2 results total, viewing 1 - 2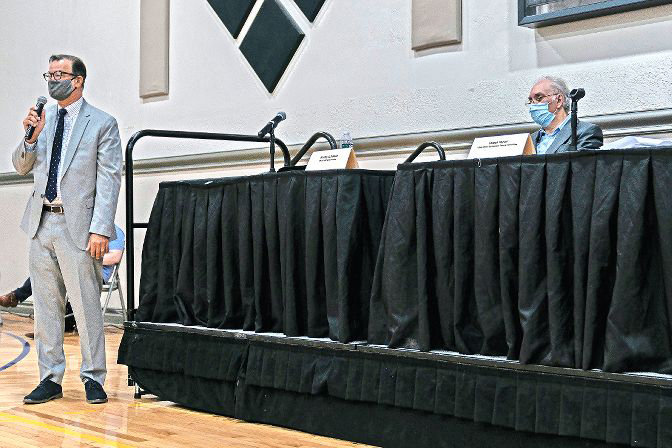 Even though most, if not all, the races have been called, not all the election results in New York are in yet.  State and city election officials didn't start counting absentee ballots until Nov. 10, meaning more than 700,000 ballots remained outstanding from initial counts — including nearly 13,000 in the 81st Assembly District, currently represented by Jeffrey Dinowitz.
more
By KIRSTYN BRENDLEN | 11/22/20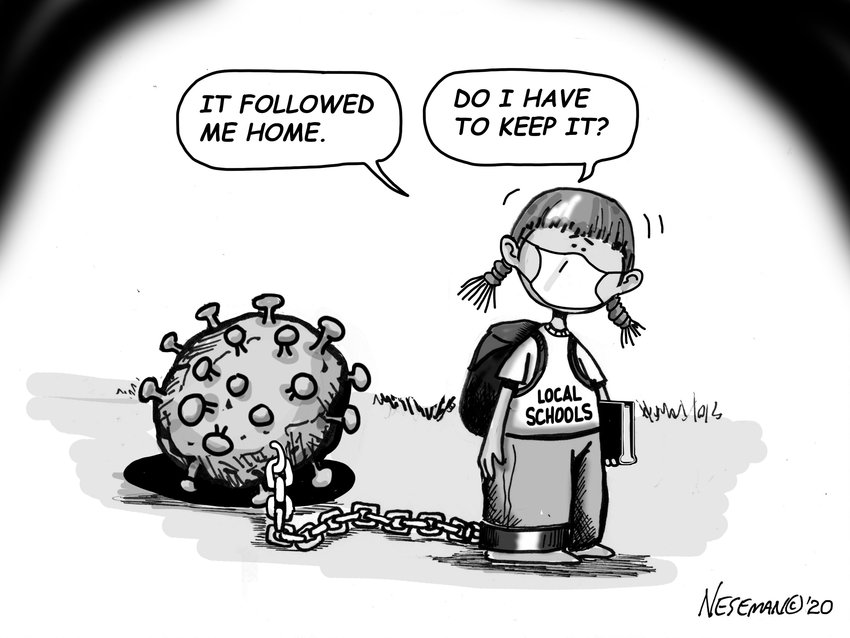 Councilman Andrew Cohen is now Bronx Supreme Court Judge-elect Andrew Cohen, joining Kim Adair Wilson and Bianka Perez on the bench.
more
11/14/20