2 results total, viewing 1 - 2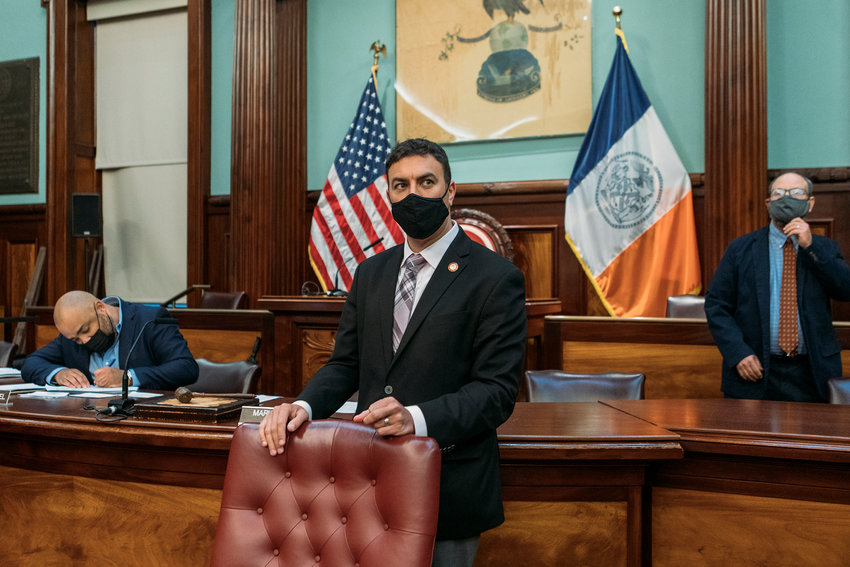 If there's any rite of passage for a city council member, it's likely seeing a piece of legislation they drafted actually become law. If that's the case, then Councilman Eric Dinowitz is close to truly maturing professionally at City Hall, potentially opening a door for a number of veterans in New York City who often get overlooked.
more
By ETHAN STARK-MILLER | 1/9/22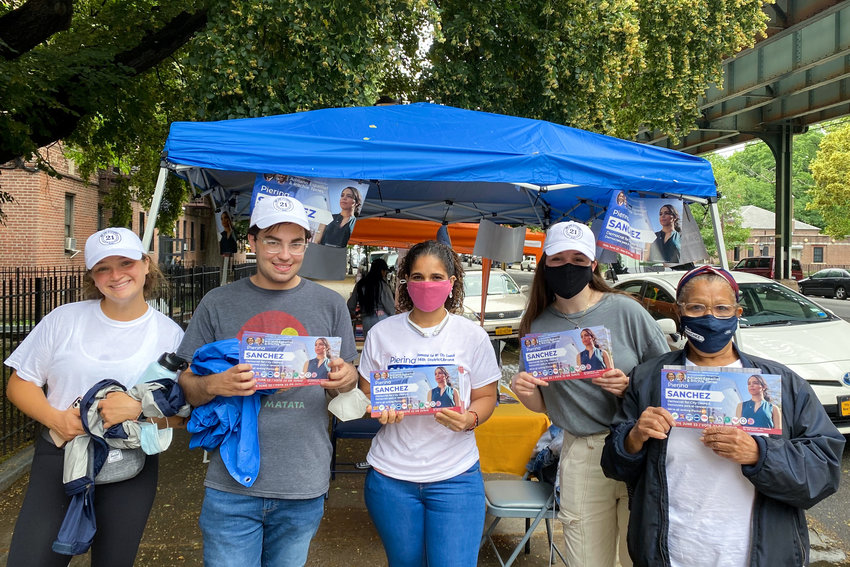 Jessica Haller was ready to be her neighborhood's next representative on the city council. She even ran in a competitive March special election to replace Andrew Cohen.
more
By ETHAN STARK-MILLER | 7/18/21