6 results total, viewing 1 - 6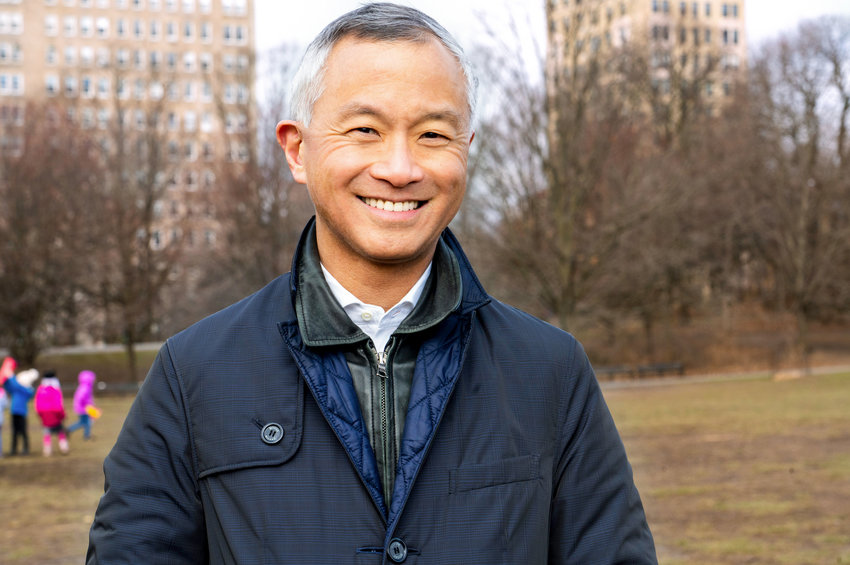 Art Chang may not be as familiar with the Bronx as he'd like to be. But he has memories of the mainland borough from a particularly tough point in his life. "The South Bronx is where I …
more
By ETHAN STARK-MILLER | 6/13/21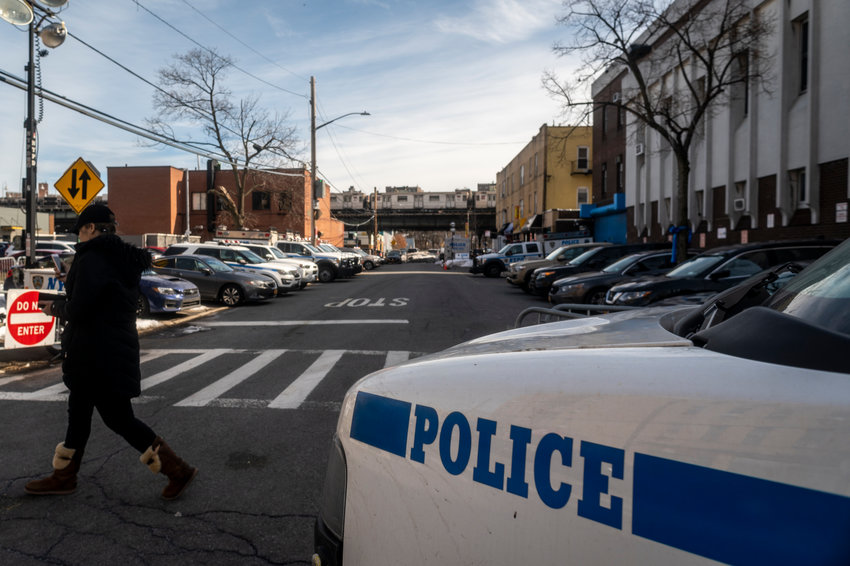 Mino Lora was angry. And last summer, she was hardly alone. A non-profit theatre executive director pondering a run for city council, Lora turned to Twitter on Aug. 4, and just started typing. "Abolish the police now," she said, putting the last word in all-caps.
more
By MICHAEL HINMAN | 2/26/21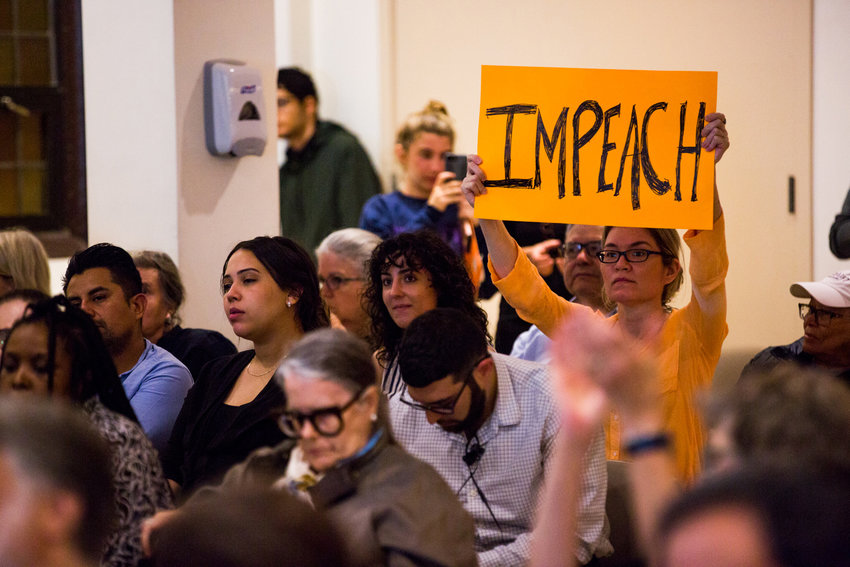 In the days leading up to his swearing in as one of Washington's newest congressmen, Jamaal Bowman knew there would be a lot of fight ahead of him advancing his progressive ideals. He just didn't expect it to actually be a physical fight.
more
By ETHAN STARK-MILLER | 1/24/21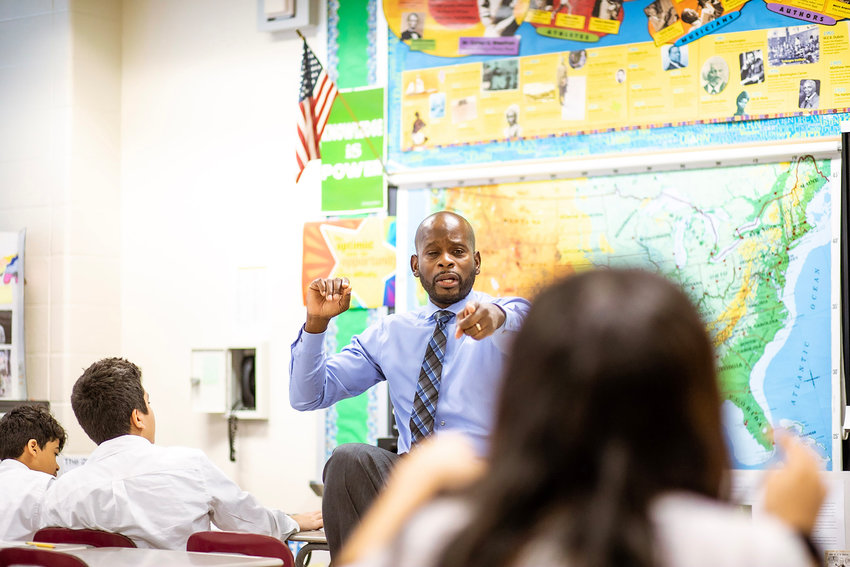 With the unprecedented events of the past year — including a deadly pandemic and a turbulent presidential election — living through history doesn't seem to be too uncommon anymore. But few, if any, might have foreseen they'd live through something that hadn't happened since the War of 1812.
more
By ROSE BRENNAN | 1/24/21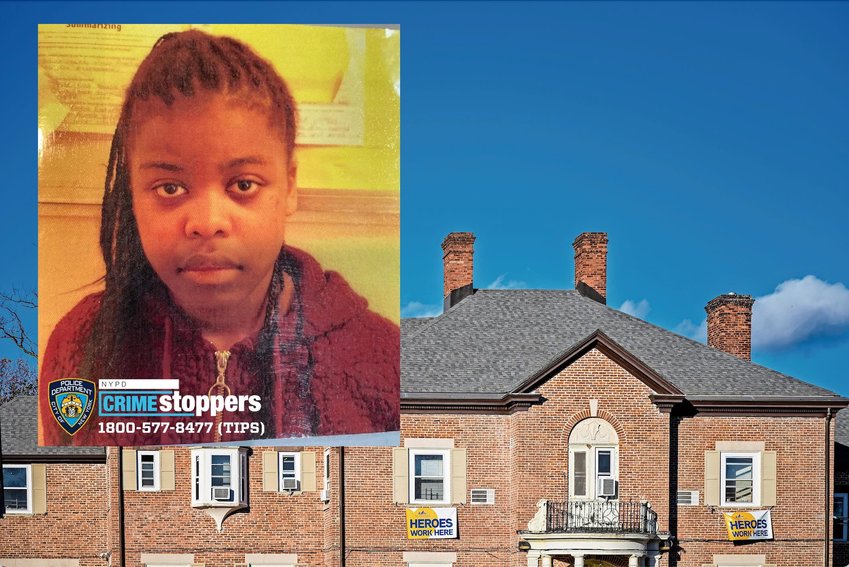 Just weeks after a Fieldston-area youth treatment center had three missing girls returned to it, police reportedly are on hunt for one of its residents again.
more
By MICHAEL HINMAN & ROSE BRENNAN | 12/5/20
Joy Solomon is known by many for her work as director and managing attorney for the Weinberg Center for Elder Justice. But now she'll have a chance to wear another hat while continuing to promote elder justice into New York City's suburbs.
more
By MICHAEL HINMAN | 11/22/20