3 results total, viewing 1 - 3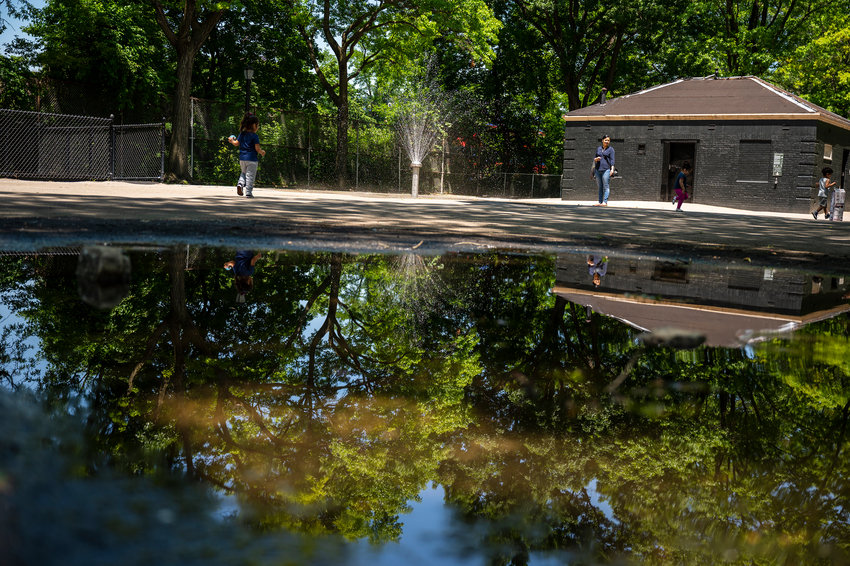 At the corner of West 234th Street and Bailey Avenue, running along the Major Deegan Expressway for about four blocks, sits Bailey Playground.
more
By Sachi McClendon | 6/10/22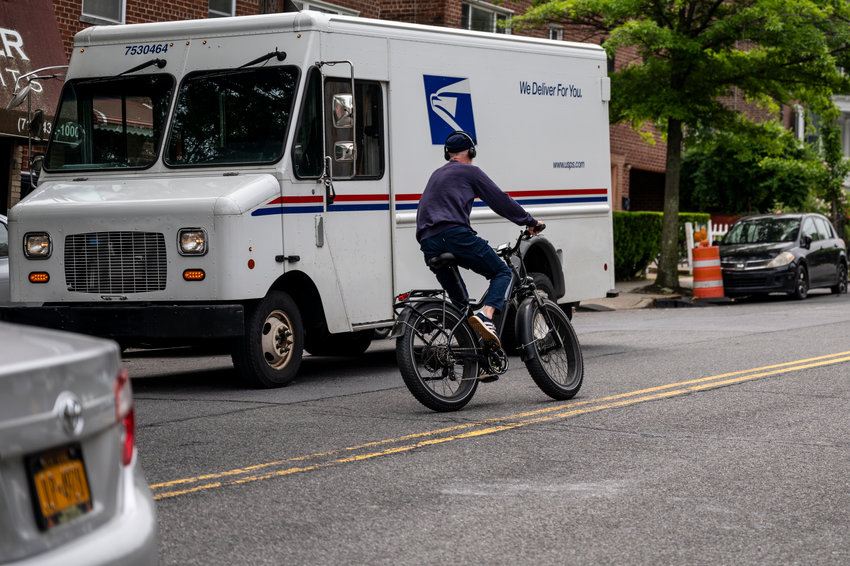 Ideally, community boards and city agencies are supposed to work in tandem to optimize the quality of life for people who call a neighborhood home. But sometimes, the city agency reminds the community board its input is only advisory, and ultimately it can decide to just do what it wants.
more
By ROSE BRENNAN | 6/13/21
Although he didn't specifically reference the vandal attacks against four synagogues in Riverdale, President Joe Biden last week did speak out on the rise of anti-Semitic attacks, calling them "despicable, unconscionable, un-American, and they must stop."
more
By MICHAEL HINMAN | 6/6/21