2 results total, viewing 1 - 2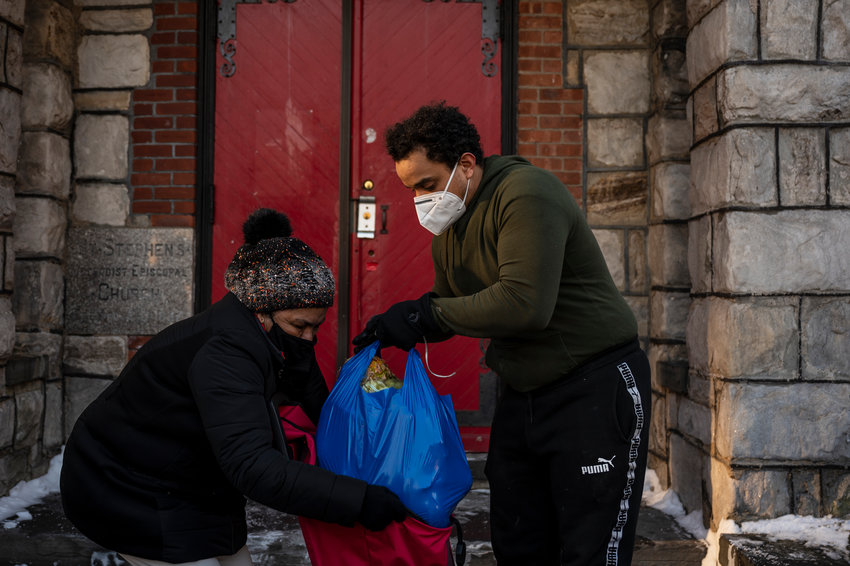 Imagine breakfast without milk. As time moves on for Anthony Del Orbe, the harder it gets to manage a 13-hour shift at the Marble Hill food pantry.
more
By STACY DRIKS | 2/7/22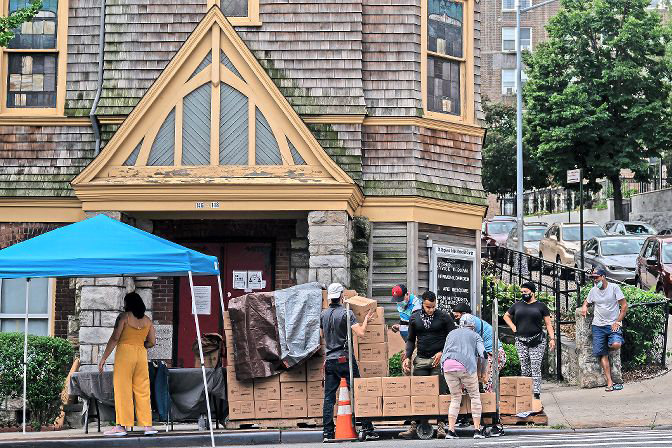 Not having enough good, healthy food to eat isn't a foreign concept to William Littleton. In his job as the development director at Kingsbridge Heights Community Center, Littleton sees as many as 20 families every week without reliable access to food. He makes sure they don't go hungry by inviting them to the center's food pantry.
more
By ROSE BRENNAN | 9/6/20