2 results total, viewing 1 - 2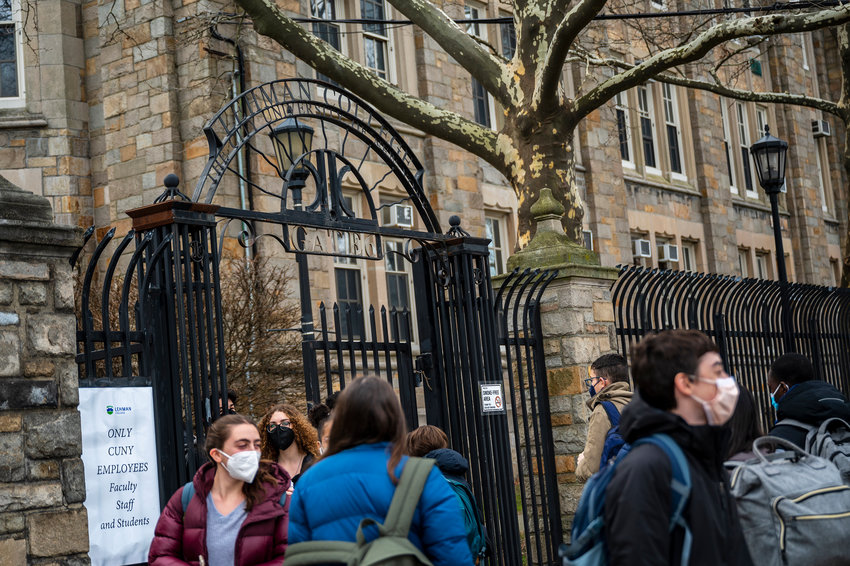 When one has taught at a college as long as Ruth Wangerin, they might start to see things change — but not always for the better. With more than 20 years as an anthropology professor — 10 of them at Lehman College — Wangerin feels the school, along with the rest of the City University of New York, could use some serious improvement.
more
By JOSEPH DE LA CRUZ | 1/31/22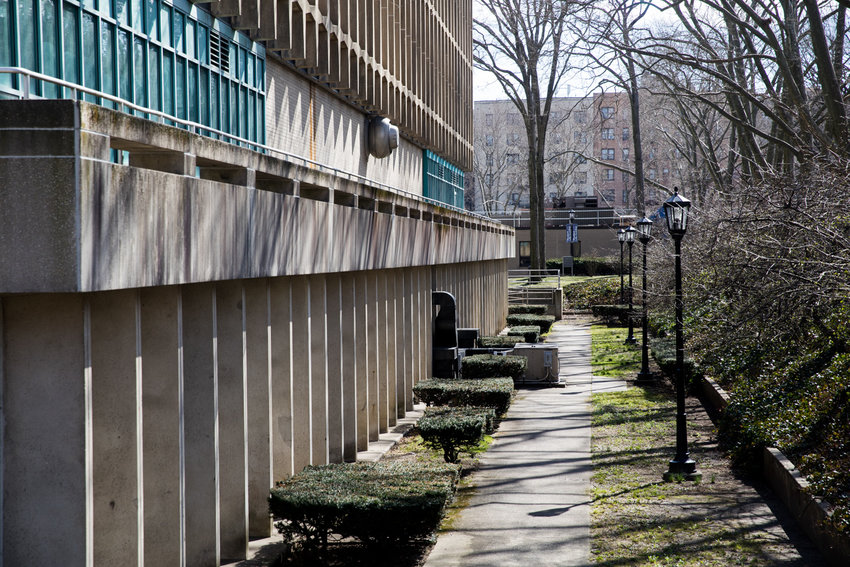 MacKenzie Scott opened up her checkbook on Tuesday, and couldn't stop signing her name. When she was done, the author — and former wife of Amazon founder Jeff Bezos — cleared out more than $4 billion from her checking out. Including $30 million she has just donated to Lehman College.
more
By MICHAEL HINMAN | 12/15/20