13 results total, viewing 1 - 10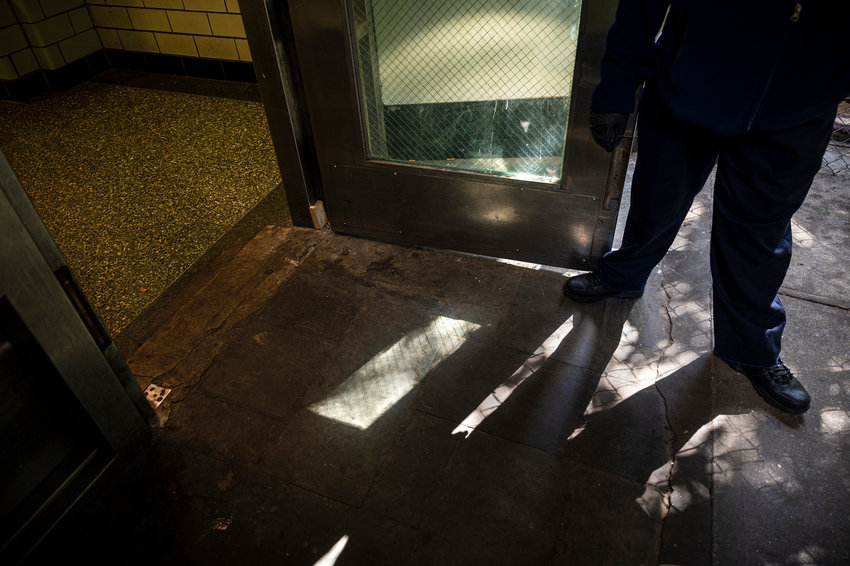 The majority of front doors are broken or unlocked at the city's nearly 300 public housing developments, field surveyors found in a review conducted this summer by comptroller Brad Lander's office. The findings reveal a profound lack of security affecting nearly one in 15 New York residents — a city within a city — who live in New York City Housing Authority buildings.
more
By Abigail Nehring | 9/30/22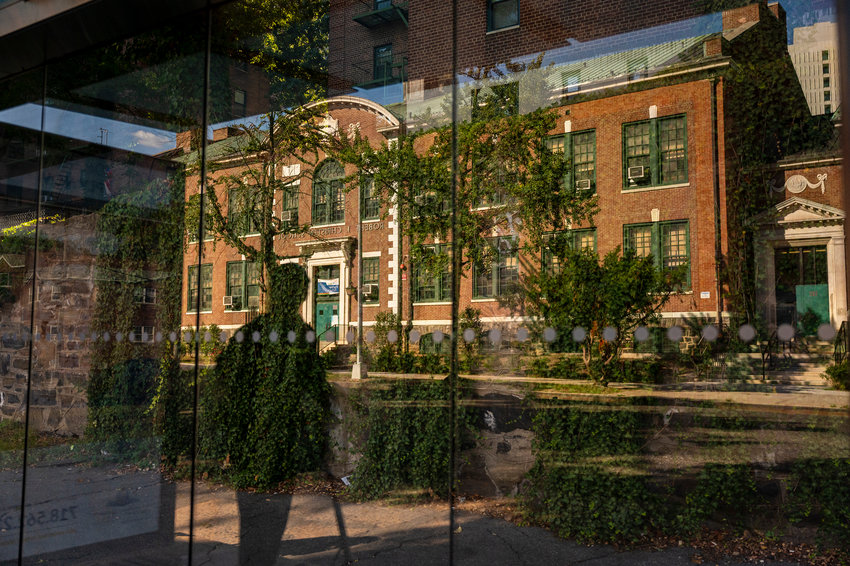 New York City public school students can officially say goodbye to some teachers starting Sept. 8 as a court date hearing for an appeal to last summer's schools budget cut has been pushed back to the end of the month.
more
By Stacy Driks | 9/2/22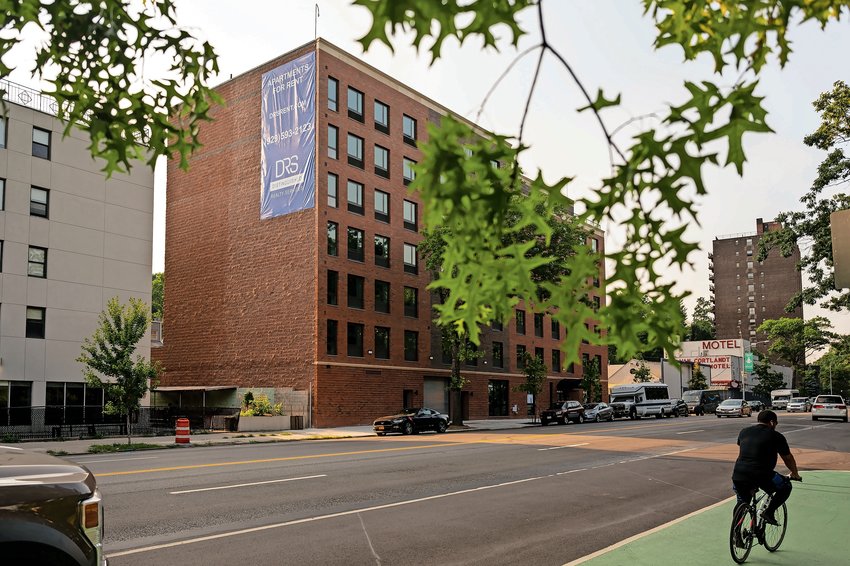 The housing lottery is open for a pair of new seven-story apartment buildings erected by Mark Stagg over the last 18 months, flanking the north and south sides of the Henry Hudson Parkway overpass.
more
By Abigail Nehring | 7/29/22
Anyone who thinks they understand how the city's finance department determines the taxable value of co-ops and condos should call Assemblywoman Emily Gallagher who represents the 50th District comprising Williamsburg and Greenpoint.
more
By Abigail Nehring | 7/1/22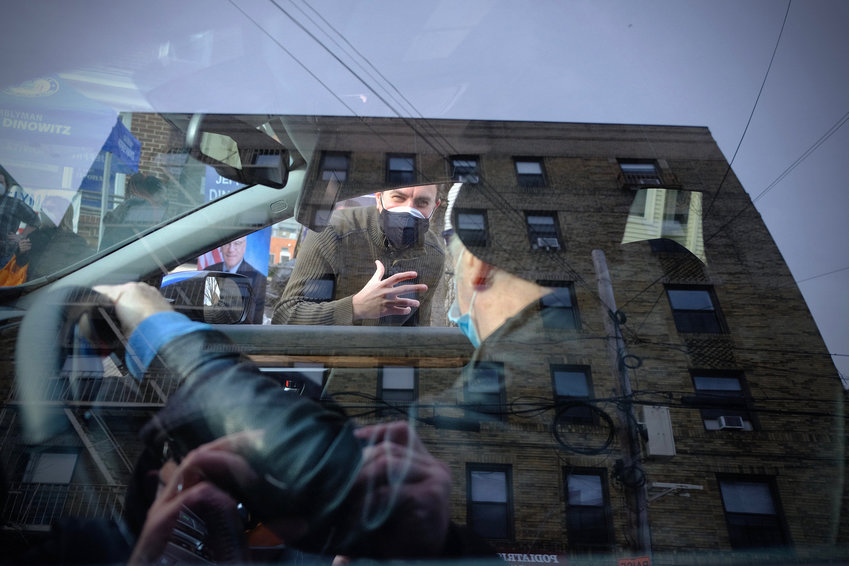 It's $1 million. That's 100 million pennies. If you were to turn all of that money into dollar bills and stuff all of it into a cash bag, it would weigh 22 pounds. Each year, city council members have a chance to ask their communities how they would spend $1 million. But how they do it might be a little more interesting than some of the plans themselves.
more
By ETHAN STARK-MILLER | 2/14/22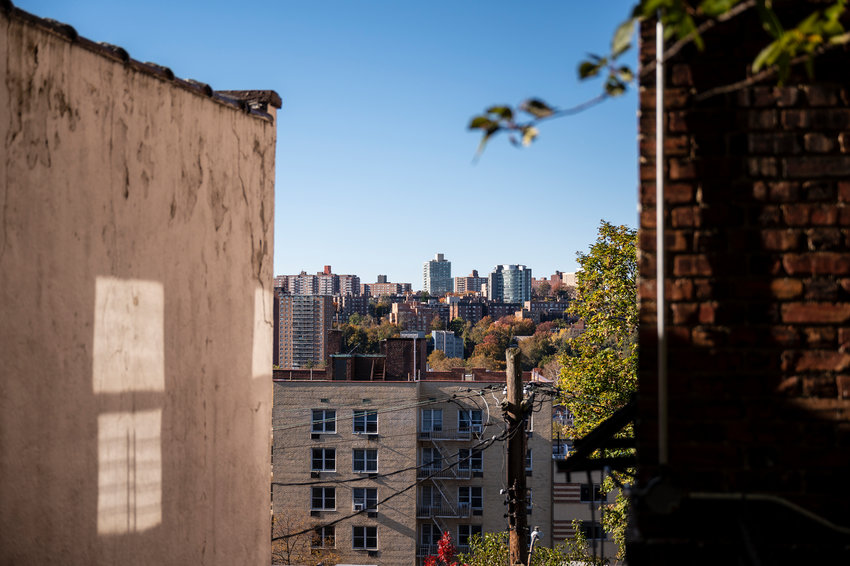 The Nov. 2 general election yielded few surprises. At least at the city level. Brooklyn borough president Eric Adams is on his way to the top job at City Hall. Brooklyn councilman Brad Lander will run the numbers as the city's next comptroller. And Jumaane Williams will continue in his role as public advocate.
more
By ETHAN STARK-MILLER | 11/21/21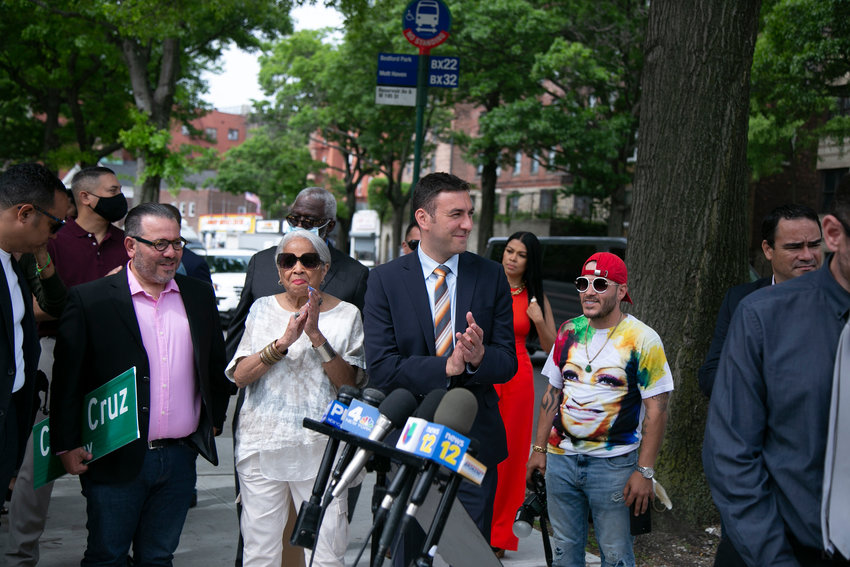 It's only been a half-year since Eric Dinowitz won his city council seat in a special election to replace now-Bronx Supreme Court judge Andrew Cohen. And only about four months since the Democratic primary where Dinowitz all but assured he'd hold onto his seat for the next two years.
more
By ETHAN STARK-MILLER | 10/31/21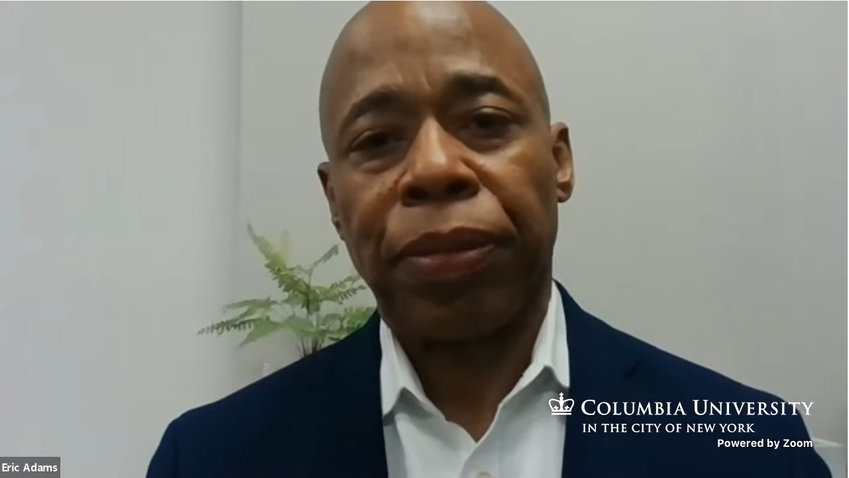 Now that the city's elections board has cleared its counting system of dummy test ballots, the agency tried yet again to release preliminary results from the citywide primary races for mayor, comptroller and public advocate. And while they haven't changed much from what was reported before — it has presented some new, interesting scenarios for when tens of thousands of absentee ballots are opened and counted.
more
By MICHAEL HINMAN | 6/30/21
The city's elections board is expected to release preliminary ranked-choice counting results later in the day Wednesday, after a mishap with tens of thousands of test ballots caused the agency to release erroneous results Tuesday evening.
more
By MICHAEL HINMAN | 6/30/21
Southern New Hampshire University might be a four-hour drive away, but some of its top students call this part of the Bronx home.
more
By ROSE BRENNAN | 6/13/21