2 results total, viewing 1 - 2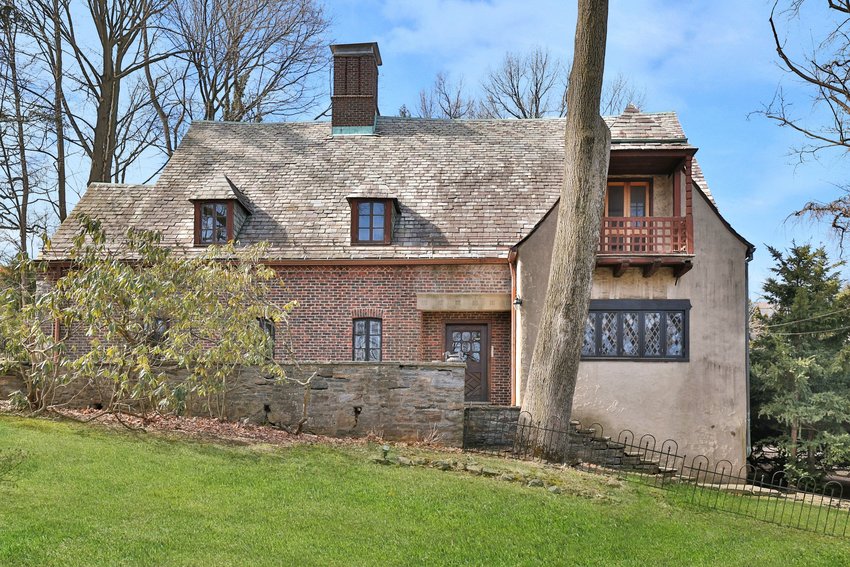 This spacious five-bedroom, 3.5-bath, stucco and brick, medieval revival-style house at 5025 Waldo Ave is set on a quarter acre at the end of a quiet, leafy cul-de-sac. The 1929 house enjoys a welcoming front dining terrace, a rear patio and grassy front and side yards.
more
By Brad Trebach of Trebach Realty | 3/17/23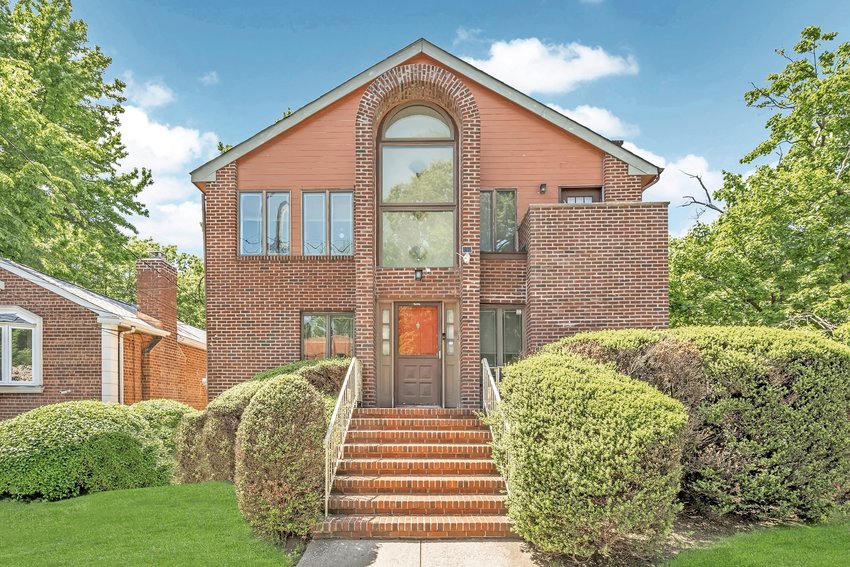 W e might marvel on the homes built long before even our grandparents were born, but the best houses don't have to be from the 19th century. In fact, there are some fantastic homes from the past 30 years that not only make neighbors jealous, but are waiting for the right family to move in.
more
By Brad Trebach of Trebach Realty | 6/24/22