3 results total, viewing 1 - 3
Riverdale's Marty Zelnik accomplished many things in his life. An architect. An educator. A multi-sport athlete in high school and college. A record-breaker. A family man.
more
By GARY LARKIN | 4/10/22
Mel Brooks once described immortality as a "by-product of good work." When any of us look around the greater Riverdale community — or even New York City — we find so much of that good work, the memory of Marty Zelnik will never be lost.
more
4/10/22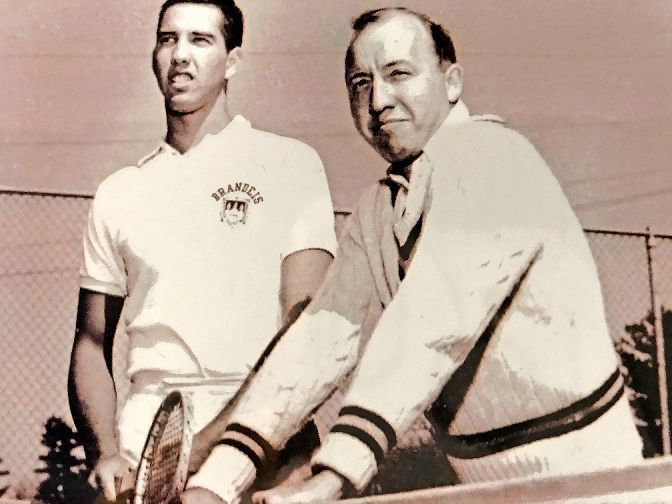 It's an impressive list of multi-sports greats: Deion Sanders. Jim Thorpe. Bo Jackson. Jackie Robinson is in Major League Baseball's Hall of Fame, but excelled at three other sports in college as well — football, basketball and track. Still, he'd have to tack on one more to catch up with Martin Zelnik.
more
By PETE JANNY | 12/25/21