3 results total, viewing 1 - 3
The building currently home to a Food Universe supermarket in Kingsbridge has a new owner. Who that owner is remains a bit of a mystery. But the 184 Holdings limited liability corporation that shelled over $3.1 million for the site is using an Inwood apartment as its business address.
more
By MICHAEL HINMAN | 1/9/22
Low-income families aren't seeing the economic help from the government they once did, according to the city's Independent Budget Office. And that can be bad, because this is when many of them may need it most.
more
By JOSEPH DE LA CRUZ | 8/21/21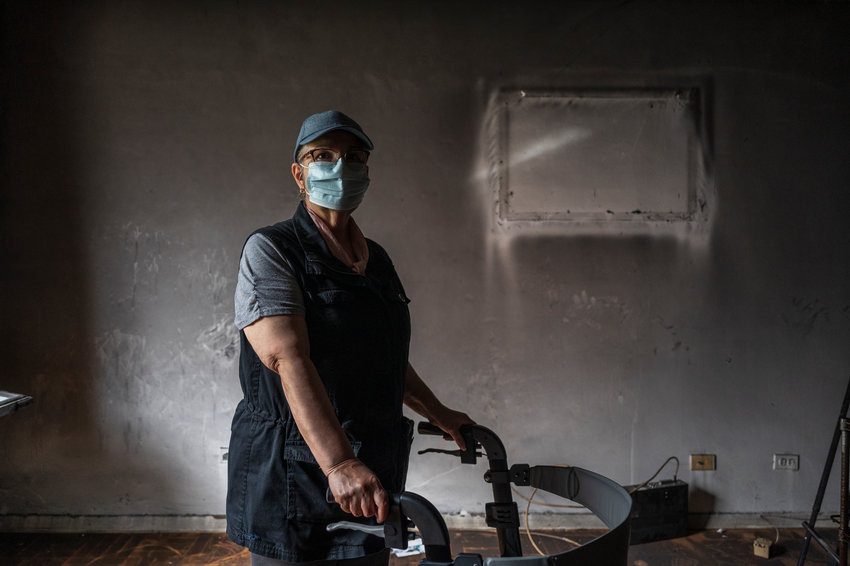 Nitza Bravo is still dealing with the loss of her ex-husband Juan Melendez, killed during a fire earlier this year in their Hudsoncrest co-op. Even worse, not only hasn't she been able to return home, she can't even make the necessary repairs that would make it habitable once again.
more
By JOSEPH DE LA CRUZ | 8/14/21