3 results total, viewing 1 - 3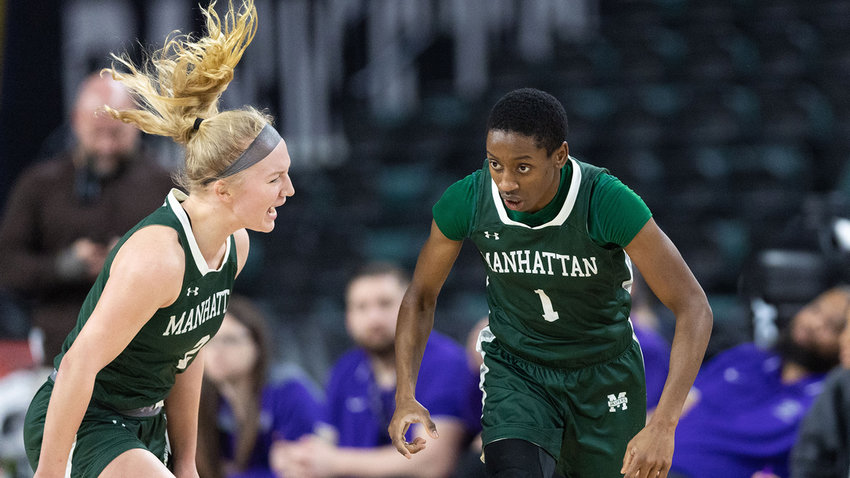 For seniors, it's now or never. All the work that goes into competing for a championship comes down to one last run of 40 minutes.
more
By Pete Janny | 3/17/23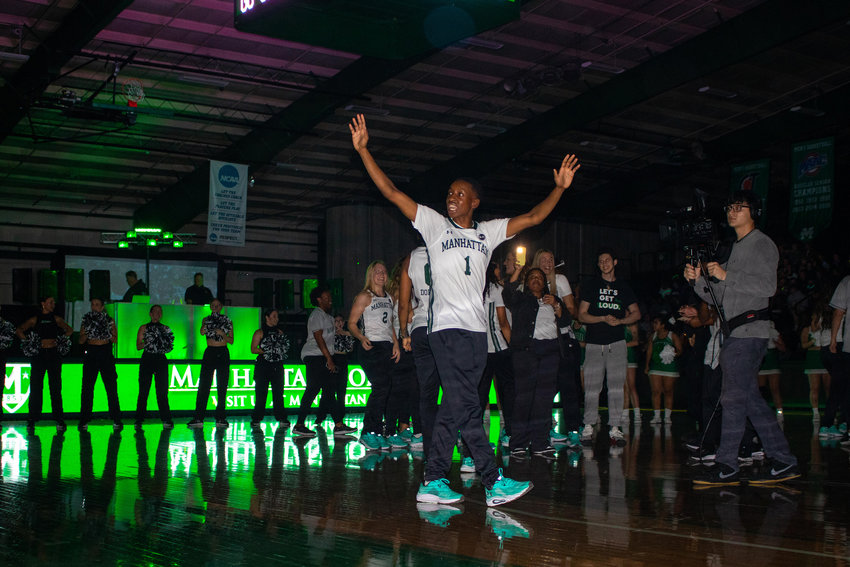 Senior captain Dee Dee Davis earned the Coaches' Poll preseason player-of-the-year title after an exceptional performance in the 2021-22 season.
more
By Caroline McCarthy | 11/4/22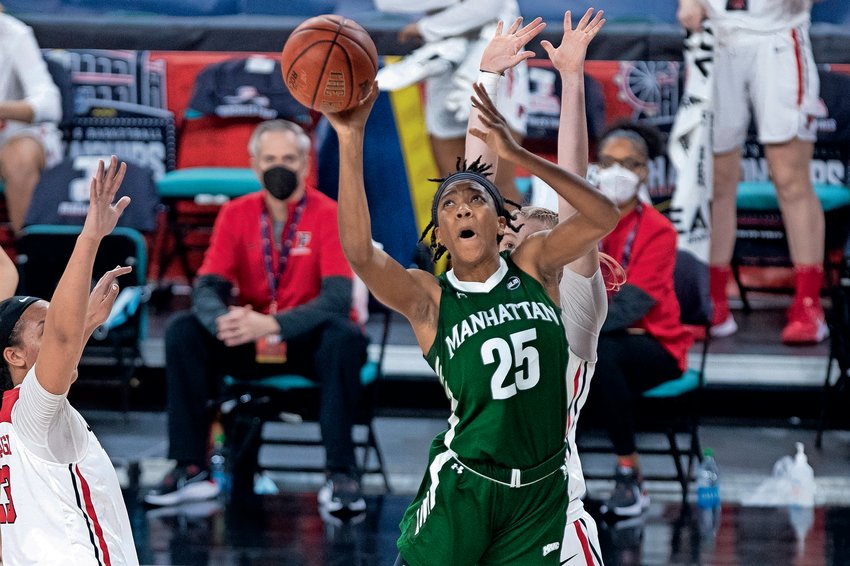 This year's Manhattan College women's basketball team was chosen to finish second in the annual preseason Metro Atlantic Athletic Conference poll and guard Dee Dee Davis was selected preseason player of the year.
more
By Caroline McCarthy | 10/28/22