3 results total, viewing 1 - 3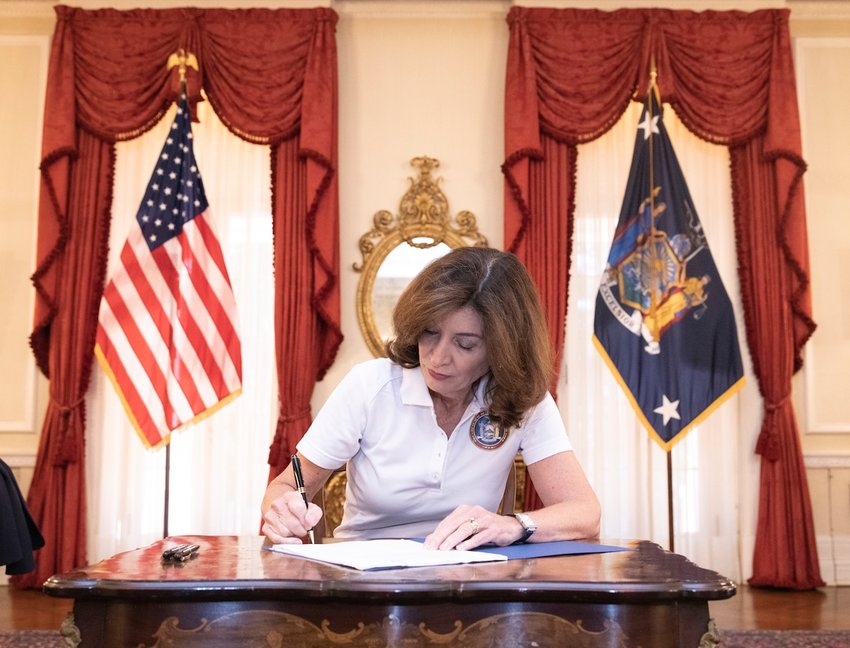 With a simple stroke of the pen, Gov. Kathy Hochul extended New York's eviction moratorium on Thursday, extending the protections from the original Tenant Safe Harbor Act until at least Jan. 15.
more
By JOSEPH DE LA CRUZ | 9/2/21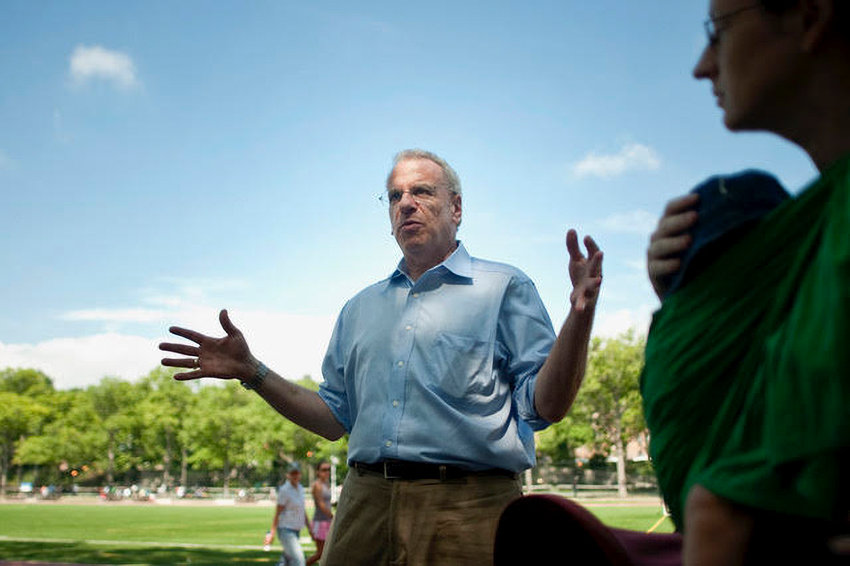 State lawmakers are feverishly trying to extend the state's eviction moratorium as the Aug. 31 expiration date protecting renters financially during the coronavirus pandemic looms.
more
By JOSEPH DE LA CRUZ | 8/22/21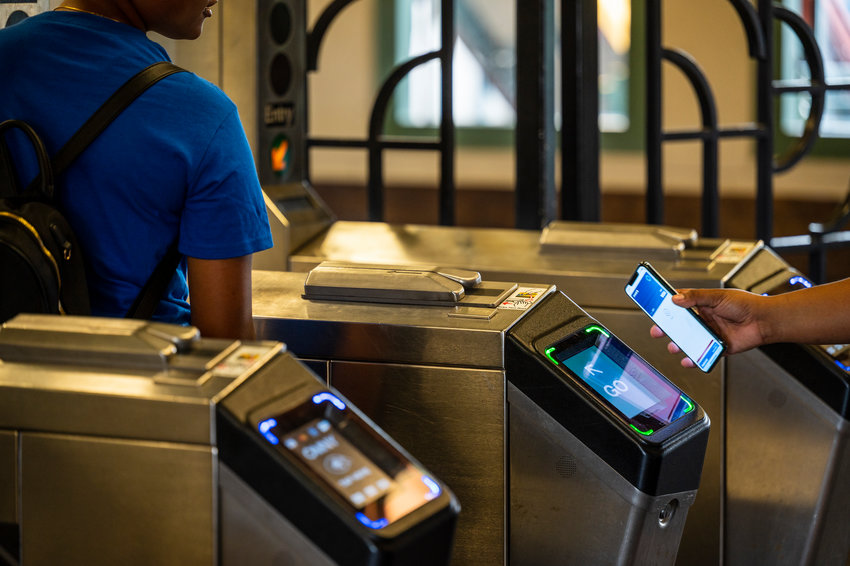 It's been a little more than two years since the Metropolitan Transportation Authority stopped taking coins on its express buses, relegating riders to MetroCards or using the MTA's touchless OMNY payment system.
more
By VALERIE KAUFMAN | 8/22/21