19 results total, viewing 1 - 10
All of the focus has been on the city council special election race set for March 23, but there are two candidates already set to compete in a Democratic primary for the seat come June.
more
By MICHAEL HINMAN | 1/23/21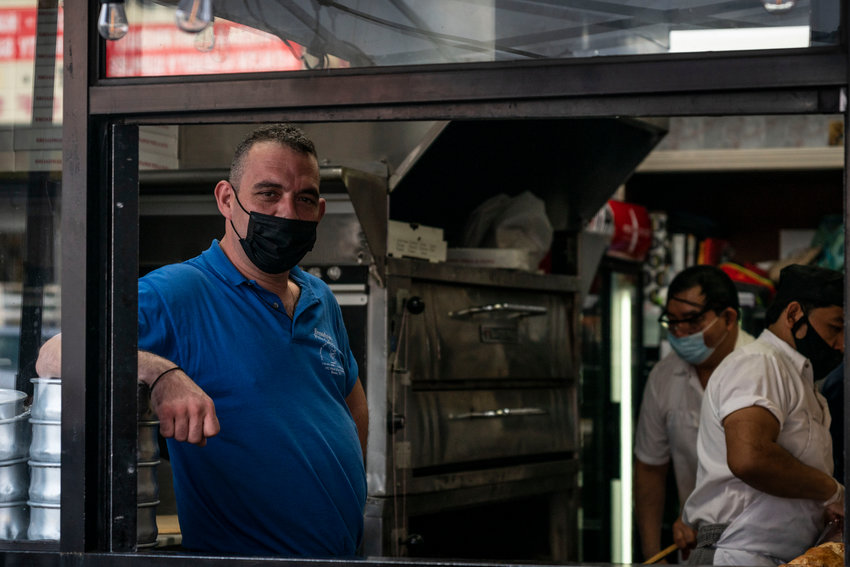 It's been a long, hard year for businesses. But you don't need to hear that from us. But how bad is it? That was the question the city's planning department hoped to answer, exploring 24 corridors in the city — including Kingsbridge.
more
By KIRSTYN BRENDLEN & MICHAEL HINMAN | 10/25/20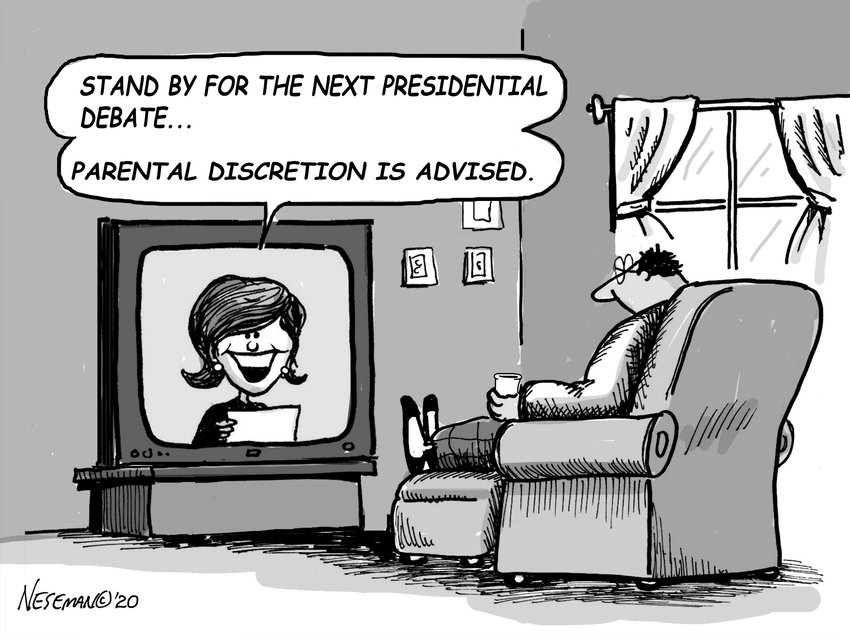 Andrew Cohen was mad in 2017, claiming the city's homeless services department was "dumping another shelter on the Broadway corridor."
more
10/17/20
If you're looking for music in Van Cortlandt Park this June, you might be a little disappointed. That is, unless you're someone who lives near Vannie, because the recent denial ensuring Founders Entertainment won't hold its Governors Ball music festival at the park is probably the best news you've heard this year.
more
By MICHAEL HINMAN | 1/26/20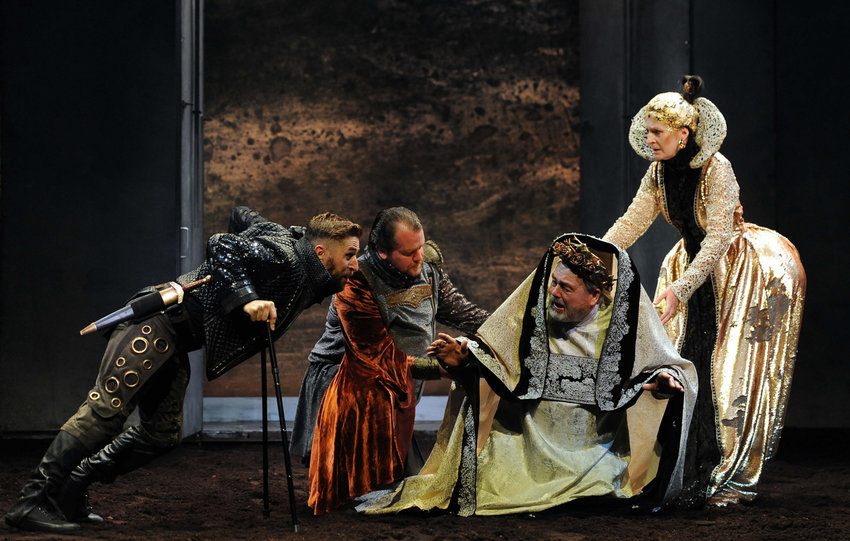 If you shudder at the thought of sitting through three hours of Shakespeare, think again. If you're disappointed after witnessing a mediocre production of Shakespeare, rejoice. Or, if you are simply curious and wonder what the fuss is all about, start making plans: A new king is in town.
more
By JAMES O'CONNOR | 11/25/19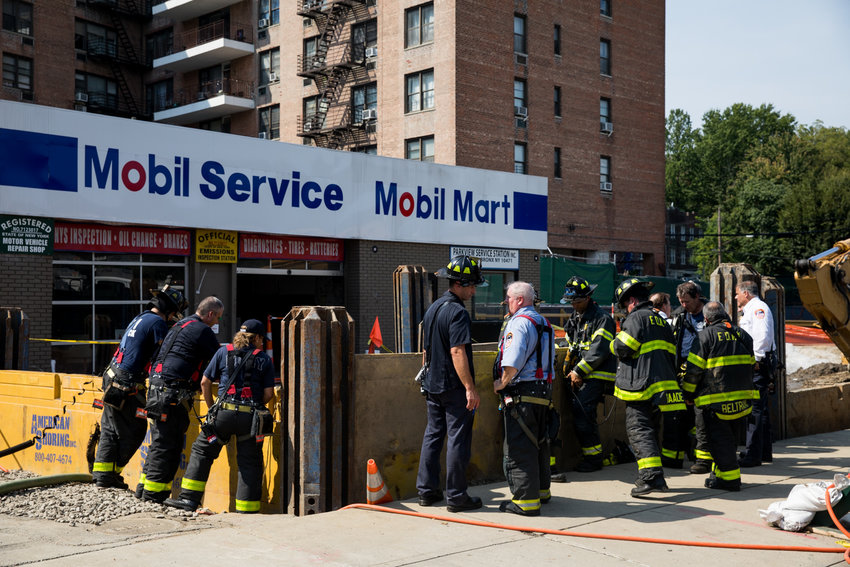 Work to remove contaminated soil from the site of a former gas station ended up being more dangerous than workers expected, causing a small explosion and fire that closed Broadway for more than an hour Sept. 11.
more
By MICHAEL HINMAN | 9/11/19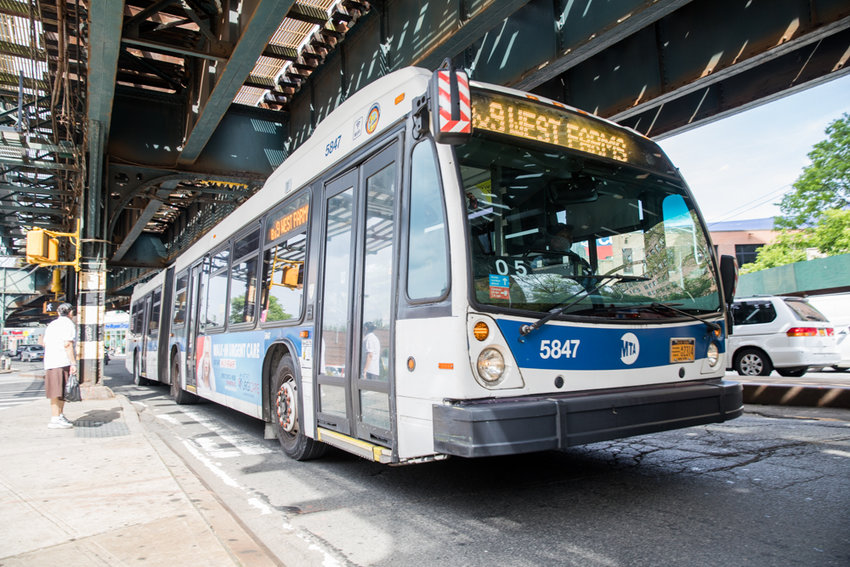 First it was bicycle lanes sandwiching Broadway along Van Cortlandt Park. Now, if the city's transportation department gets its way, it could be bus lanes just a mile or so south in Marble Hill.
more
By JOSEPH KONIG & HEATHER SMITH | 6/16/19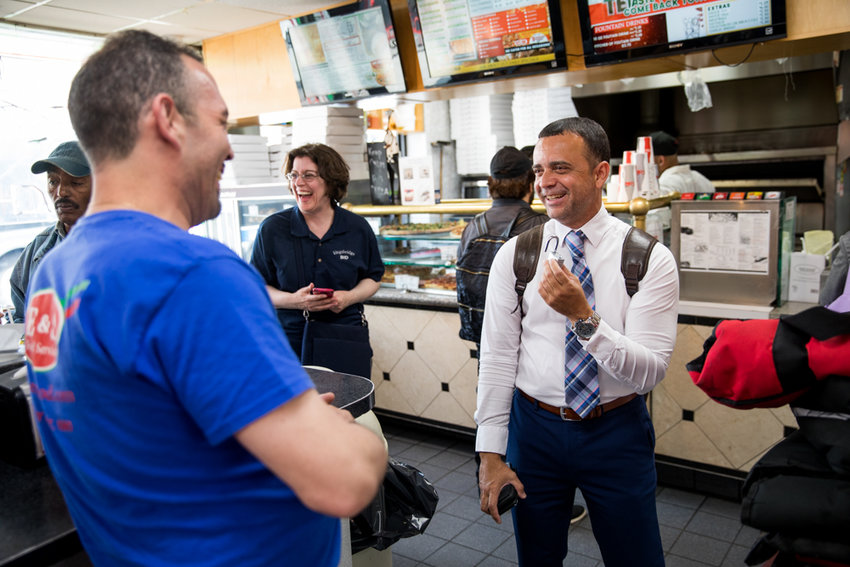 John Kambouris worked hard to earn an "A" sanitation rating at Broadway Pizza & Pasta on West 231st Street, the restaurant his family has owned for two generations. He's been through his fair share of inspections, and knows generally what city agents are looking for when they visit.
more
By HEATHER J. SMITH | 6/9/19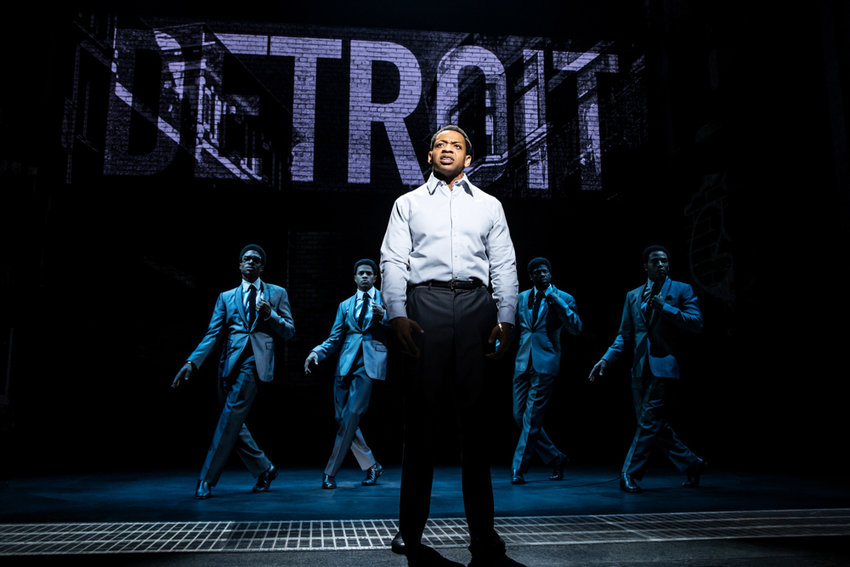 You know the songs through and through. You may even recall how important AM radio was, and the weekly top 10.
more
By JAMES O'CONNOR | 4/28/19
The last remaining Big Mac haven in this part of the borough is getting an extensive facelift.
more
By ZAK KOSTRO | 3/31/19