2 results total, viewing 1 - 2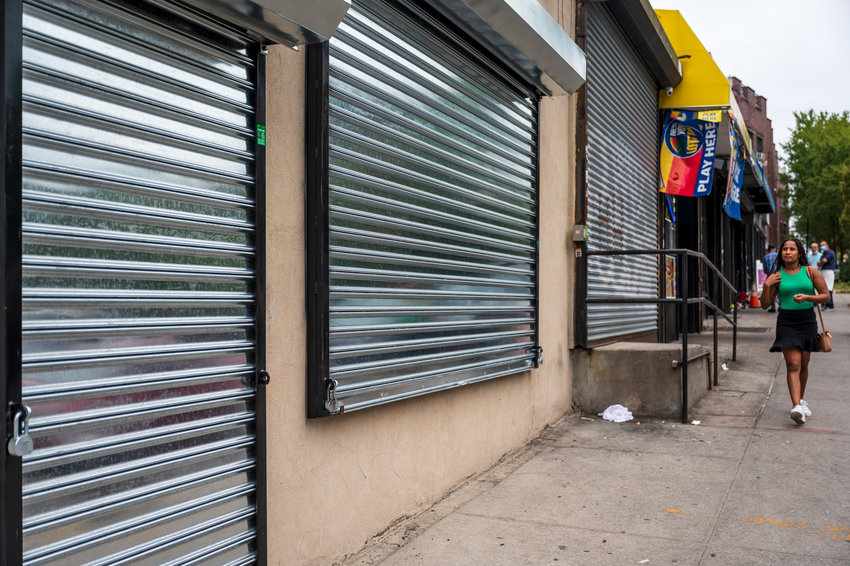 There's a new neighbor coming to Broadway in 2023 — and it's not exactly who many in North Riverdale had hoped for. Community Board 8's health, hospitals and social services committee is set to hear a proposal from the city's homeless services department on Wednesday that would open a shelter for 130 single men at 6661 Broadway.
more
By JOSEPH DE LA CRUZ | 10/17/21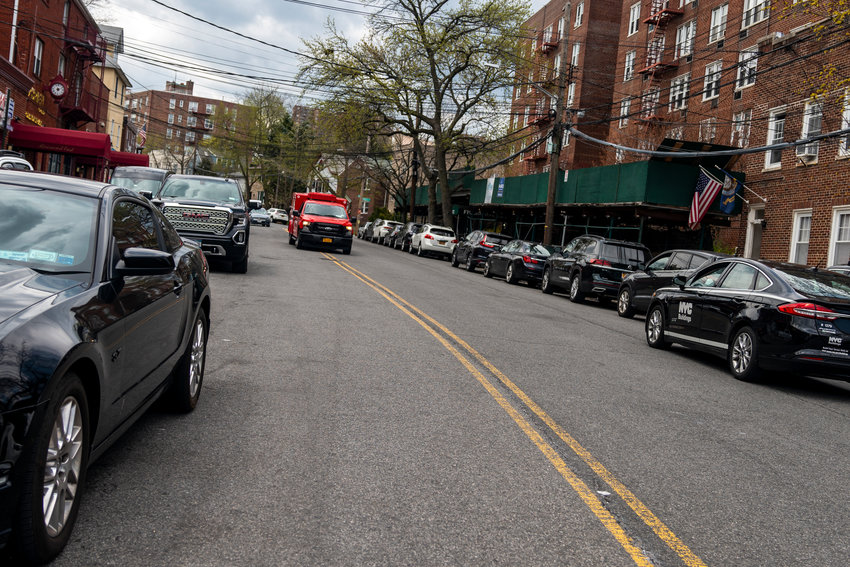 As the warmer months approach, more people are turning to outdoor activities. Among them? Bicyclists. But if any of them are looking for designated space along streets like Mosholu Avenue, they may need to keep looking.
more
By ROSE BRENNAN | 4/25/21