5 results total, viewing 1 - 5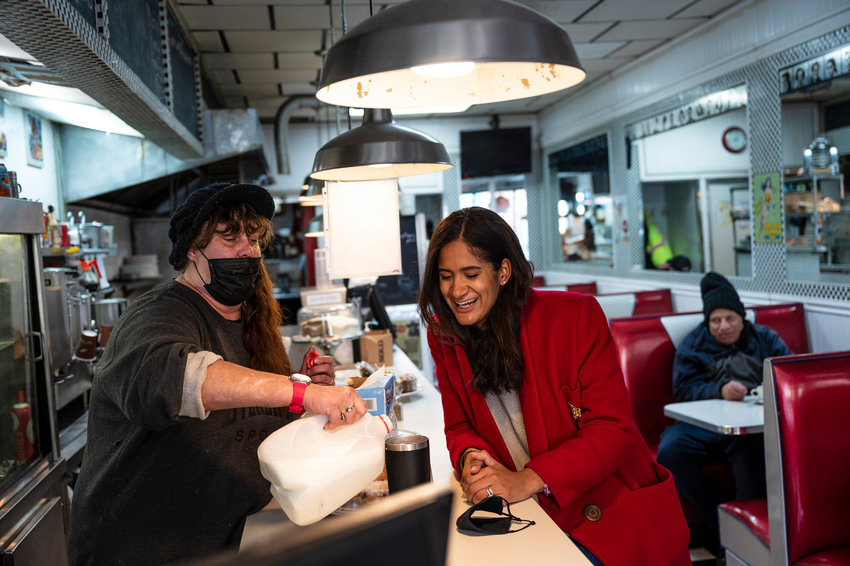 Jessica Woolford grew up in Kingsbridge, alternating between her grandmother's building at West 234th Street, and her mother's building at West 238th Street. While walking around the neighborhood — whether it be to school at P.S. 7, or church at St. John's — Woolford regularly passed by the two-story house on Kingsbridge Avenue where the local Assemblyman maintains his district office.
more
By ETHAN STARK-MILLER | 1/9/22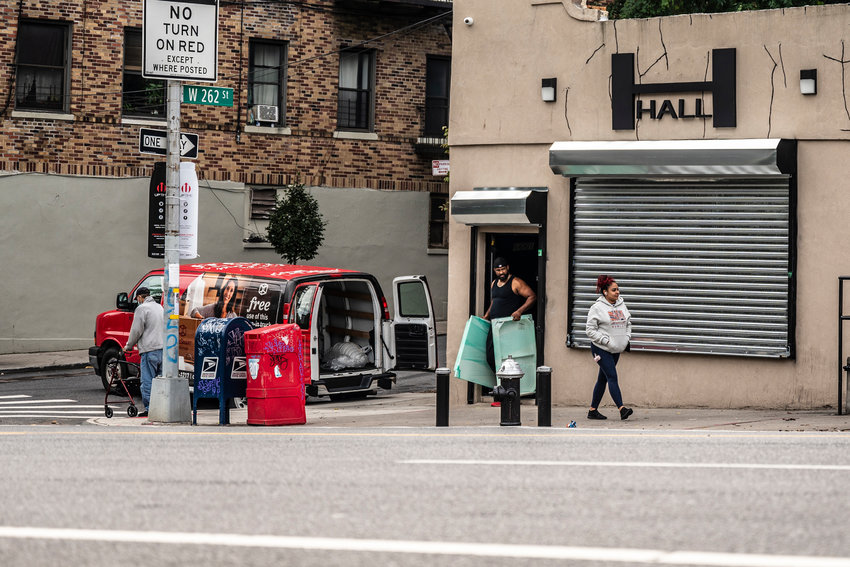 When many communities hear city officials plan to develop a homeless shelter in their neighborhood, the pushback can be strong. And the opposition can be really loud. But for those who support such shelters in their communities, getting heard seems nearly impossible. At least at anywhere near the same volume.
more
By JOSEPH DE LA CRUZ | 12/11/21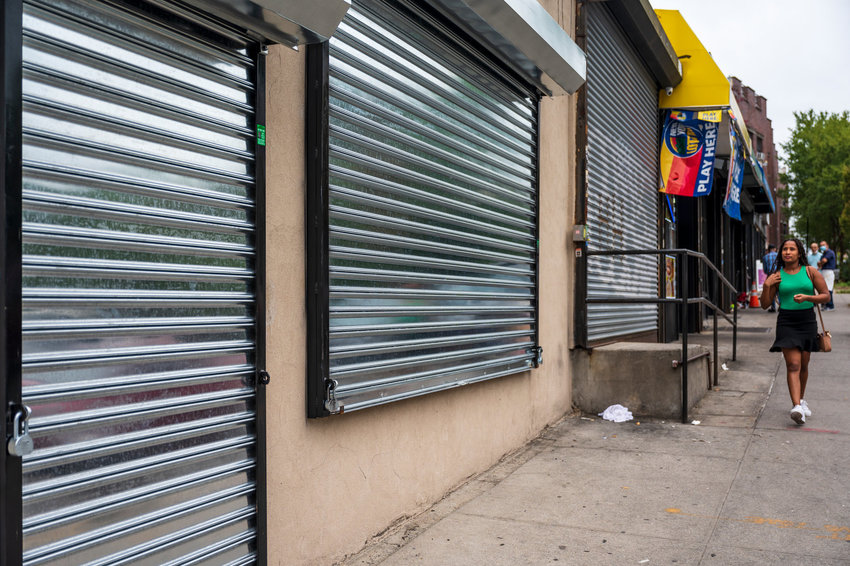 When New York City says it's committed to building a new homeless shelter in North Riverdale — it's not kidding. Contract for 6661 Broadway would last until 2055.
more
By MICHAEL HINMAN | 11/10/21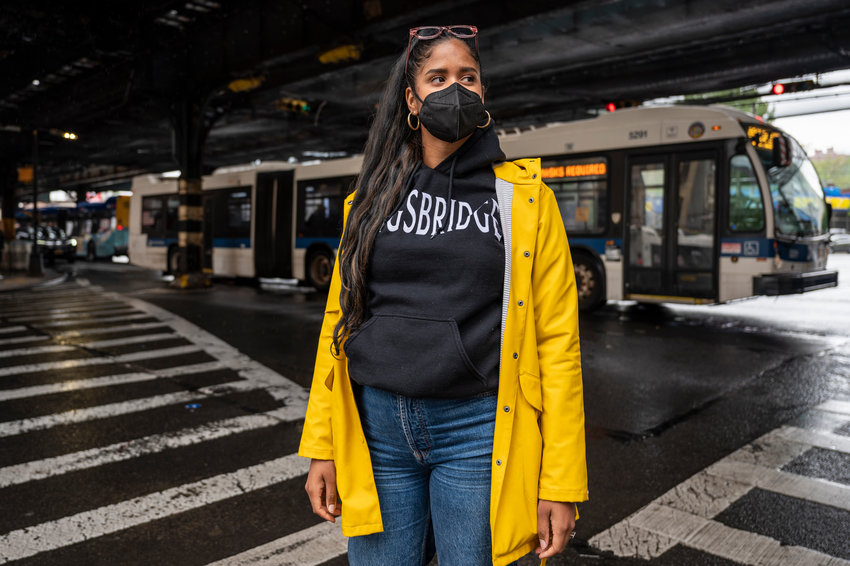 Summer is the season for kids to have fun. At least that's something everyone could probably agree on in a world where finding common ground isn't that easy.
more
By ETHAN STARK-MILLER | 8/22/21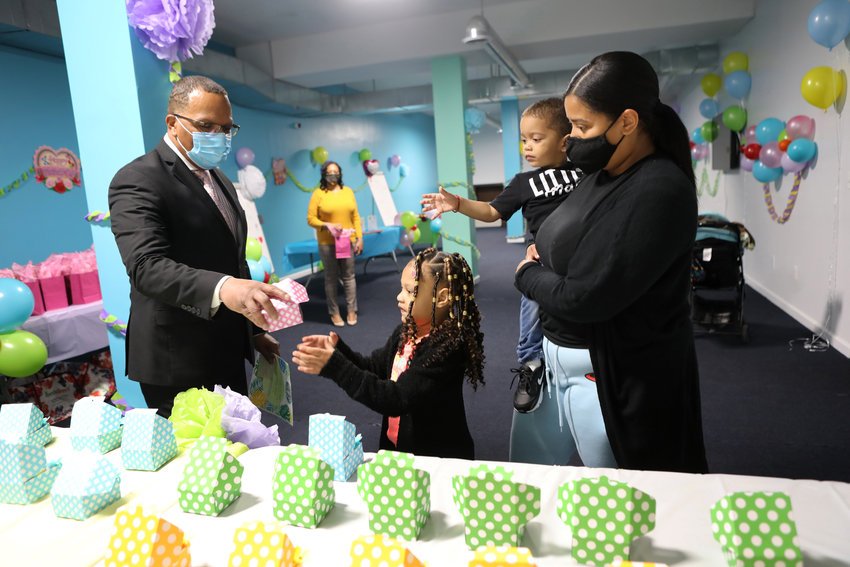 Sometimes it feels like a Hallmark holiday, but Mother's Day remains a really meaningful event for many — especially moms. It's a day when moms are appreciated for sacrifices they made, and the overall hard work it takes to raise children.
more
By ETHAN STARK-MILLER | 5/16/21