3 results total, viewing 1 - 3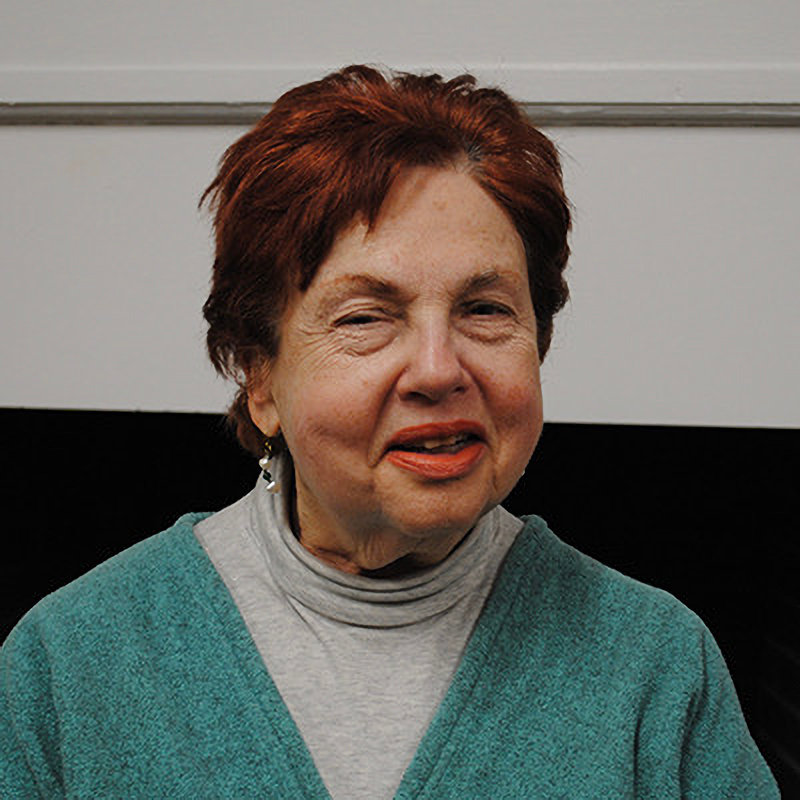 Longtime educator and administrator Frances Segan of North Riverdale was known for all things Riverdale. That included being director of the KRMH Food & Hunger Project Inc.
more
1/6/23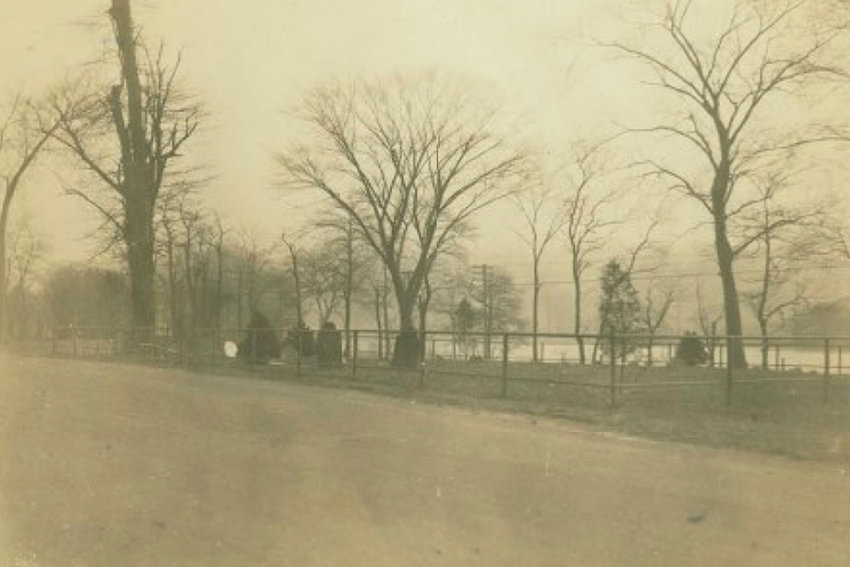 It's no secret the United States was one of many countries practicing slavery centuries ago — and not just in the south. 
more
By BRENDAN O'SULLIVAN | 6/20/21
The Bronx Arts Ensemble has a new executive director, and her name is Judith Insell.
more
By MICHAEL HINMAN | 4/11/21