2 results total, viewing 1 - 2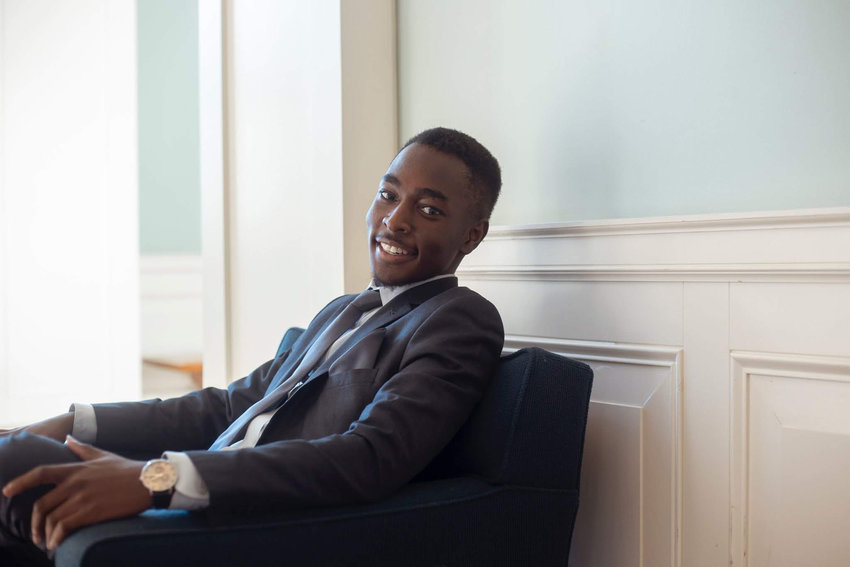 Two sons. Two commencements. One week. Except these blessed parents didn't expect to see one of the sons actually graduate from college, let alone give a speech.
more
By Stacy Driks | 6/10/22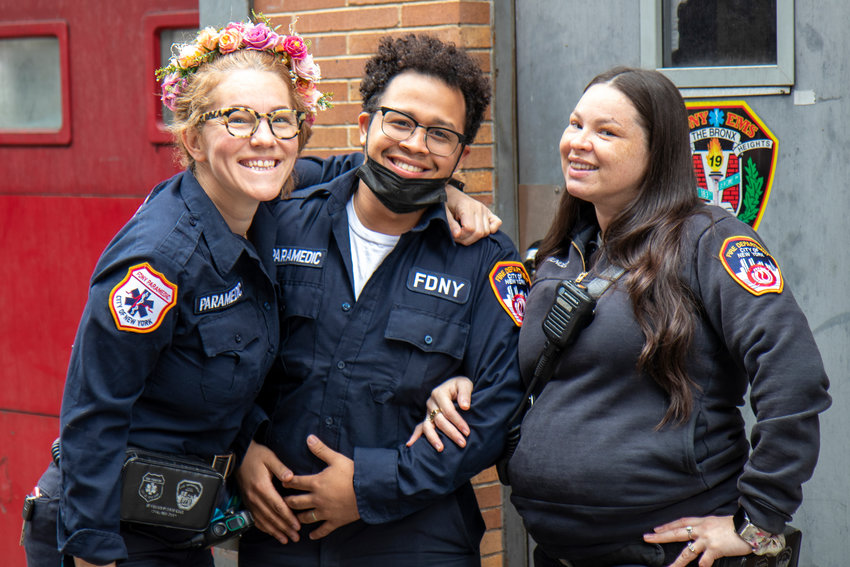 Hasnie Ahmetaj has responded to emergency medical calls in this part of Bronx for the past three years. She's shocked hearts back to life in Kingsbridge. She's revived patients who couldn't breathe in Spuyten Duyvil. She's treated dozens and dozens of COVID-19 victims in the back of an ambulance as it sped along Riverdale Avenue. 
more
By SACHI McCLENDON | 4/4/22