2 results total, viewing 1 - 2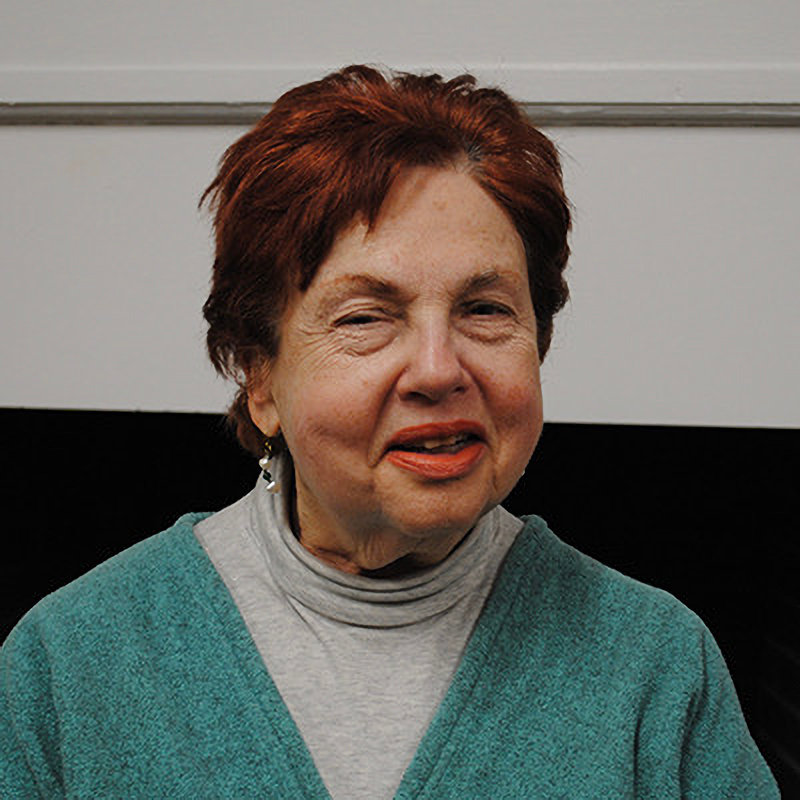 Longtime educator and administrator Frances Segan of North Riverdale was known for all things Riverdale. That included being director of the KRMH Food & Hunger Project Inc.
more
1/6/23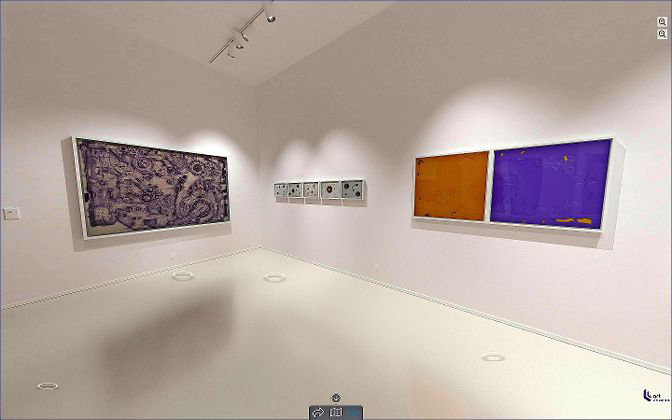 For anyone who has a chance to look across the Hudson River from the Bronx side, it's a lot of views of the Palisades. But when people from the New Jersey side look back toward us, what do they see? A dozen Cuban-born artists who live on the other side of the Hudson have come together for "Shifting Streams: Twelve Artists by the Hudson River," bringing a mix of watercolor, photography and more to the walls of Hostos' Longwood Art Gallery.
more
By MICHAEL HINMAN | 11/28/20