2 results total, viewing 1 - 2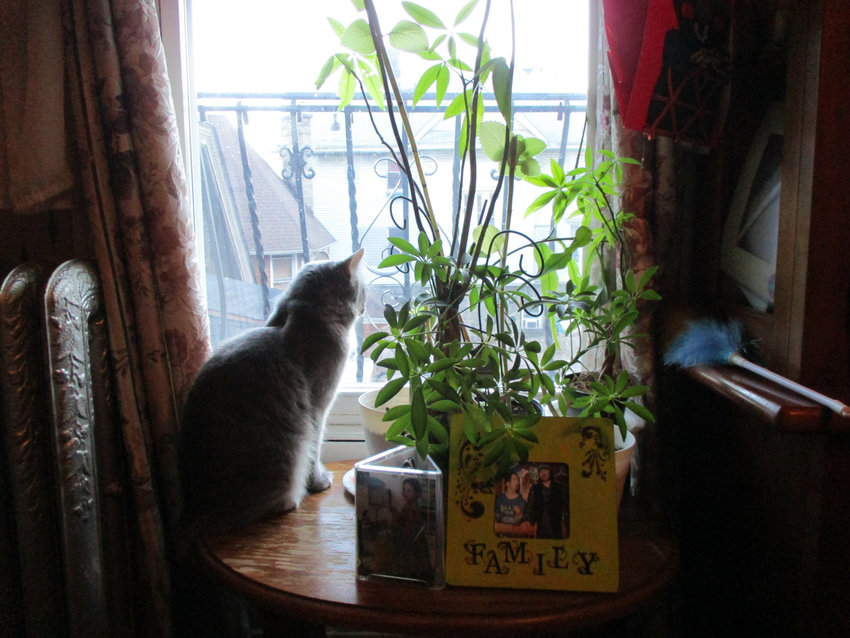 The late day sun illuminates a handmade curtain. A baby rests during a game of Candy Crush. A network of hands arranges dominoes on a table. These are all scenes from the lives of older Bronx residents documented in photographs exhibited for the first time at the Bronx Documentary Center.
more
By JULIUS CONSTANTINE MOTAL | 1/19/20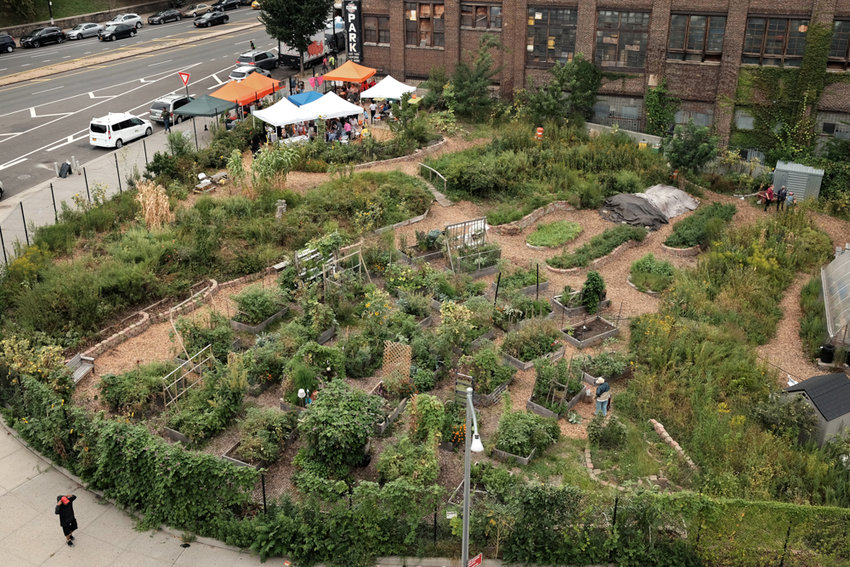 Ursula Chanse describes 1988 as a "time of upheaval" in the Bronx. Between those moving out of the borough and people committed to staying, change was happening at a rapid pace.
more
By TIFFANY MOUSTAKAS | 3/31/19