9 results total, viewing 1 - 9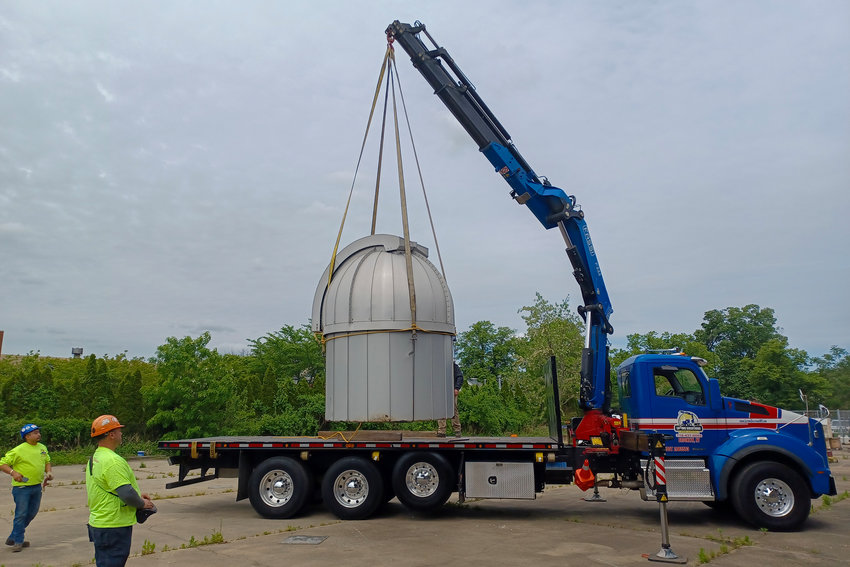 An observatory that was used for more than 40 years in Garden City needed a new place to call home. Students at Nassau Community College once had it on their campus until they began renovations to modernize the campus in 2019.
more
By Stacy Driks | 1/6/23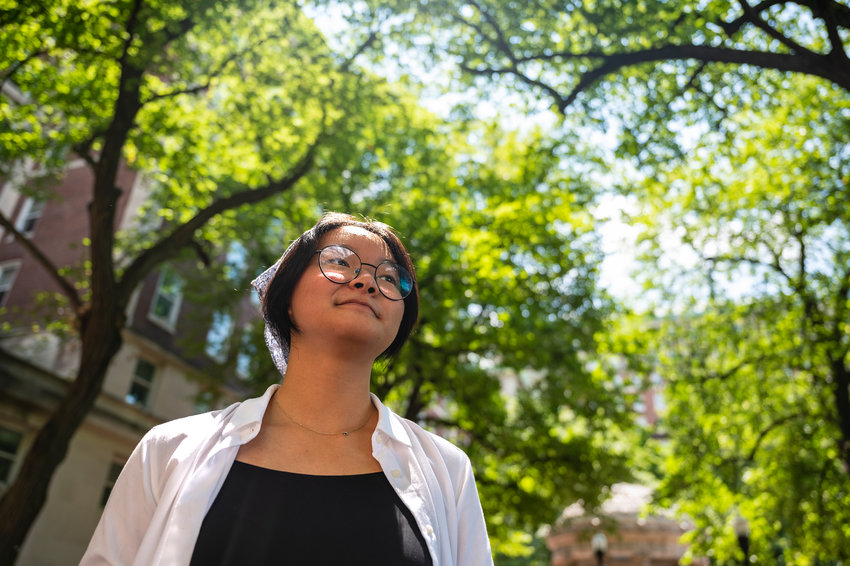 Anny Chen, a rising high school senior, got a taste of college and a life lesson in a three-week session last month at Columbia University.
more
By Stacy Driks | 8/12/22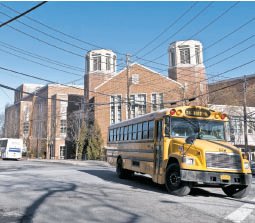 Tish Hicks of Kingsbridge graduated from Utah State University with a Ph.D. in psychology.
more
By STACY DRIKS | 5/15/22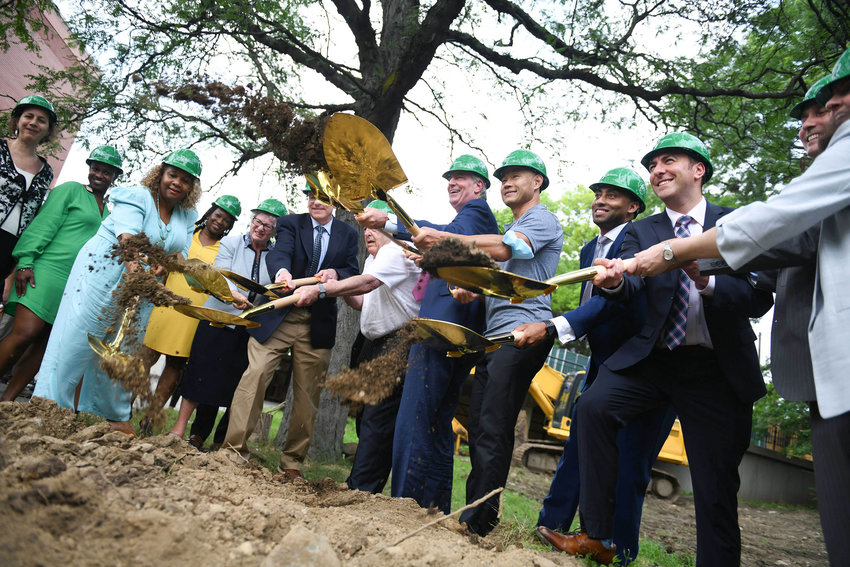 After decades of personal success, one core mission now drives Stanley Manne: To give back to where he came from. That's why Manne wrote a check for $18 million to the alumni foundation for his alma mater, The Bronx High School of Science.
more
By ETHAN STARK-MILLER | 8/29/21
Southern New Hampshire University might be a four-hour drive away, but some of its top students call this part of the Bronx home.
more
By ROSE BRENNAN | 6/13/21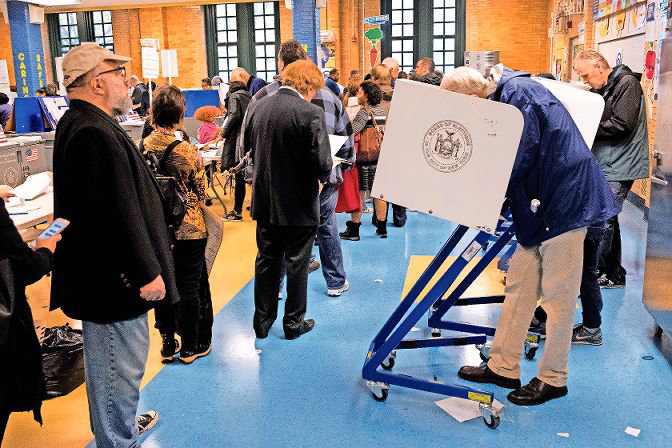 This part of the Bronx has been without representation on the city council since Andrew Cohen resigned at the end of last year so he could become a Bronx Supreme Court judge.
more
By MICHAEL HINMAN | 3/17/21
Making the dean's list anywhere is no mean feat. But when it happens at one of the nation's leading liberal arts colleges, it's all the more cause for celebration.
more
By ROSE BRENNAN | 2/21/21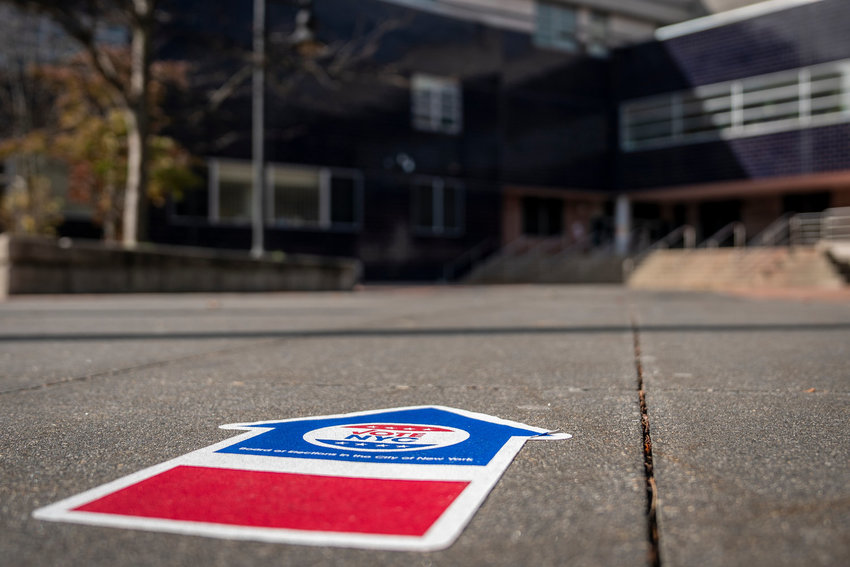 Early voting to decide who will fill out the final year of Andrew Cohen's time on the city council is set to begin March 13. And where you can cast your ballot is no longer a mystery now that the city's elections board has shared where early votes will be accepted.
more
By MICHAEL HINMAN | 2/11/21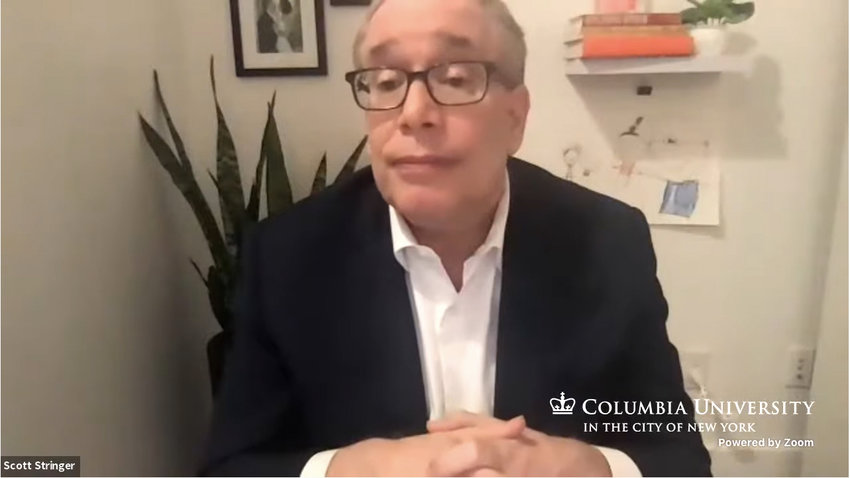 Education is a topic of interest in almost any community. But in larger cities like New York — where the mayor calls many of the shots for public schools — it's even more important to know where those seeking to become the city's highest-ranking government official stand on the issues.
more
By ROSE BRENNAN | 2/7/21