2 results total, viewing 1 - 2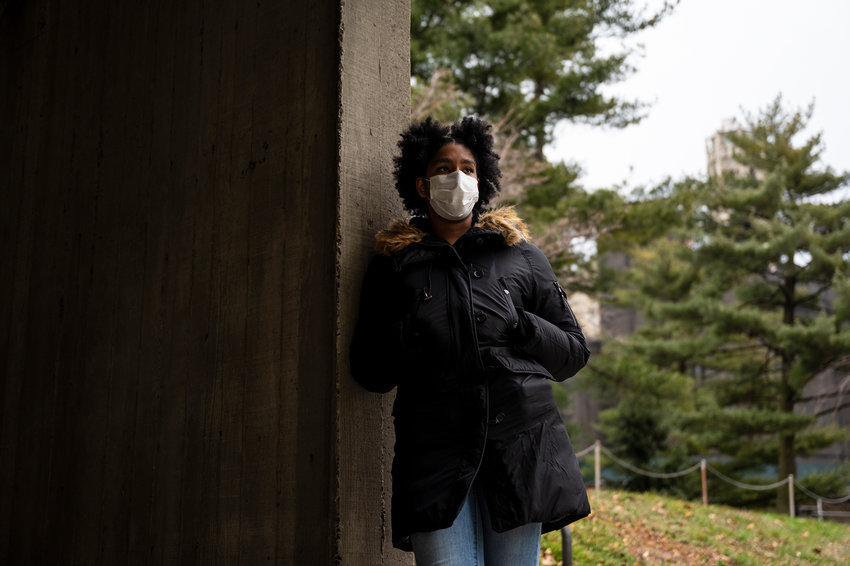 When it comes to family, there aren't many Ana can turn to. In fact, the 92-year-old only has her daughter, Sandra Ortega, nearby. If she can count Queens as close. Still, Ana has been busy preparing some important documents around a sensitive subject: how her life will end. And as Ortega quickly found out, it's a mountain of paperwork.
more
By SARAH BELLE LIN | 1/31/22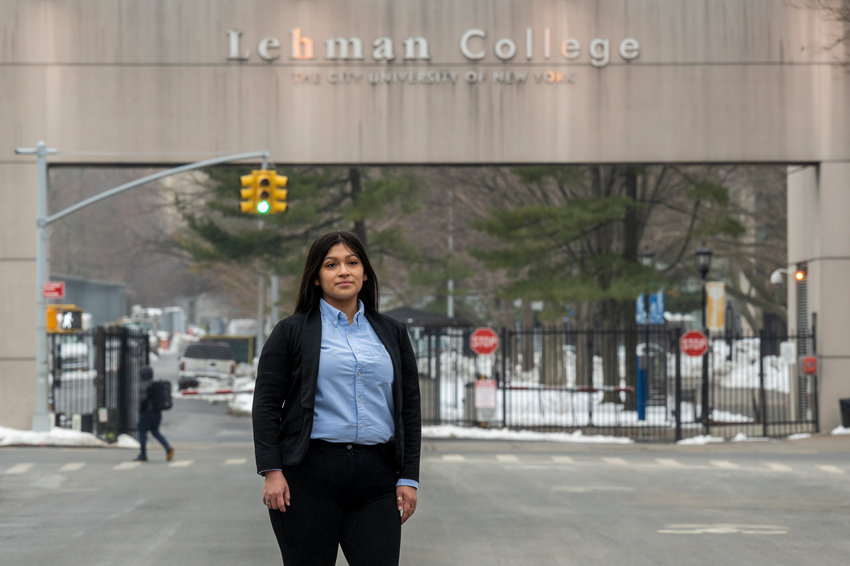 The coronavirus pandemic impacted nearly every aspect of life as we know it. But with President Joe Biden committing to secure enough vaccine doses for every American, the country might be turning the corner on this once-in-a-lifetime health crisis.
more
By ROSE BRENNAN | 2/21/21