2 results total, viewing 1 - 2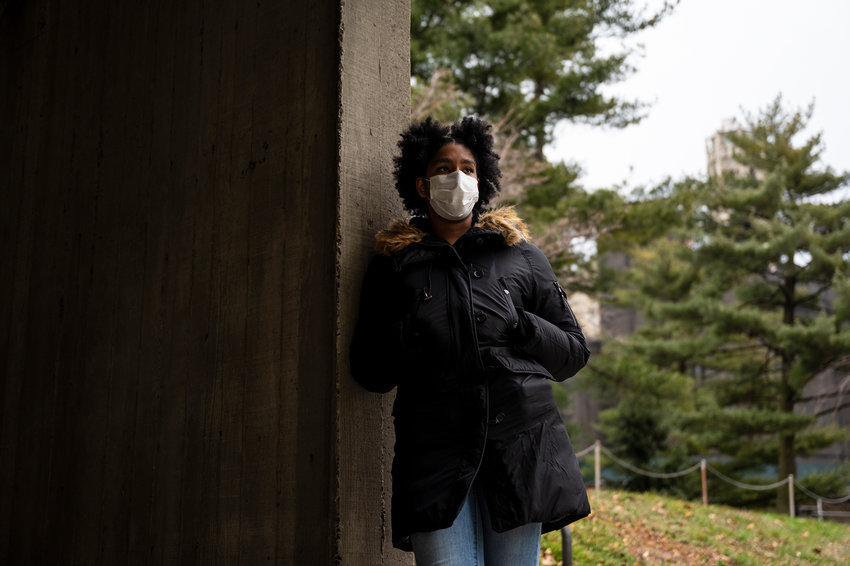 When it comes to family, there aren't many Ana can turn to. In fact, the 92-year-old only has her daughter, Sandra Ortega, nearby. If she can count Queens as close. Still, Ana has been busy preparing some important documents around a sensitive subject: how her life will end. And as Ortega quickly found out, it's a mountain of paperwork.
more
By SARAH BELLE LIN | 1/31/22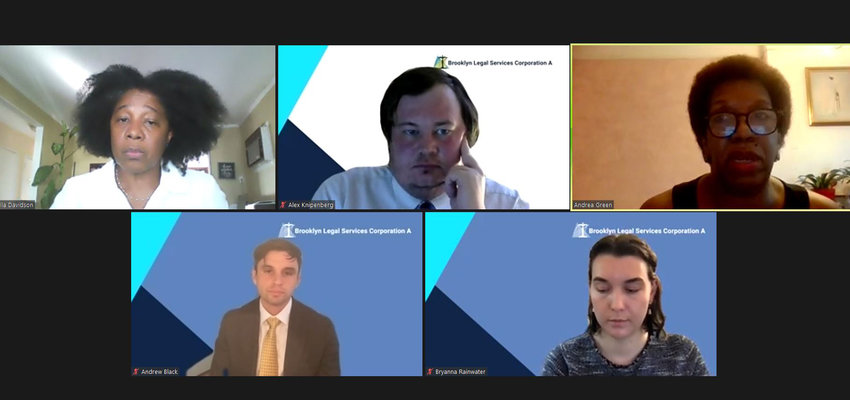 Alexis Lorenzo is scrambling. So far, many have held onto their homes — even if they can't pay — thanks to foreclosure moratoriums enacted at the height of the coronavirus pandemic. But as COVID-19 slowly disappears, so are the days remaining for these protections to stay in place.
more
By JOSEPH DE LA CRUZ | 7/11/21