100 results total, viewing 1 - 10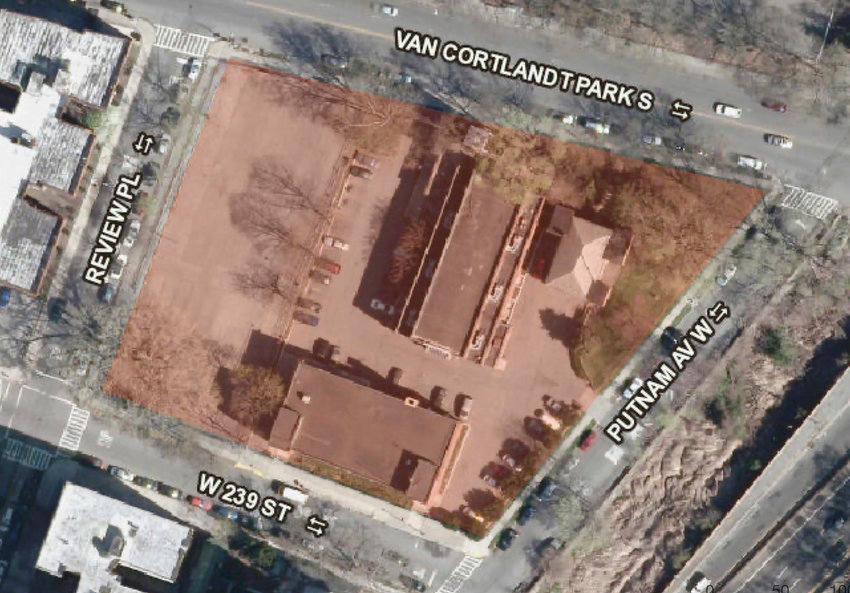 Community Board 8 members have known since last October the School Construction Authority wanted to build a school on a shady block across from Van Cortlandt Park where the former Church of the Visitation sits consumed by weeds. But, now they want to know the details — and they are prepared to leverage their influence.
more
By Abigail Nehring | 9/23/22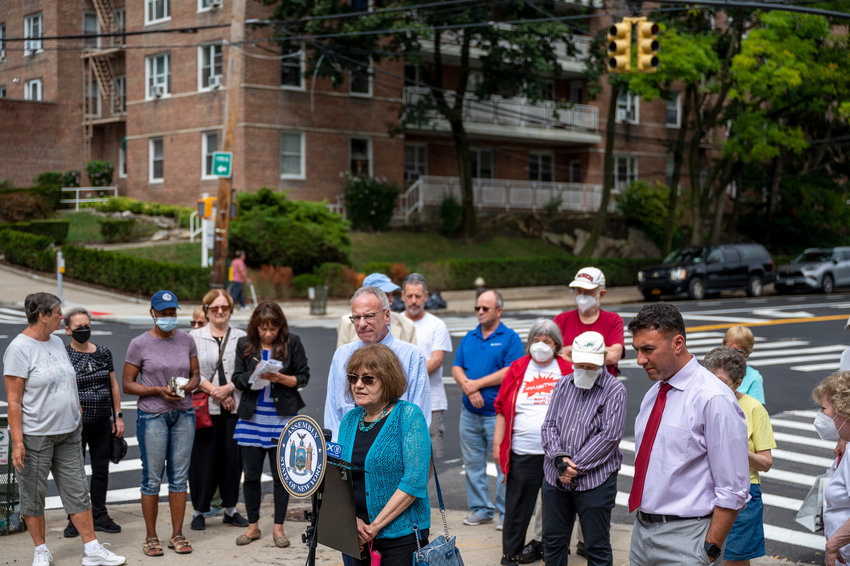 Not to be an "I-told-you-so," but Assemblyman Jeffrey Dinowitz was. "I hate to say it, but I told you so." That was the Assemblyman's comment made during a video he made during dismissal about the "dangerous" northbound and southbound traffic at P.S. 81 Robert J. Christen on the first day of school Sept. 8.
more
By Stacy Driks | 9/16/22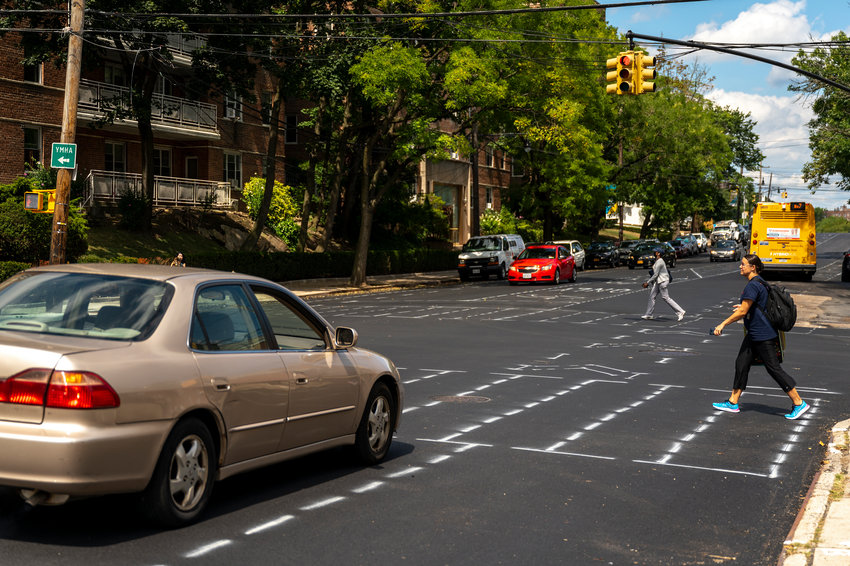 If you drove down Riverdale Avenue last week, you would have noticed some strange markings and fresh paint on the roadway. That's because the city transportation department had begun the much-ballyhooed road-narrowing plan there.
more
By Stacy Driks | 9/9/22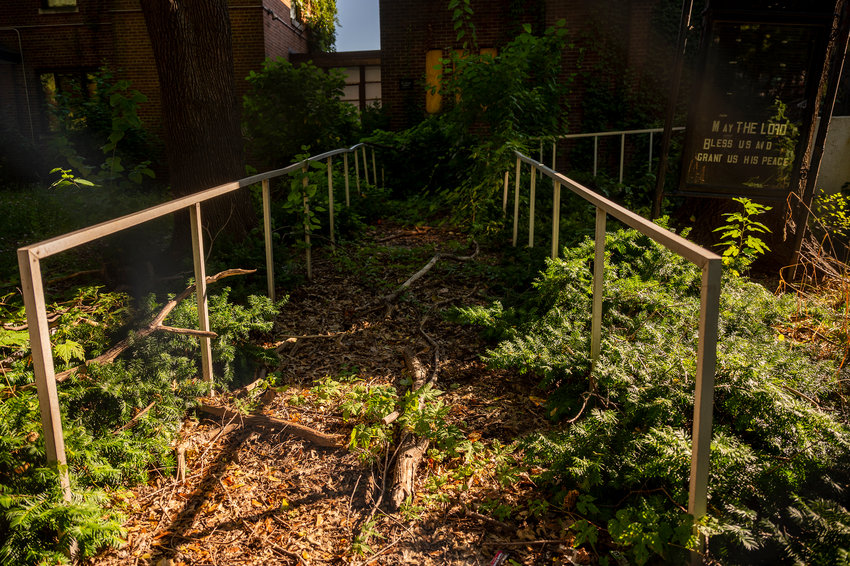 The Archdiocese of New York sold the former site of the Church of the Visitation on Van Cortlandt Park South for $29 million to the New York City School Construction Authority and Tishman Speyer on Aug. 16.
more
By Abigail Nehring | 9/2/22
(re: "A deeper look at BDS, antisemitism and reality," Aug. 4) Revealingly ignoring undeniable Russian butchery of Ukrainian civilians, China's oppression of Uyghur Muslims in concentration camps, and Iranian and Syrian ethnic cleansing, Peter Wolf again directs his ire at Jews. He invokes misplaced moral principles to baselessly justify the boycott, divestment and sanctions movement's assault on Israel and Jewry in an uninformed and inaccurate exegesis that seeks to warrant the savagery of those, like Hamas and Palestine Islamic Jihad, who mindlessly kill and maim Israeli civilians.
more
By Charles Moerdler | 8/12/22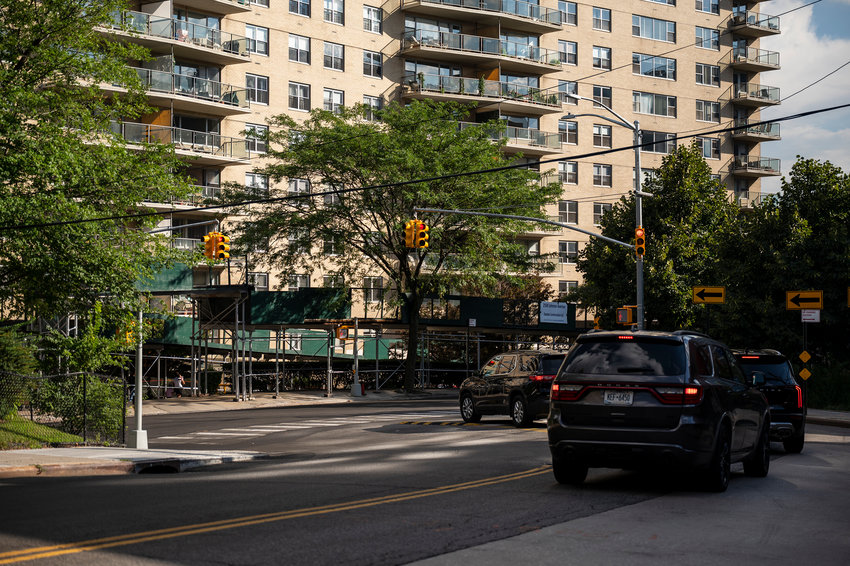 Pedestrians and cyclists no longer need to fear the intersection of Kappock Street and Johnson Avenue in Spuyten Duyvil.
more
By Stacy Driks | 8/12/22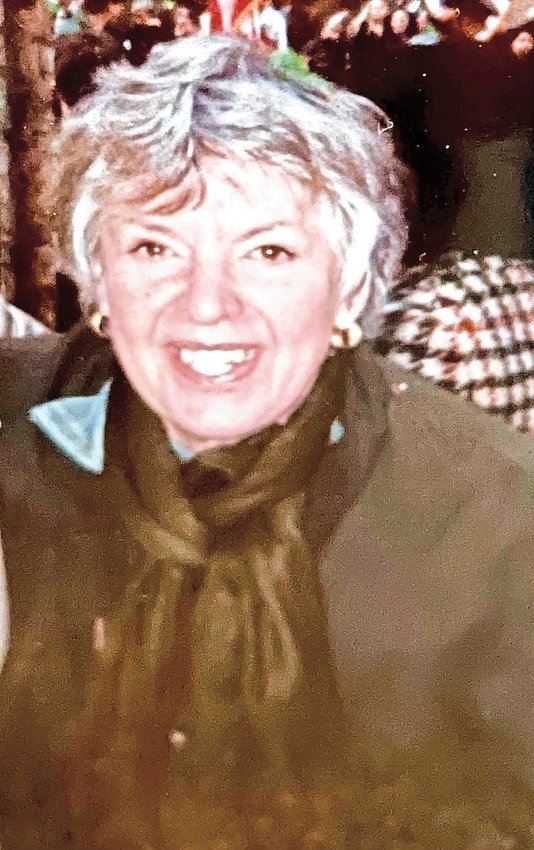 Karen Pesce Fleming, 80, of Riverdale, died due to cardiovascular disease on July 15, 2022.
more
8/3/22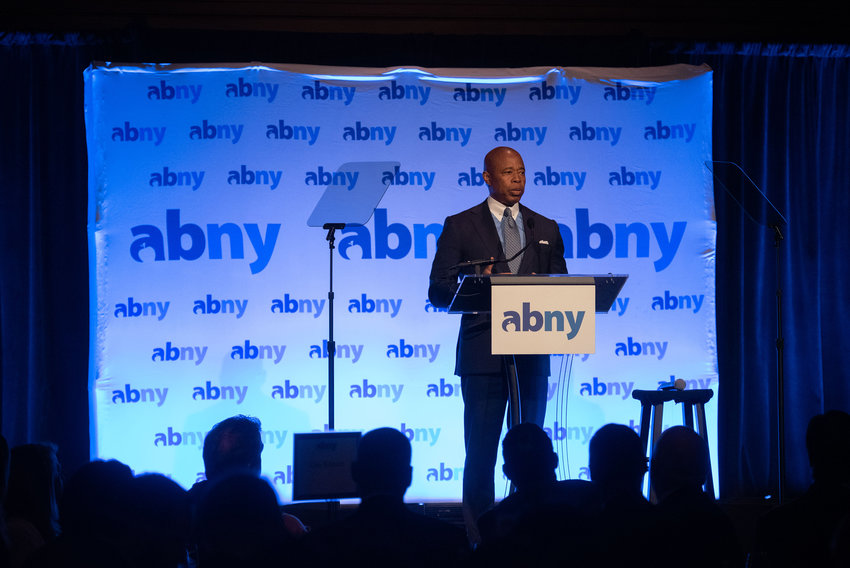 Community boards may have a long wait ahead to learn the details of "City of Yes," the auspicious name given to three citywide zoning text amendments Mayor Eric Adams announced last month.
more
By Abigail Nehring | 7/21/22
To the editor: (re: "Neighborhood road design could impact commuters," May 19) Regarding your recent story about plans to narrow Riverdale Avenue, I find the lamentations of Community Board 8 over the Metro-North Rail Link Bus to be absurd to the point of laughable. That bus is already incredibly unreliable, simply because the Metro-North bus operator is incompetent.
more
6/19/22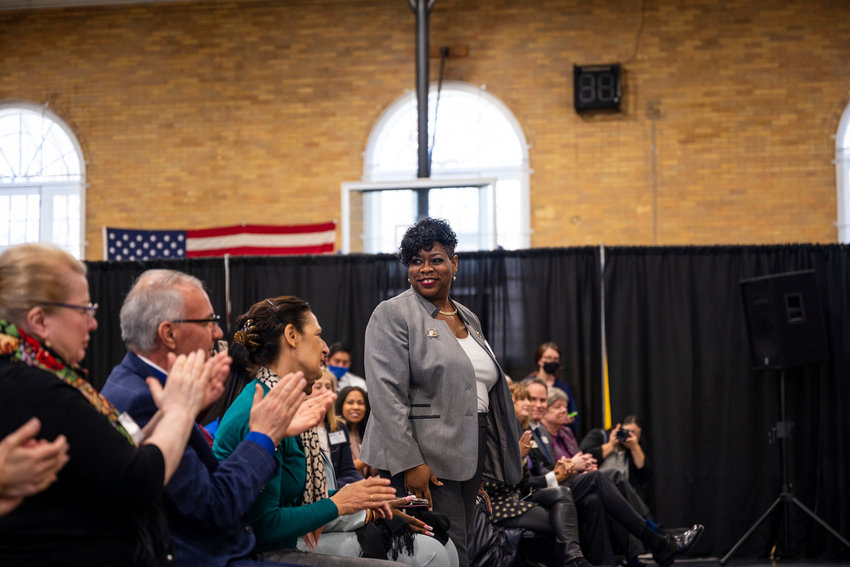 State lawmakers in 2019 passed landmark legislation limiting a judge's ability to impose bail in most misdemeanor and low-level, nonviolent felony cases — a major win for criminal justice advocates who argued the bail system that had been in place unfairly punished the poor.
more
By SACHI McCLENDON | 5/1/22