3 results total, viewing 1 - 3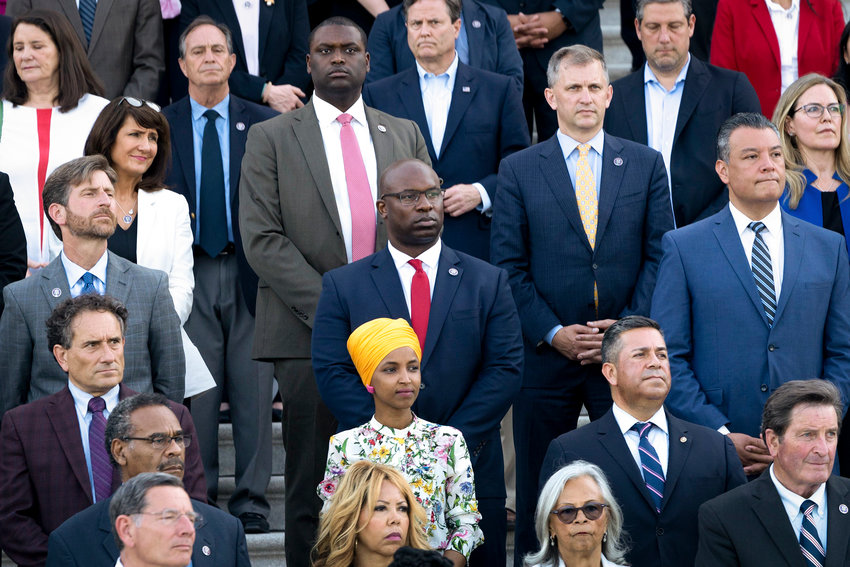 This week marks a year since U.S. Rep. Jamaal Bowman was first sworn into Congress. But it also marks the anniversary of a much darker event in both Bowman's and the country's memories: The Jan. 6 insurrection at the U.S. Capitol.
more
By ETHAN STARK-MILLER | 1/8/22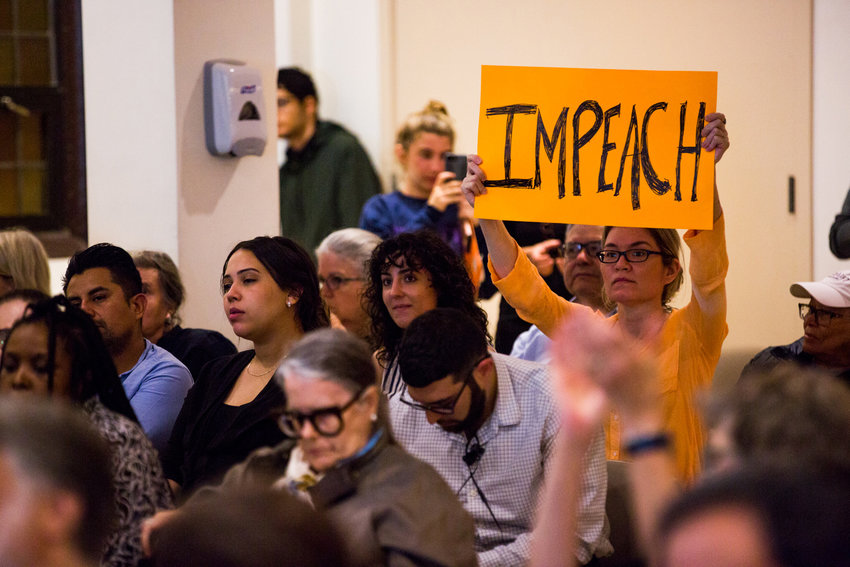 In the days leading up to his swearing in as one of Washington's newest congressmen, Jamaal Bowman knew there would be a lot of fight ahead of him advancing his progressive ideals. He just didn't expect it to actually be a physical fight.
more
By ETHAN STARK-MILLER | 1/24/21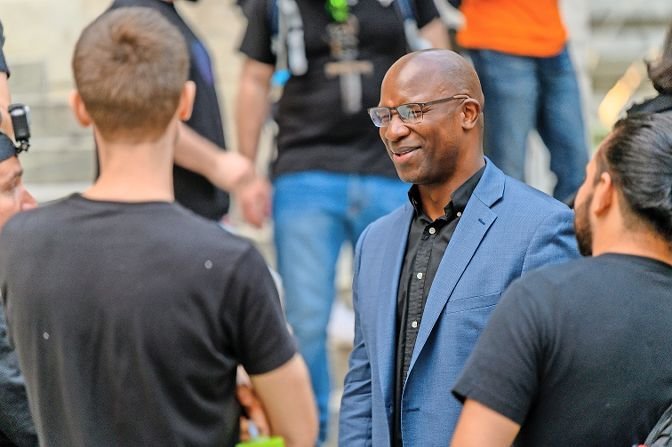 While the U.S. House considers introducing articles of impeachment against Donald Trump for a second time, newly minted U.S. Rep. Jamaal Bowman is making moves to find out exactly what happened in the insurrection attempt against Capitol Hill on Wednesday, introducing his first bill as a congressman to help get to the bottom of it.
more
By MICHAEL HINMAN | 1/8/21