20 results total, viewing 1 - 10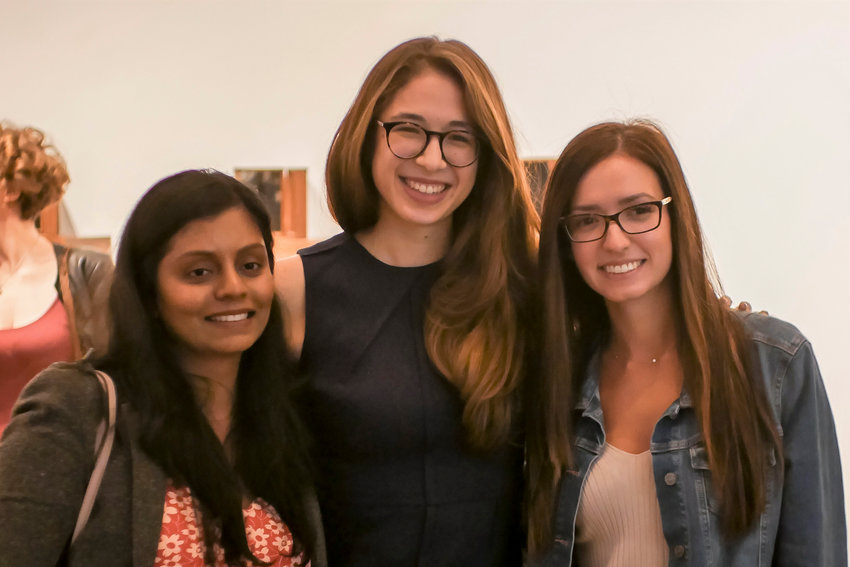 Alison Wong can easily recall her time at Fiorello H. LaGuardia High School of Music and Performing Arts over a decade ago, walking the hallway and preparing to apply to colleges.
more
By Stacy Driks | 9/30/22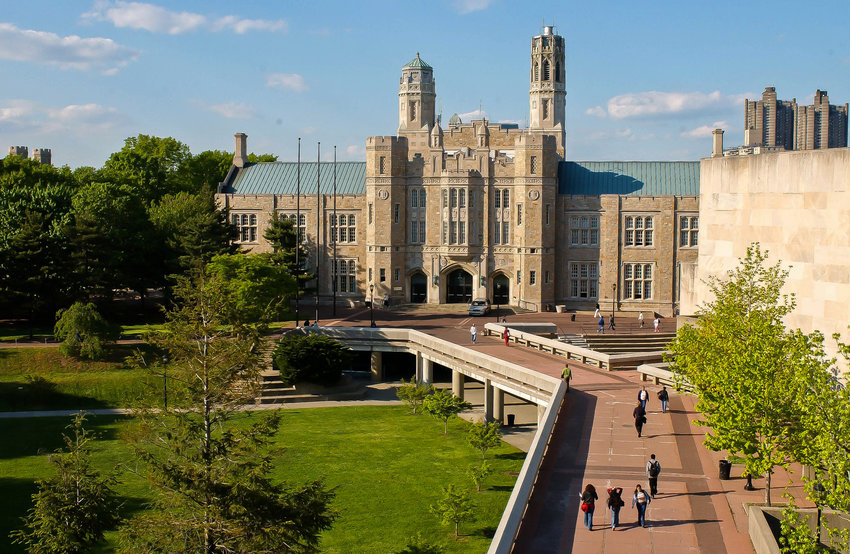 Lehman College and some of its CUNY brethren have come out on top in recent college rankings.
more
By Stacy Driks | 9/23/22
To the editor: (re: "Antisemitic hatred is on full display, electeds say," July 21) It is certain that a bad situation will get worse if there is no pushback.
more
7/29/22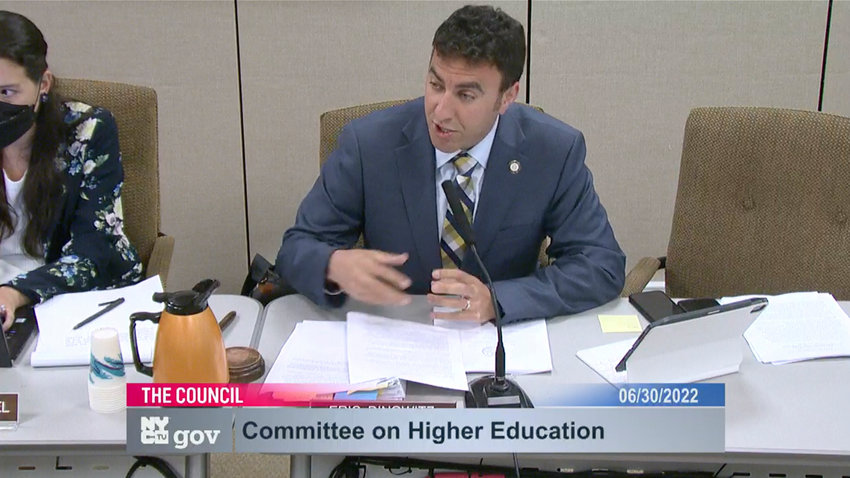 Some Jewish students on the campuses of the CUNY School of Law in Long Island City and John Jay College of Criminal Justice in Manhattan have had to face antisemitic statements from fellow students as professors looked the other way.
more
By Stacy Driks | 7/22/22
Ponce Bank will offer $60,000 annually in scholarships for minorities in partnership with CUNY,  according to Carlos Naudon, the bank's president and chief executive.
more
By Gary Larkin | 7/1/22
To the editor: (re: "Sorry, this is not antisemitism," June 9) I am writing in support of Councilman Eric Dinowitz and Councilwoman Inna Vernikov's call for a hearing to investigate antisemitism in CUNY campuses, and to object to Wayne Price's falsehoods about boycott, divestment and sanctions, and Israel.
more
6/24/22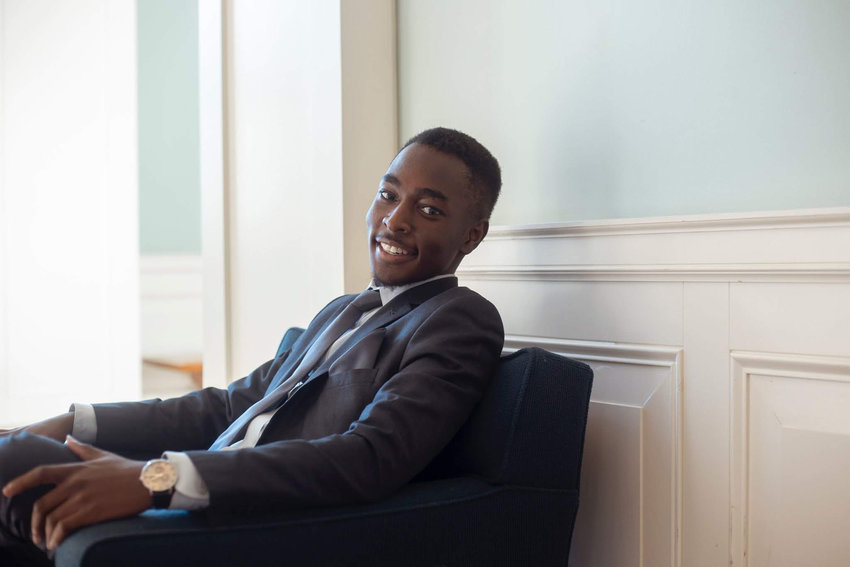 Two sons. Two commencements. One week. Except these blessed parents didn't expect to see one of the sons actually graduate from college, let alone give a speech.
more
By Stacy Driks | 6/10/22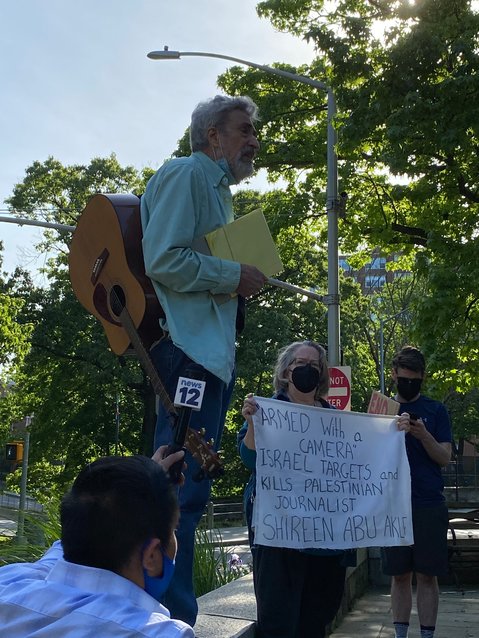 A pro-Palestinian movement similar to the 1980s campaign to end Apartheid in South Africa has reached a breaking point on CUNY campuses.
more
By STACY DRIKS | 6/3/22
College commencements are returning for CUNY, and as students walk down the aisle with their cap and gown, they will finally get to celebrate in person with their loved ones after two years of COVID.
more
By STACY DRIKS | 5/27/22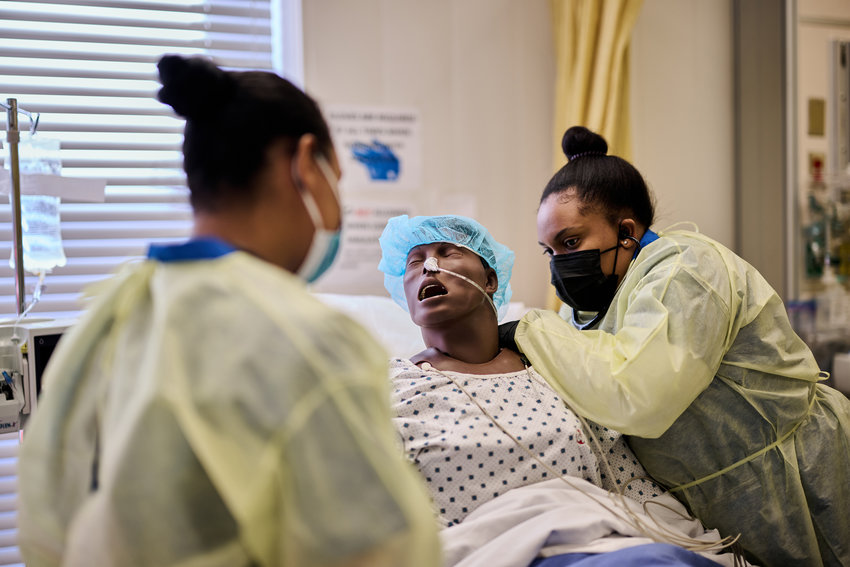 While CUNY Chancellor Félix V. Matos Rodríguez visited different CUNY schools over the past month to reconnect with campus life post-lockdown. Lehman College had a few surprises for him.
more
By STACY DRIKS | 3/27/22