2 results total, viewing 1 - 2
For Manuel Casanova, the attack on the U.S. Capitol last year by a mob of supporters of then-President Donald Trump showed how divided the country truly is. In fact, it served as a call to action for him to run for office himself.
more
By ETHAN STARK-MILLER | 1/24/22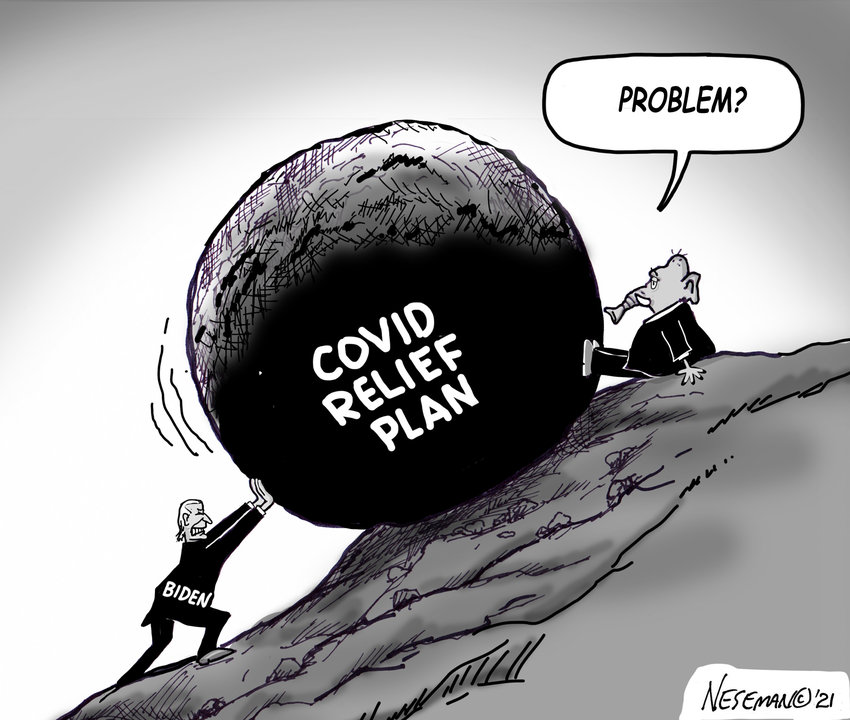 Do European scientists deserve blame — or, based on your political beliefs, praise — for the election of Donald Trump in 2016?
more
2/19/21