2 results total, viewing 1 - 2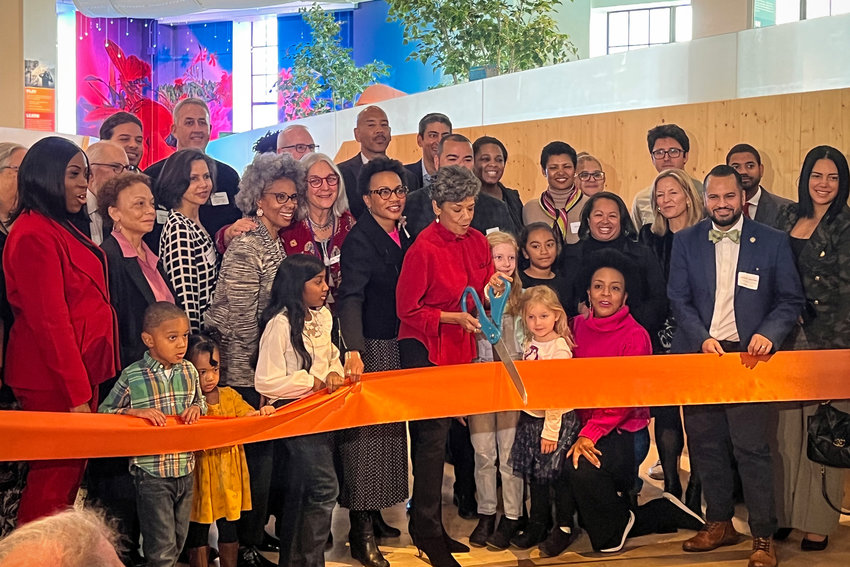 The Bronx Children's Museum unveiled its new 13,000-square-foot, sun-drenched home with sweeping views of the Harlem River last week. For the better part of a decade, the Bronx facility has been a "museum without walls," operating out of a purple bus that roved the borough bringing exhibits to 15,000 Bronx residents annually. It's been a favorite at Riverdale's annual RiverFest.
more
By Abigail Nehring | 11/23/22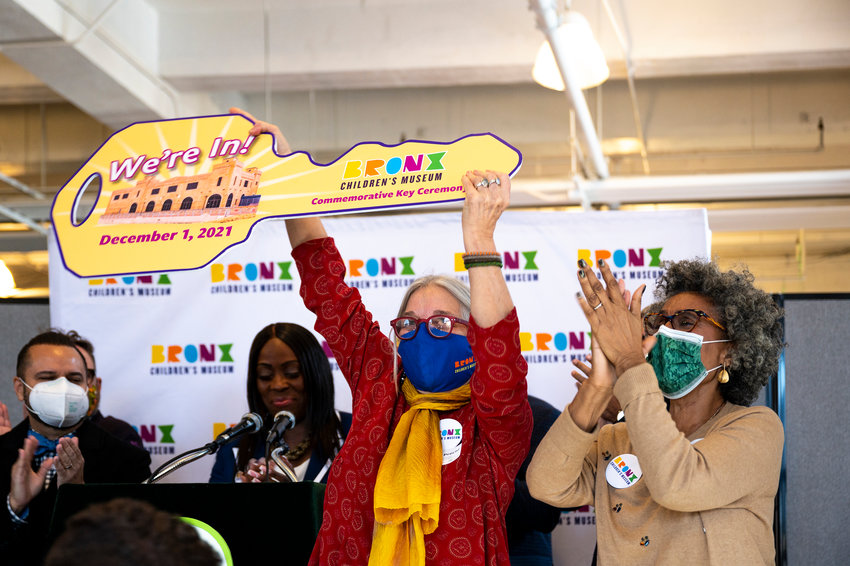 They gathered and celebrated. After more than 15 years of hard work, fundraising and planning, the Bronx Children's Museum is finally ready to open. Well, almost.
more
By MICHAEL HINMAN | 12/12/21