2 results total, viewing 1 - 2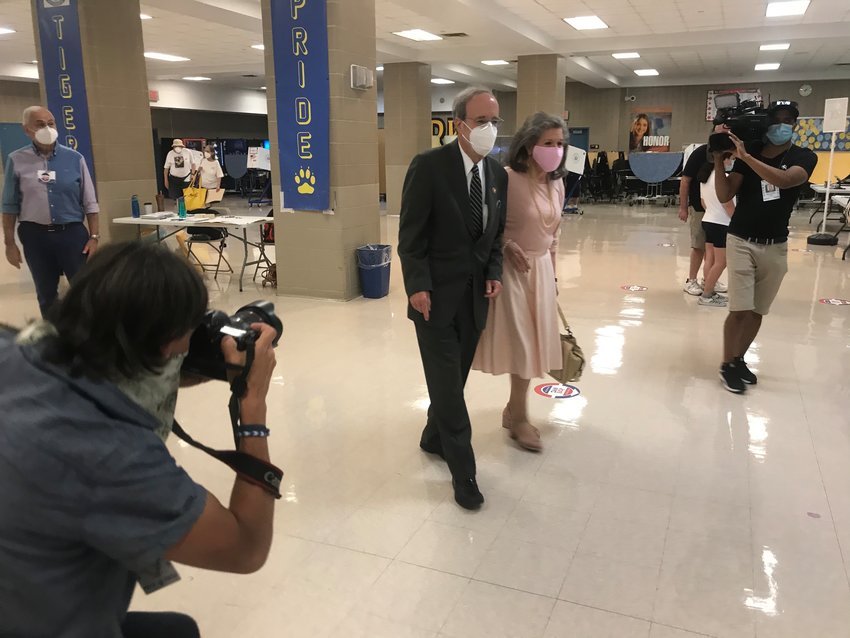 Eliot Engel hopes all of his votes are hidden in absentee ballots that have yet to be counted. Because if live-voting from Tuesday and early balloting is any indicator, his retirement may be coming sooner than he thought.
more
By MICHAEL HINMAN | 6/24/20
It was a rainy Wednesday evening last week, but not inside the Kingsbridge Library. There, a small group of neighbors exchanged greetings with each other, as well as the five men in uniform who, by their very appearance, were the center of attention.
more
By HEATHER J. SMITH | 2/23/20