3 results total, viewing 1 - 3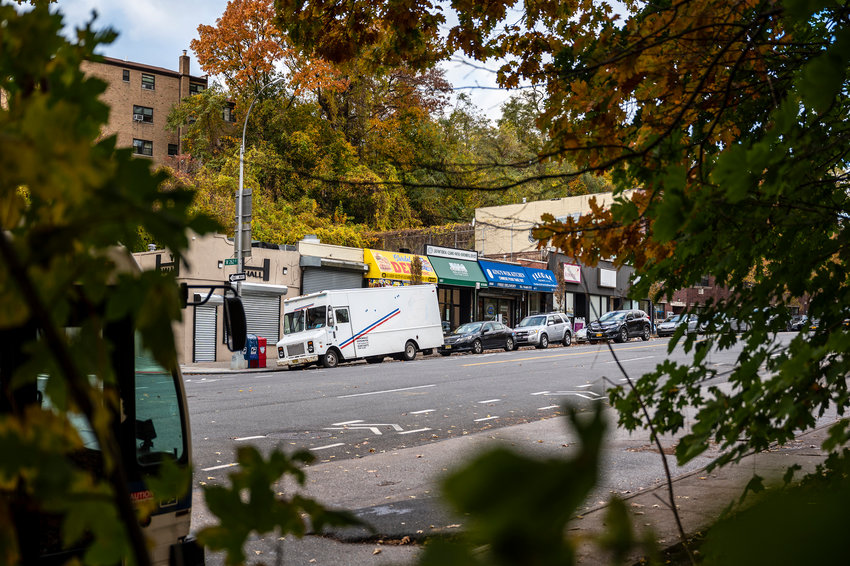 Bring up the proposed homeless shelter at 6661 Broadway during a Community Board 8 meeting, and prepare for fireworks. But it was a much different tone during a recent town hall involving one of the shelter's supporters, state Sen. Alessandra Biaggi. There was less focus on the complaints, and ultimately more of an opportunity to ask questions.
more
By JOSEPH DE LA CRUZ | 12/26/21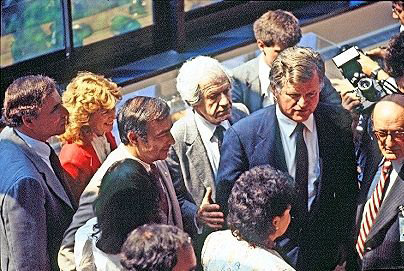 Grandparents Day is now old enough to be a grandparent itself. But just like the grandparents who reside at the Hebrew Home at Riverdale, Grandparents Day remains vibrant six decades after first being introduced in the Bronx — especially from its Palisade Avenue birthplace.
more
By VALERIE KAUFMAN | 9/26/21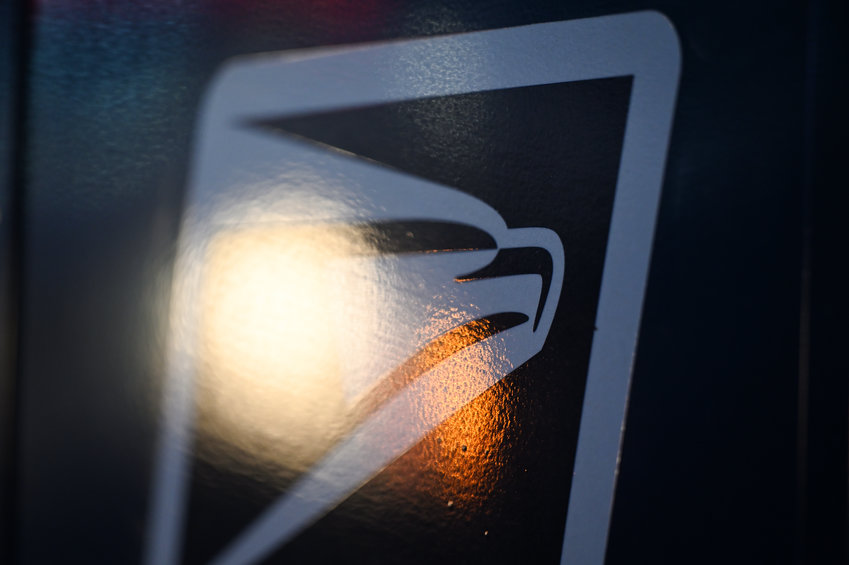 The U.S. Postal Service has been criticized for not being able to deliver envelopes and packages on time — but sometimes the hard-working postal workers don't even get the chance.
more
By KIRSTYN BRENDLEN | 11/22/20