3 results total, viewing 1 - 3
  And another sex scandal pops into the news. This time it's the Southern Baptist Convention, the country's largest Protestant denomination, cringing in shame upon the recent …
more
By ROBERT C. KOEHLER | 6/10/22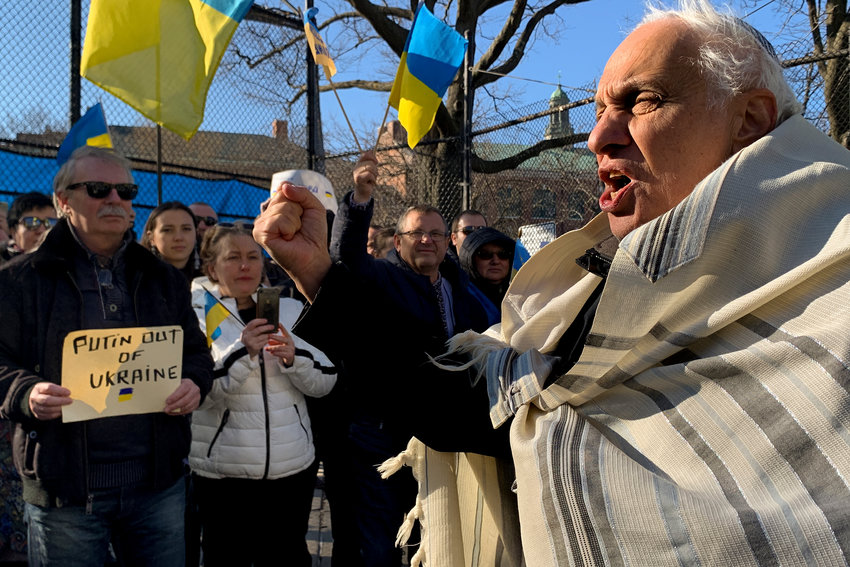 A number of Bronx synagogues had gathered outside the Russian Mission residential compound on Mosholu Avenue, chanting as loud as they could, hoping anyone on the other side of the heavily fortified fencing might hear them.
more
By MICHAEL HINMAN | 3/7/22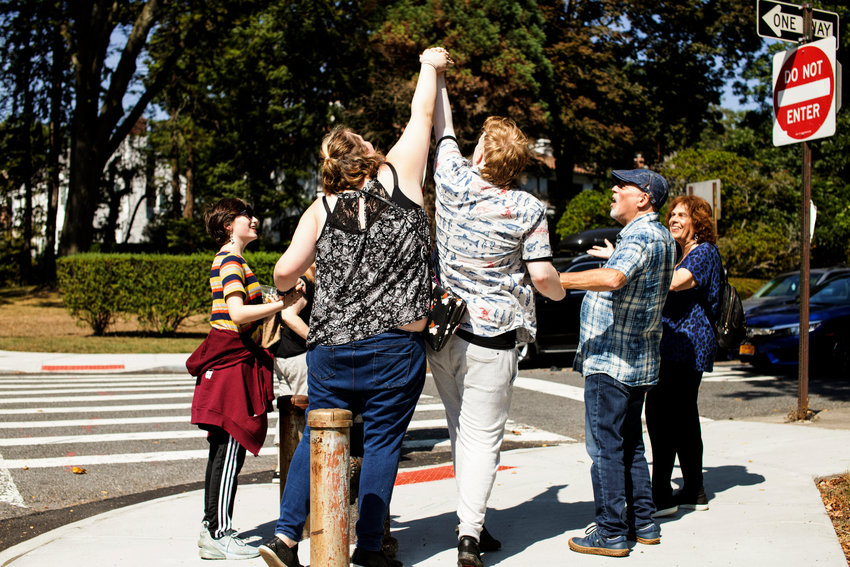 The Biden administration announced last month that federal Title IX statutes protecting against discrimination and sexual misconduct also will be extended to LGBTQ students. Under Donald Trump, these protections were rolled back specifically against transgender and non-binary students.
more
By ROSE BRENNAN | 7/11/21