2 results total, viewing 1 - 2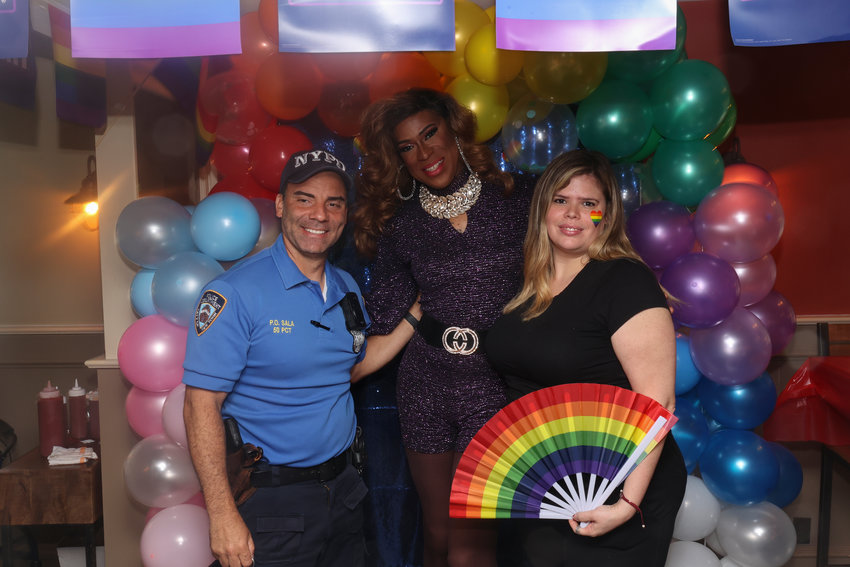 After the Riverdale Pride Day festival was rained out Sunday at the Riverdale Neighborhood House, 50th Precinct officer Cesar Sala, at left, along with Kelly Kaboom, and Laura Levine-Pinedo decided to celebrate at Levine-Pinedo's Bronx Burger House. Kaboom then joined Jerry Goodman, above, and Marcy Owens. The event was postponed until July 17.
more
6/19/22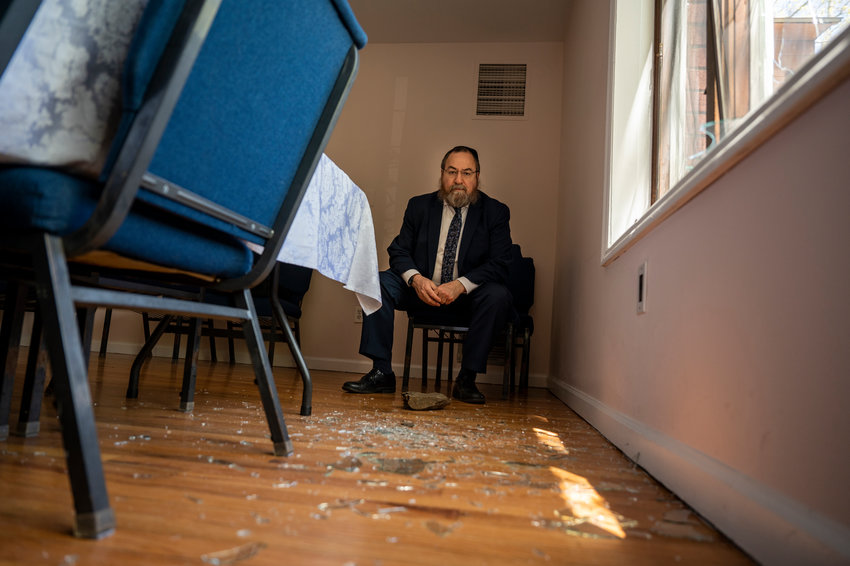 Four temples were targeted in a series of vandalism attacks spanning from Thursday to Sunday. Police say someone threw rocks through windows at the Riverdale Jewish Center on Independence Avenue, Chabad Lubavitch of Riverdale on West 246th Street, Young Israel of Riverdale on Henry Hudson Parkway East, and the Conservative Synagogue Adath Israel of Riverdale on West 250th Street.
more
By ROSE BRENNAN & ETHAN STARK-MILLER | 5/2/21