2 results total, viewing 1 - 2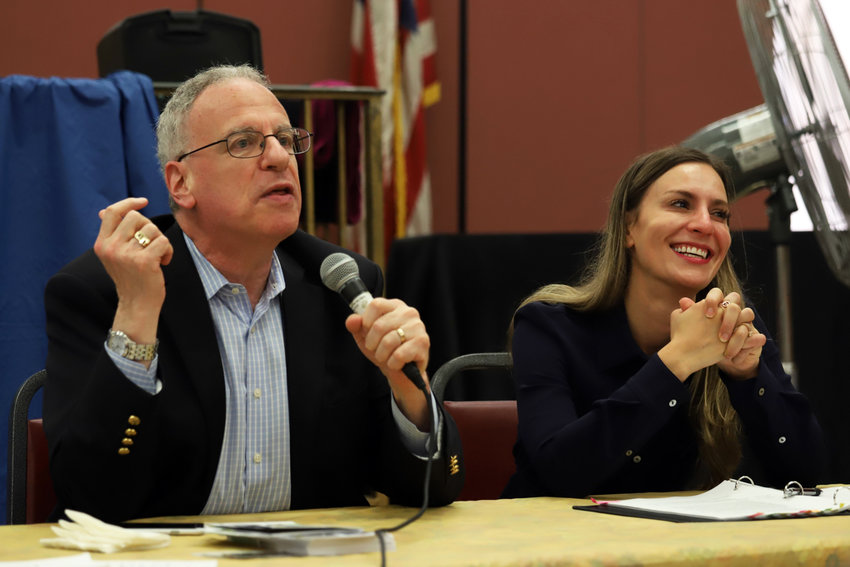 After the Jan. 6 insurrection attempt against the U.S. Capitol, the House of Representatives wasted no time filing articles of impeachment against President Donald Trump for a second time, even though they knew the U.S. Senate wouldn't start the trial until after the Republican executive returned home to Florida.
more
By MICHAEL HINMAN | 8/22/21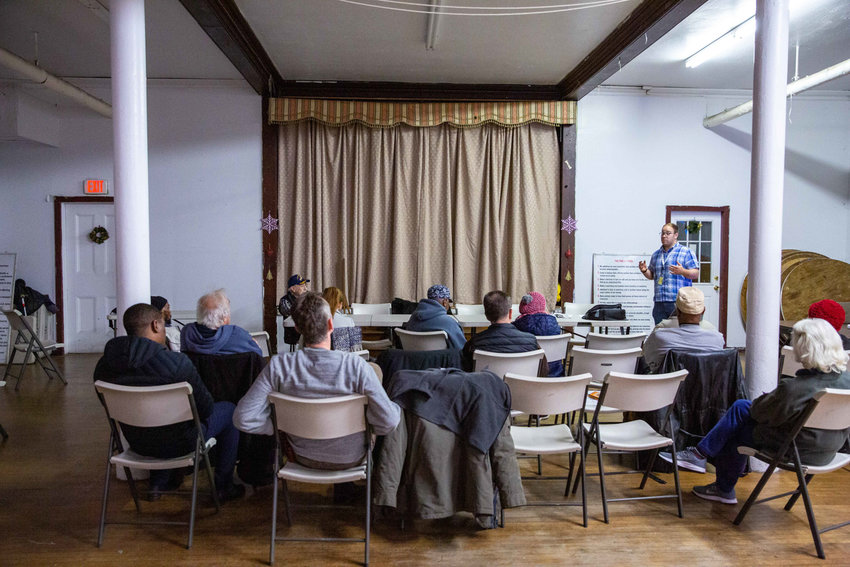 They say when your ears are ringing, someone must be talking about you. But for the dozen or so people who assembled at the Episcopal Church of the Mediator on a recent cold Tuesday night, that noise is something far more serious.
more
By KIRSTYN BRENDLEN | 12/15/19