40 results total, viewing 1 - 10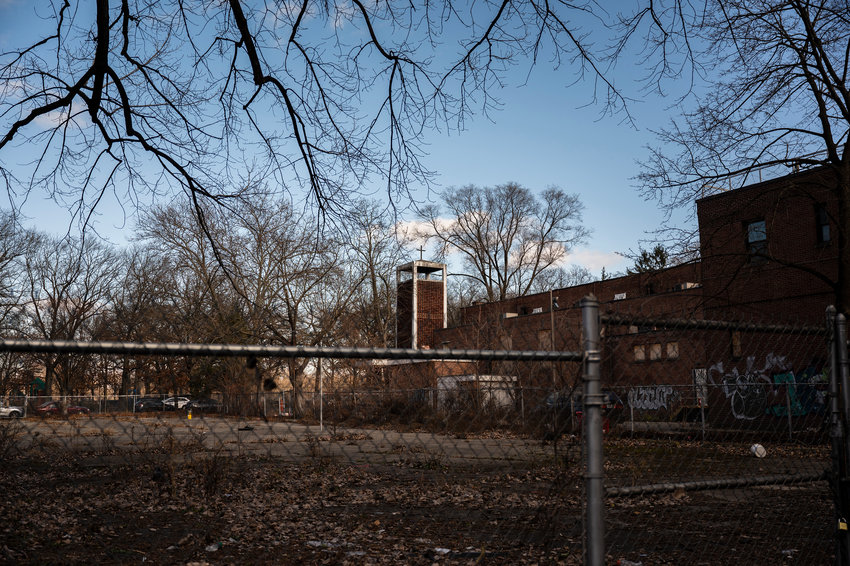 Community Board 8 is desperate for a hearing with Tishman Speyer – and there's no assurance of getting one as the firm is in the final countdown before locking in financing for the 340-unit affordable housing project planned at 160 Van Cortlandt Park S.
more
By Abigail Nehring | 2/10/23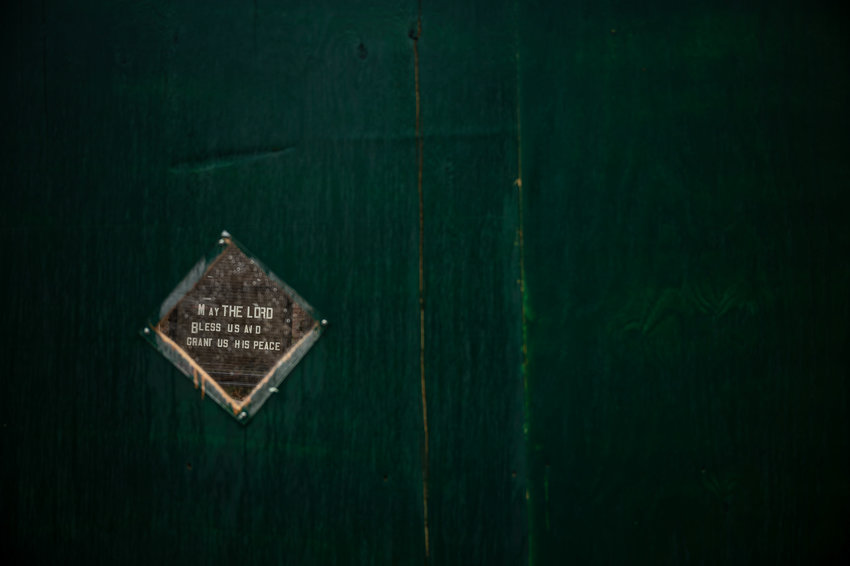 An eight-foot construction fence has gone up around 160 Van Cortlandt. S., concealing the dilapidated former Catholic Church of the Visitation, rectory, and parochial school from view. Real estate investment firm Tishman Speyer is aiming to start construction on a 340-unit affordable housing development on the property sometime this year, but the project is falling behind schedule.
more
By Abigail Nehring | 1/27/23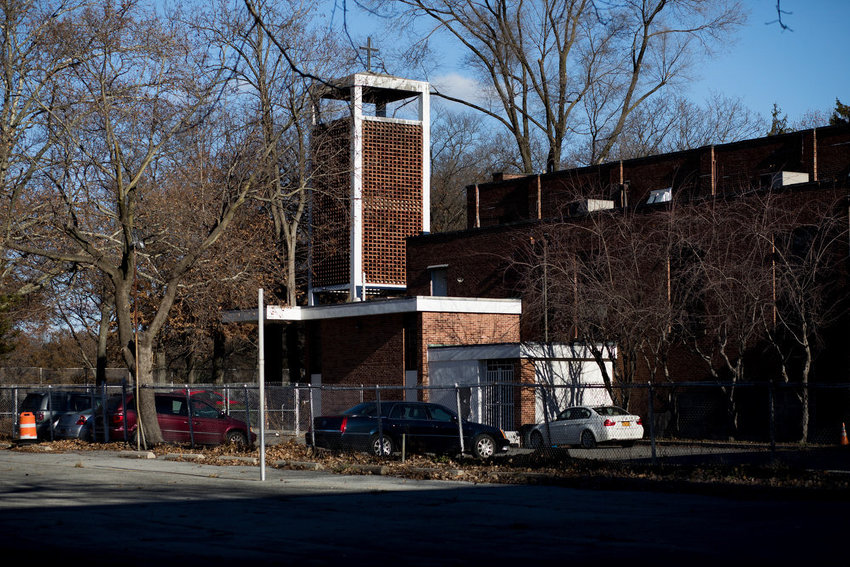 Community Board 8 was forced to cancel a much-anticipated meeting on the public school proposed for 160 Van Cortlandt Park South last Friday when School Construction Authority officials backed out with only a few days' notice, citing a mysterious lawsuit against them.
more
By Abigail Nehring | 12/16/22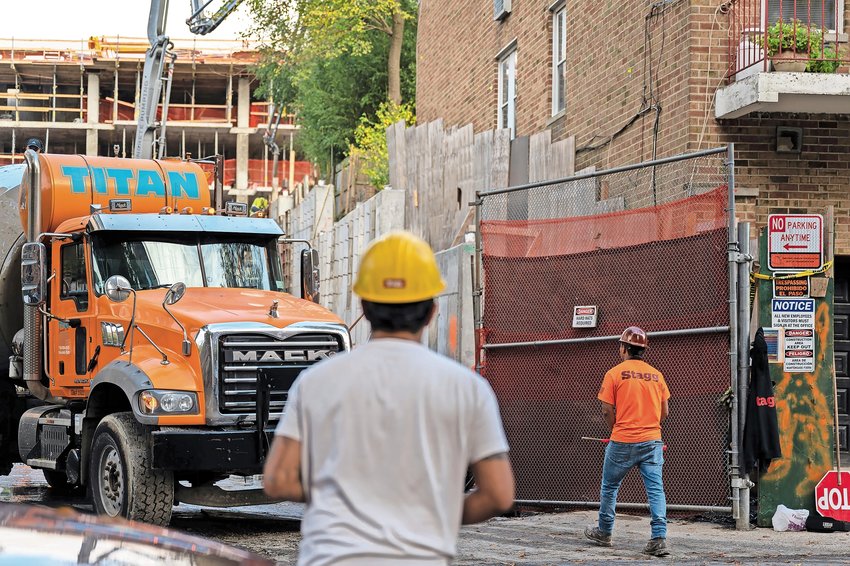 Excavators swarmed over piles of brown earth at 3745 Riverdale Ave., on April 11 as Thaïs Rutledge approached on the east side of the avenue. It would've been impossible for the workers to hear over the drilling when she tripped on the uneven ground and landed hard on the sidewalk just outside the construction fence.
more
By Abigail Nehring | 11/10/22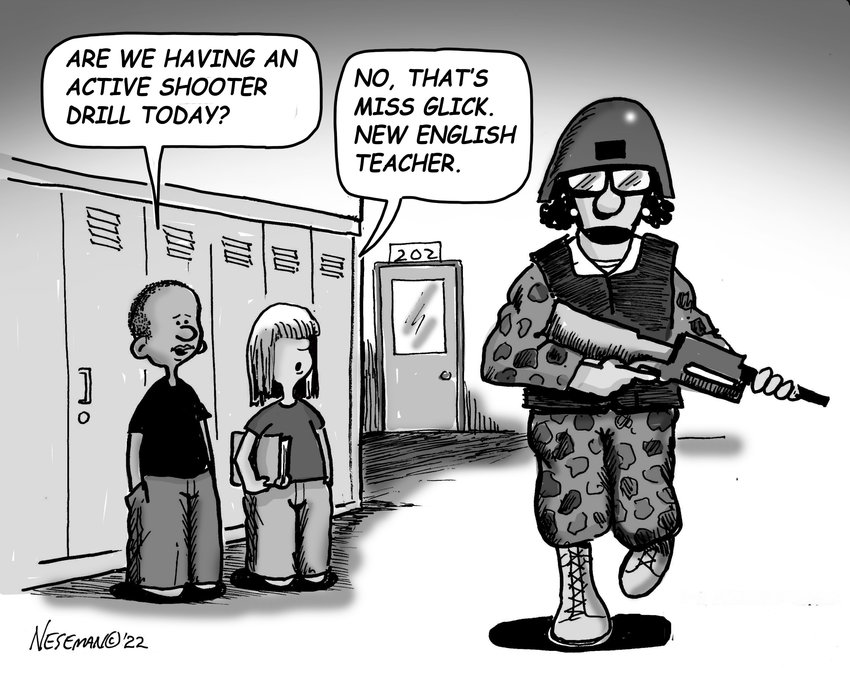 Anyone watching the Oct. 13 Community Board 8 meeting might have thought they mistakenly tuned into a public access television sitcom.
more
10/28/22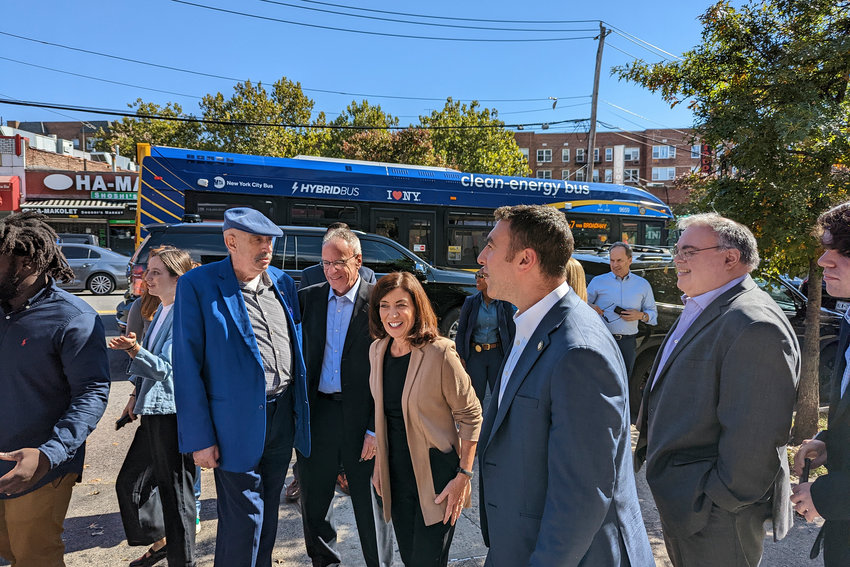 Deb Travis was appointed to be new chair of the Parks and Recreation committee for Community Board 8.
more
By Sachi McClendon | 10/21/22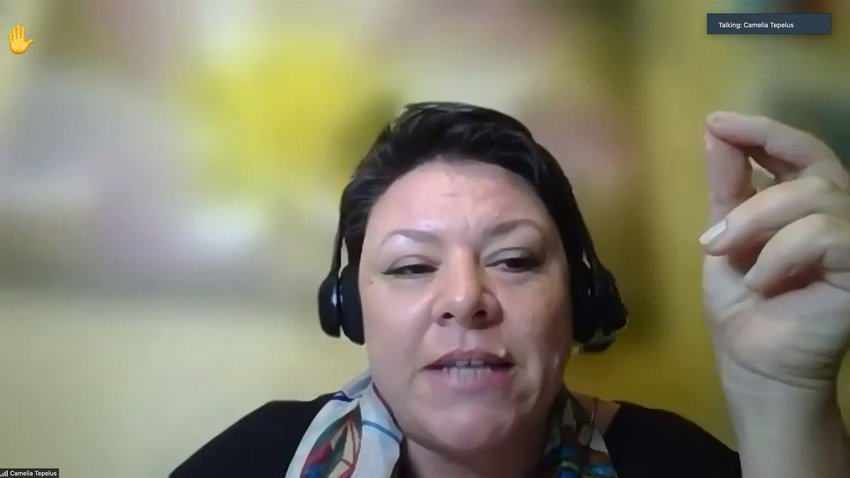 An ongoing dispute between two Community Board 8 members has evolved into a larger debate over whether one of its bylaws could lead to discriminatory practices.
more
By Sachi McClendon & Abigail Nehring | 10/21/22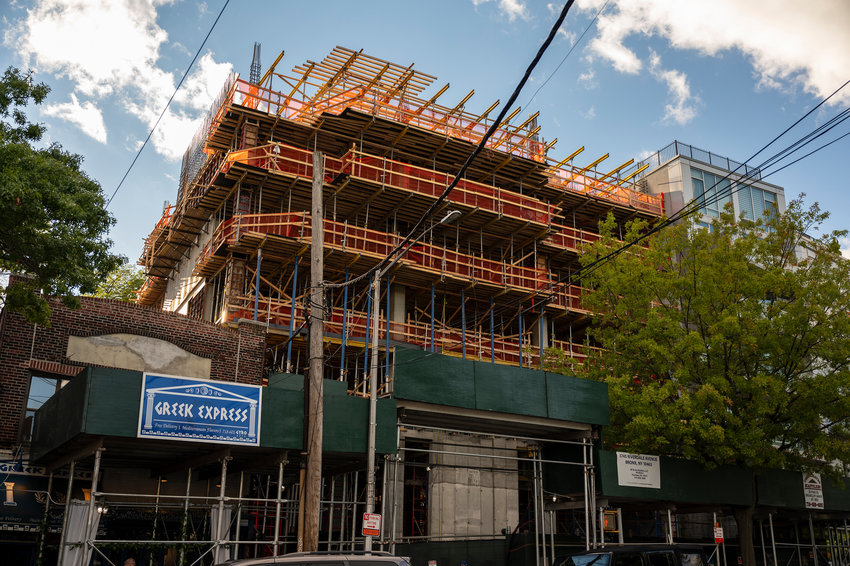 The city buildings department issued a partial stop work order at 3745 Riverdale Ave. Monday, the development site Mark Stagg purchased last February for $6 million.
more
By Abigail Nehring | 10/14/22
To the editor: (re: "Taking a look at the whole story," Sept. 15) Israel has become a hot-button topic and the various back-and–forths between Peter Wolf and the various writers who have responded to his attacks on Israel — yes, Aryeh Jeselsohn is my husband — could go on endlessly and fruitlessly.
more
9/30/22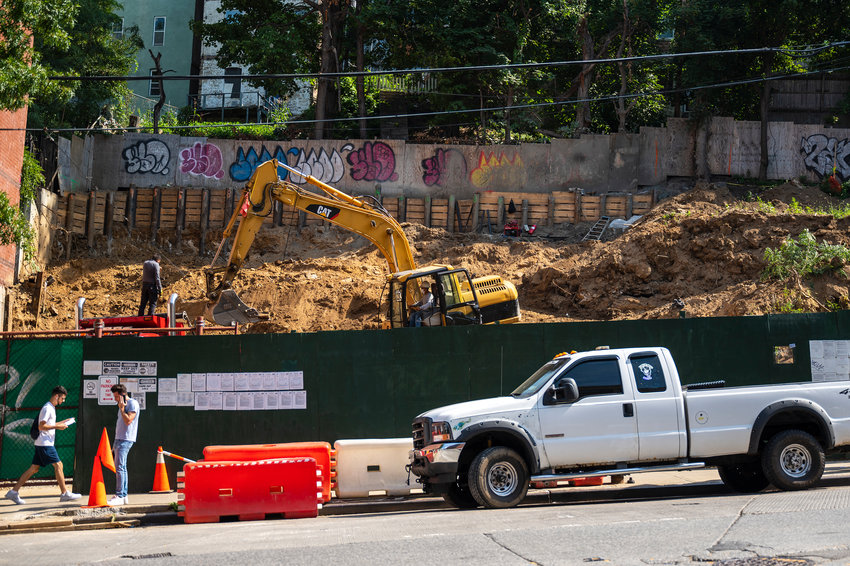 The last of a row of boarded-up Queen Anne style homes disappeared last summer to make way for two mixed-used buildings at 215 and 229 West Kingsbridge Road — the brainchild of developer Paul Durgaj.
more
By Abigail Nehring | 9/23/22