2 results total, viewing 1 - 2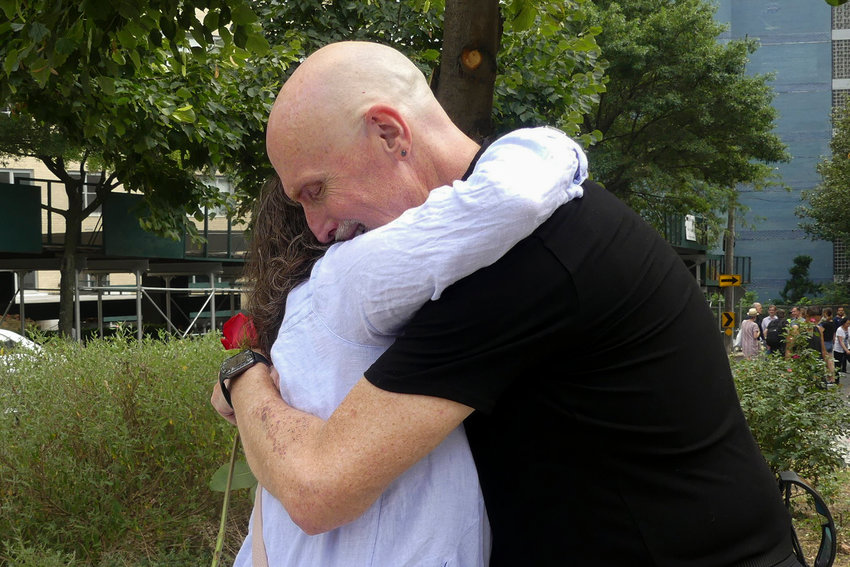 People still fear the intersection of Kappock Street and Johnson Avenue despite the recently installed traffic light.
more
By Stacy Driks | 9/16/22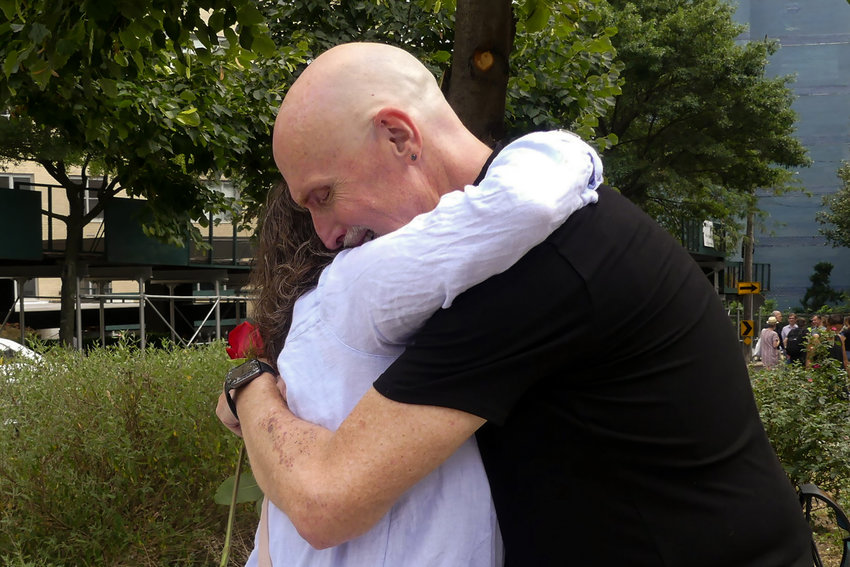 Outside of family, friends and some colleagues, Ruth Mullen wasn't that well-known in her Spuyten Duyvil neighborhood. Sure, some might walk by her and get a warm smile — but Ruth was someone who generally kept to herself.
more
By Michael Hinman | 9/9/22