3 results total, viewing 1 - 3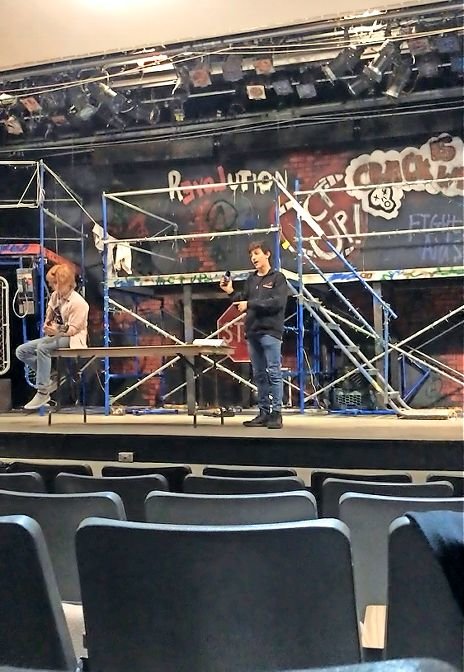 There may be 525,600 minutes in a year, but for many who have had to stay home through the coronavirus pandemic, it might feel more like 525,600 years. Few have probably felt that deeper than the young actors of the Riverdale Rising Stars program who, up until the beginning of spring, were in the final stretch to bring their version of the rock musical "Rent" to stage.
more
By CHEYENNE R. UBIERA | 7/6/20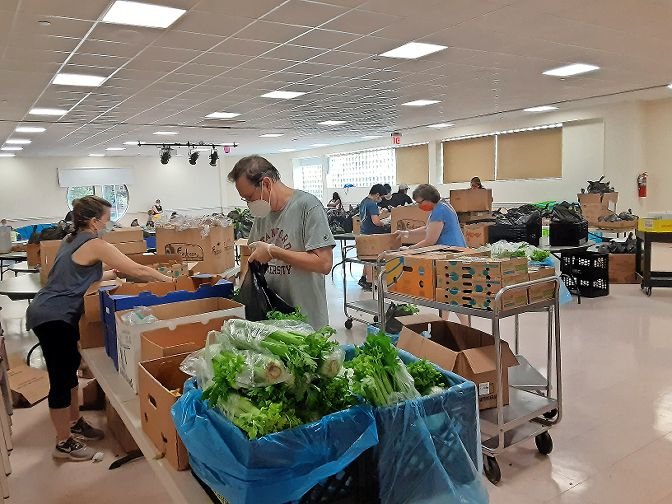 When Jessica Haller decided to run for city council, she framed her campaign on the environment — with sustainable neighborhoods her main focus. But nobody could have expected what 2020 had in store.
more
By CHEYENNE R. UBIERA | 6/28/20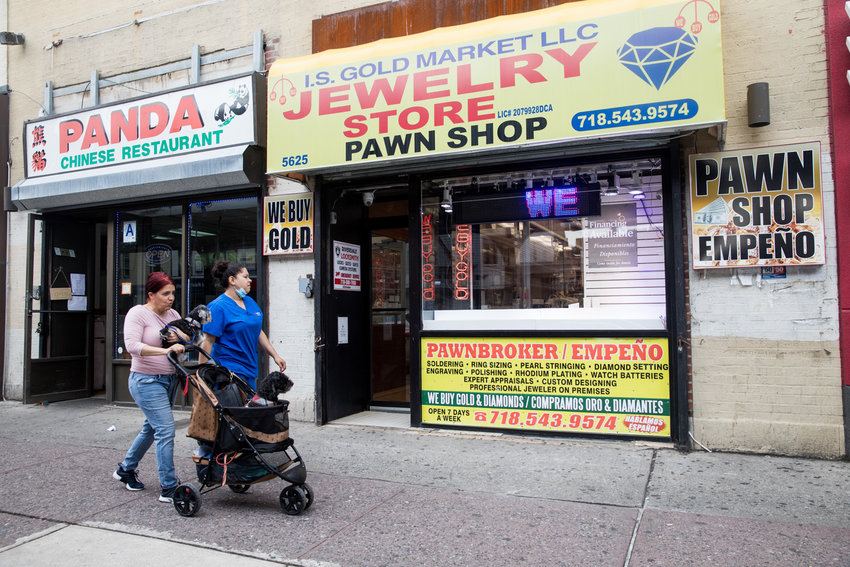 Sergey Musheyev got the phone call no business owner ever wanted to receive. Last week, many businesses across the city feared some of the rioting and looting that appeared to accompany what were otherwise peaceful protests in Brooklyn, Manhattan and even Mott Haven, would land on their doorstep.
more
By CHEYENNE R. UBIERA | 6/14/20