3 results total, viewing 1 - 3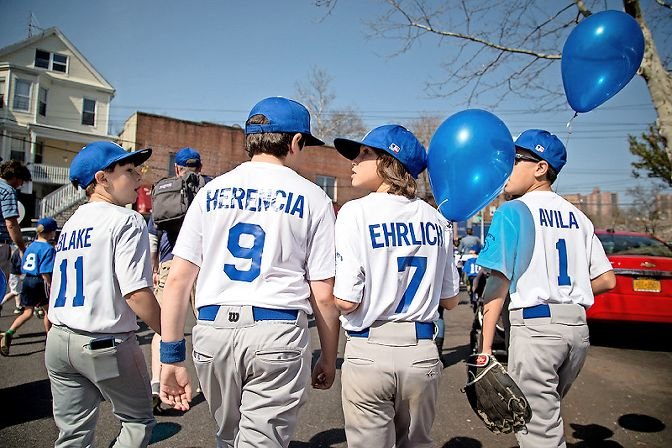 The South Riverdale Little League would love nothing more than to hold games on their own fields, said Peter Gauss, the local league's co-president. But it seems that handing out permits isn't a priority for the parks department.
more
By CHEYENNE UBIERA | 8/30/20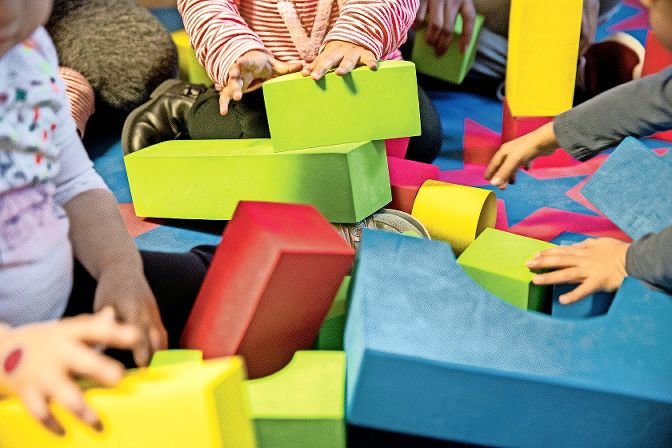 A beloved spot in the neighborhood has closed its doors for good. Riverdale Nursery School & Family Center, located on 3816 Waldo Ave., won't reopen with other day cares bouncing back from the coronavirus pandemic, forcing families to look elsewhere for child care.
more
By CHEYENNE UBIERA | 8/23/20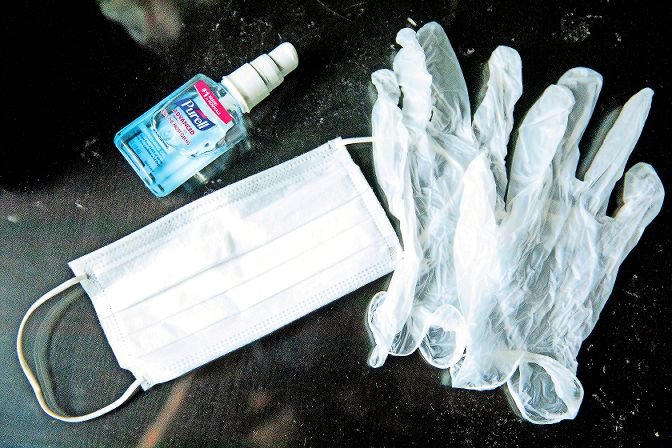 There are many well-known side effects to COVID-19, but the coronavirus pandemic itself isn't free from some of its own — one that is particularly dangerous.
more
By CHEYENNE UBIERA | 8/16/20