3 results total, viewing 1 - 3
SWAB is back in what seems to be a parting "gift" of sorts from Ruben Diaz Jr.
more
By MICHAEL HINMAN | 4/25/21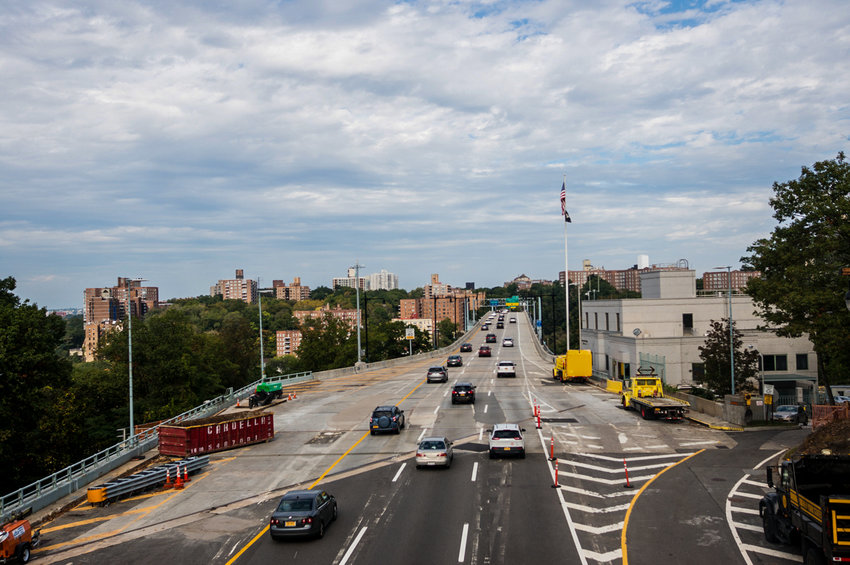 It's over. The massive Henry Hudson Bridge renovation that started nearly four years ago has now officially wrapped up. And it's doing it two months early.
more
By MICHAEL HINMAN | 12/4/20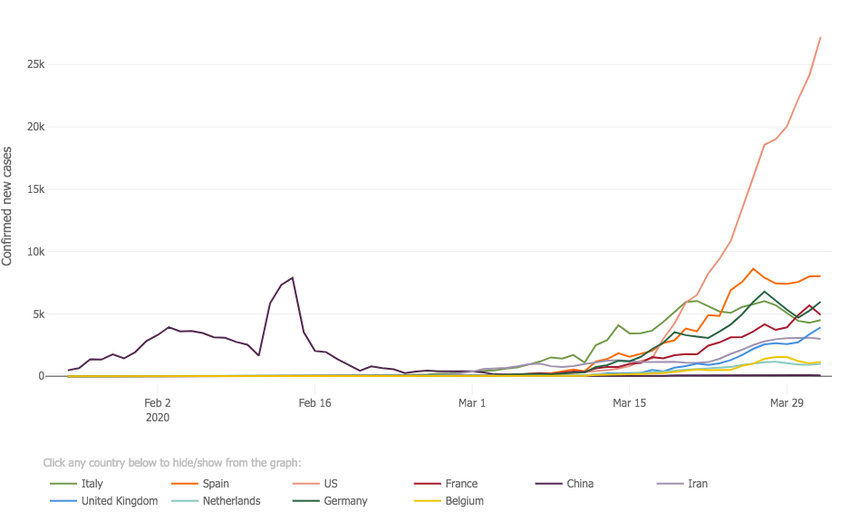 There are now more than 1 million confirmed cases of people infected with SARS-CoV-2 — the virus that causes COVID-19. And by nearly every news account available, when it comes to accusations of a country that's handling it the worst, fingers are pointed directly at the United States.
more
By MICHAEL HINMAN | 4/3/20