2 results total, viewing 1 - 2
The building currently home to a Food Universe supermarket in Kingsbridge has a new owner. Who that owner is remains a bit of a mystery. But the 184 Holdings limited liability corporation that shelled over $3.1 million for the site is using an Inwood apartment as its business address.
more
By MICHAEL HINMAN | 1/9/22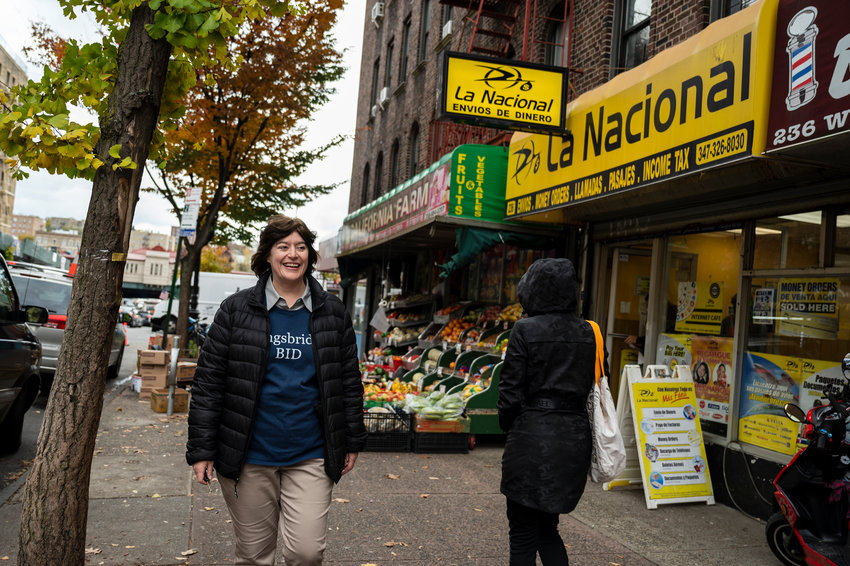 The ever-growing number of empty storefronts is an issue New York City has struggled with for years. And the months-long shutdowns that came with the coronavirus pandemic last year certainly didn't help.
more
By ETHAN STARK-MILLER | 11/21/21