2 results total, viewing 1 - 2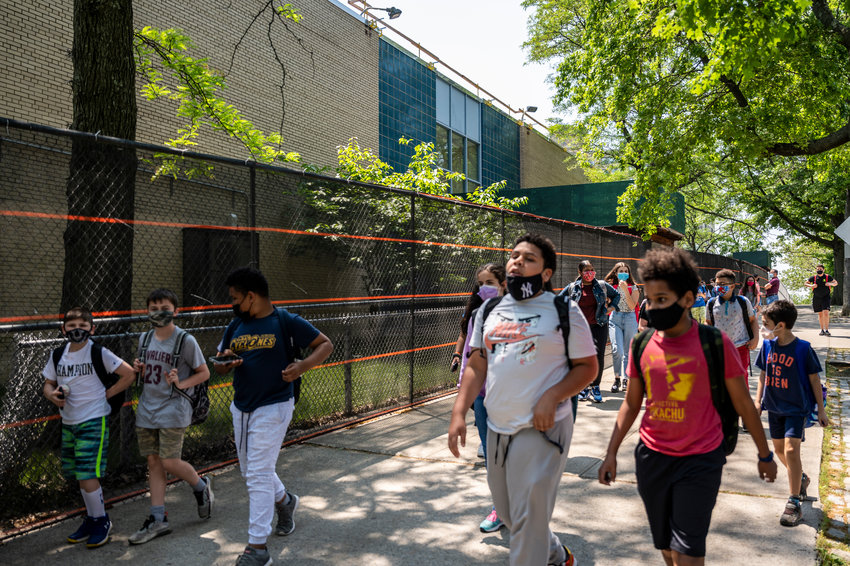 The coronavirus pandemic created a sudden need for remote learning, and despite its rocky start, became an accepted norm for more than a year. Now that Mayor Bill de Blasio has ordered campuses to reopen in the fall, these same school administrators and teachers are trying to figure out what the coming academic year will look like. 
more
By MAYA MITRASINOVIC | 7/11/21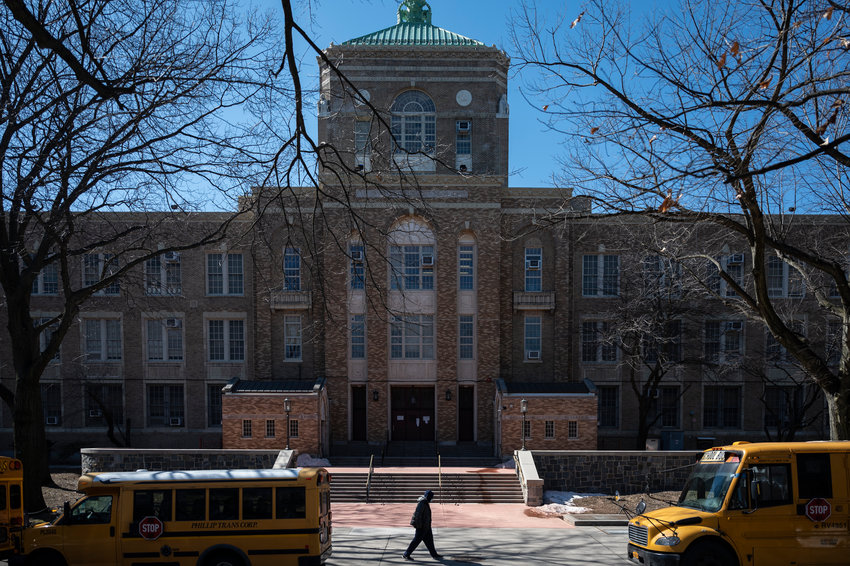 The past year has felt like a history Regents question come to life for Sky Torres. But there could be a lot less guesswork for that inevitable test question thanks to the endeavors of her fellow classmates at DeWitt Clinton High School.
more
By ROSE BRENNAN | 4/18/21