3 results total, viewing 1 - 3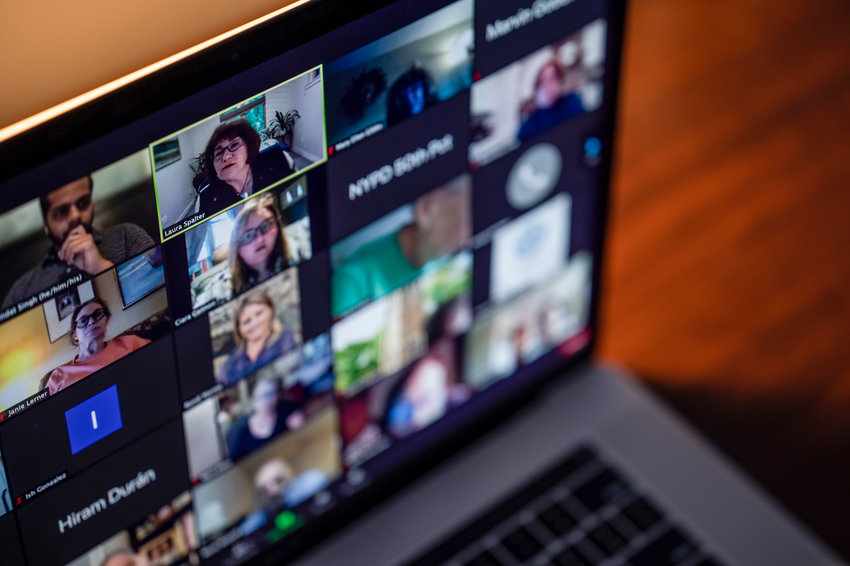 Community Board 8 kicks off its fall meeting schedule with a gathering of all its committee chairs on Sept. 1. But anyone looking to observe firsthand what CB8's executive committee is up to can leave their computer shut down, because seeing this meeting means traveling out to the Kingsbridge Heights Community Center.
more
By MICHAEL HINMAN | 8/29/21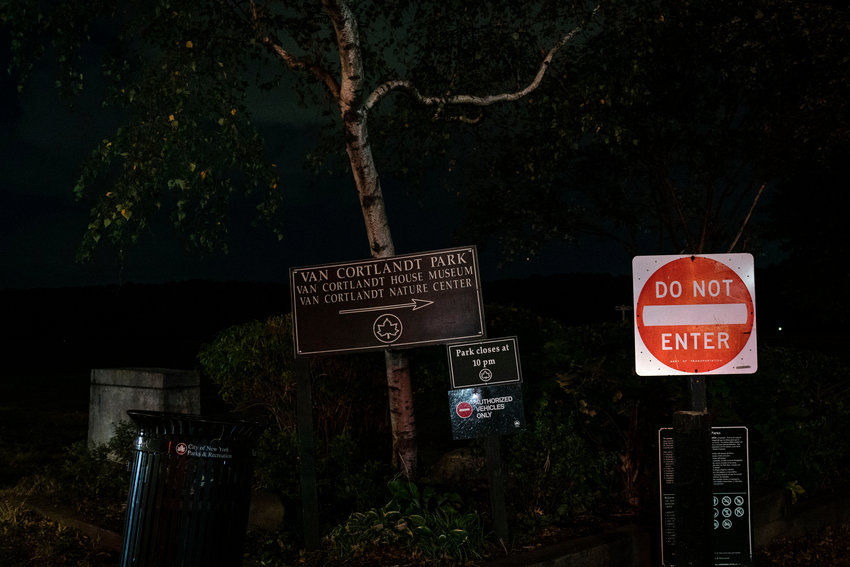 The air is starting to get colder as winter nears, and because of that, activity at Van Cortlandt Park has declined. While spending time at New York City's third-largest park is part of the draw of living here, it's the late-night antics from this past summer and early fall that has drawn the ire of those looking for a quiet night in their homes nearby. 
more
By PETE JANNY | 11/22/20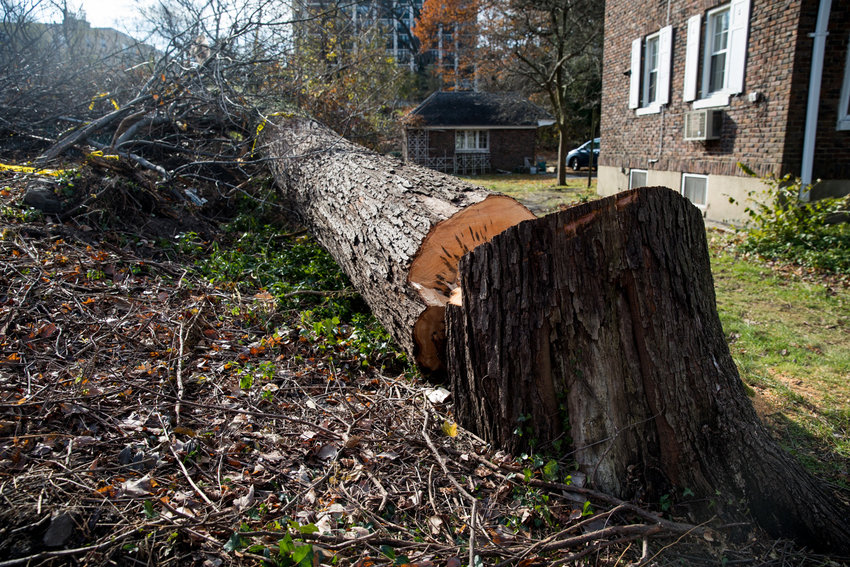 When men with heavy equipment showed up in the parking lot of 714 W. 231st St., earlier this month, neighbors became wary. After all, the neighborhood lies within the Special Natural Area District. Most modifications to buildings and grounds must be cleared with the city before work begins — even if it's a single, 6-inch diameter tree.
more
By HEATHER J. SMITH | 12/1/19