2 results total, viewing 1 - 2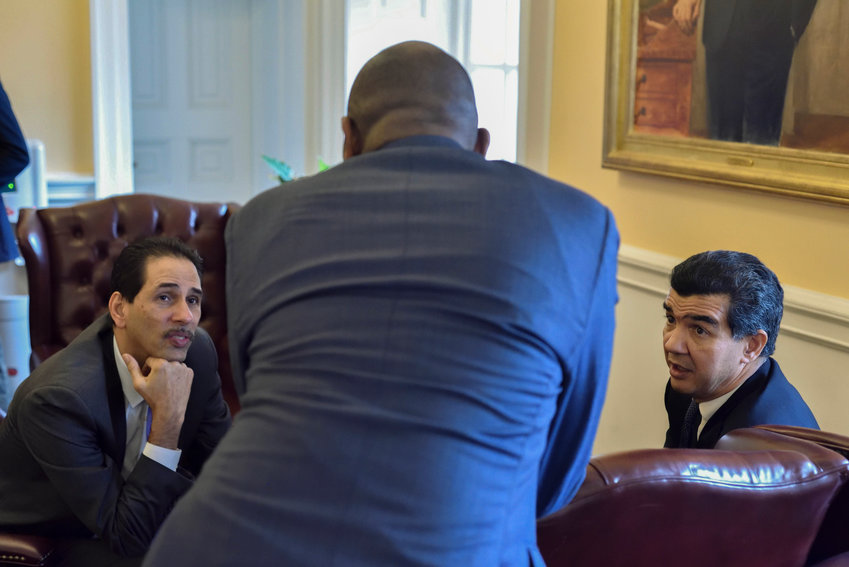 In a little over a week's time, the book will close on 2021 with sights set on a new year. And like any other annual turnover, many will think about the New Year's resolutions they'll likely break, and plans for 2022. But for city council, the end of this year means the end of an era.
more
By ETHAN STARK-MILLER | 12/26/21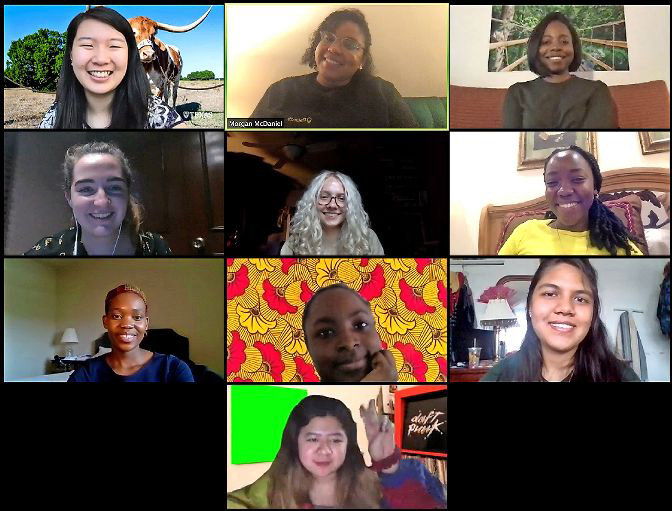 These days, participating in online videoconferencing calls have become mundane. But when a particular Zoom call is open to just 10 people across North America, it can become exciting and new all over again.
more
By ROSE BRENNAN | 11/26/20