7 results total, viewing 1 - 7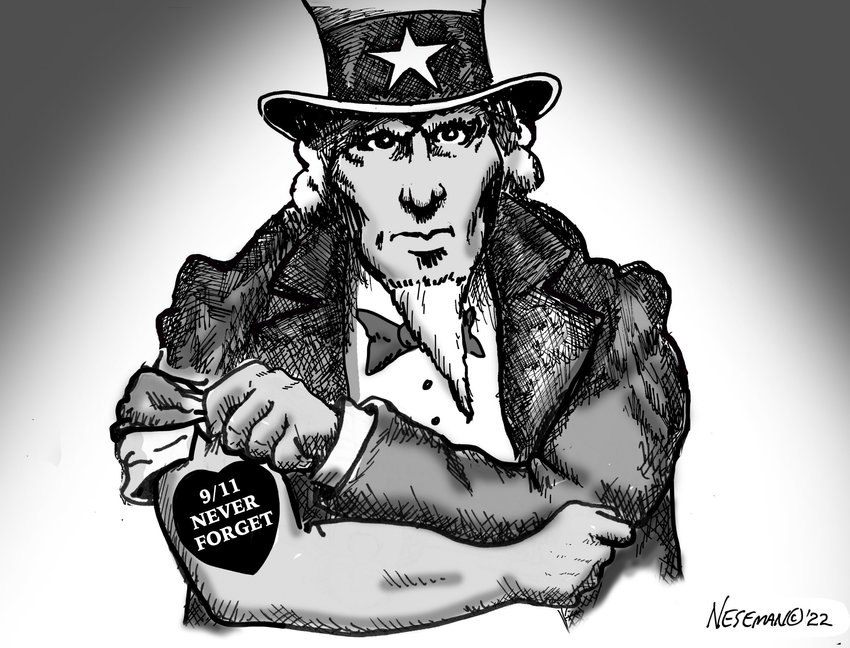 The battle between the administration of Mayor Eric Adams and our neighborhood Community Board 8 has become a futile effort. It seems CB8 is a couple of steps behind City Hall when it comes to work planned in their backyard.
more
9/16/22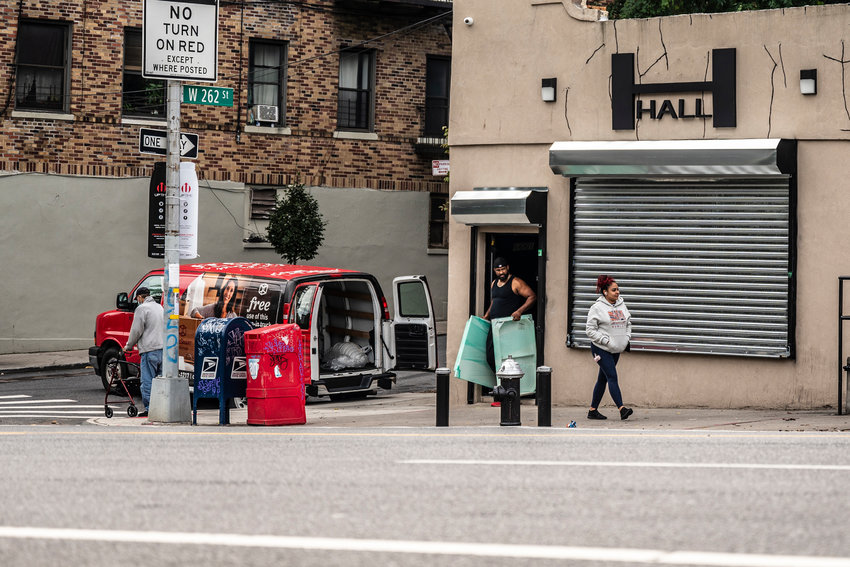 When many communities hear city officials plan to develop a homeless shelter in their neighborhood, the pushback can be strong. And the opposition can be really loud. But for those who support such shelters in their communities, getting heard seems nearly impossible. At least at anywhere near the same volume.
more
By JOSEPH DE LA CRUZ | 12/11/21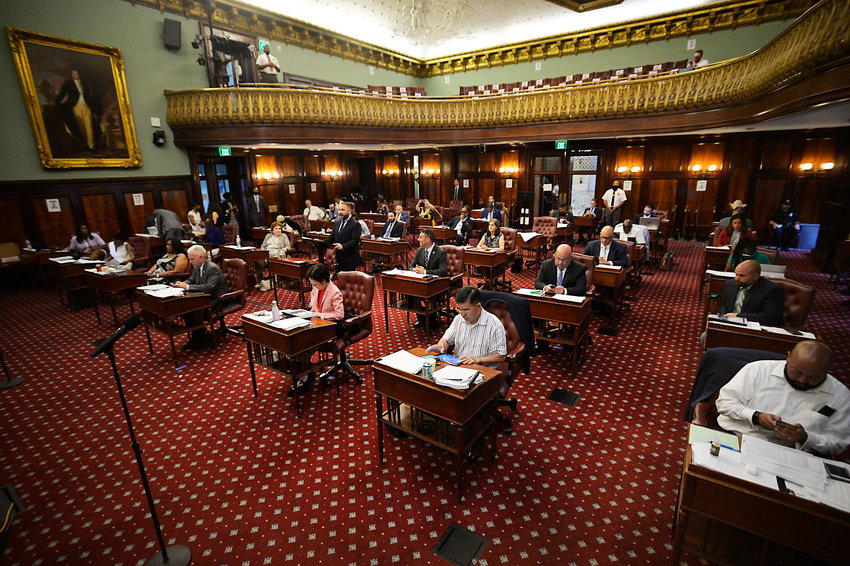 If you could boil Councilman Eric Dinowitz down to one core issue, it would probably be education. Although Dinowitz loved making a difference in the lives of his students, he also realized there's only so much he could do in that setting. That's why he decided to leave the classroom, he said, and run for city council in the first place.
more
By ETHAN STARK-MILLER | 7/25/21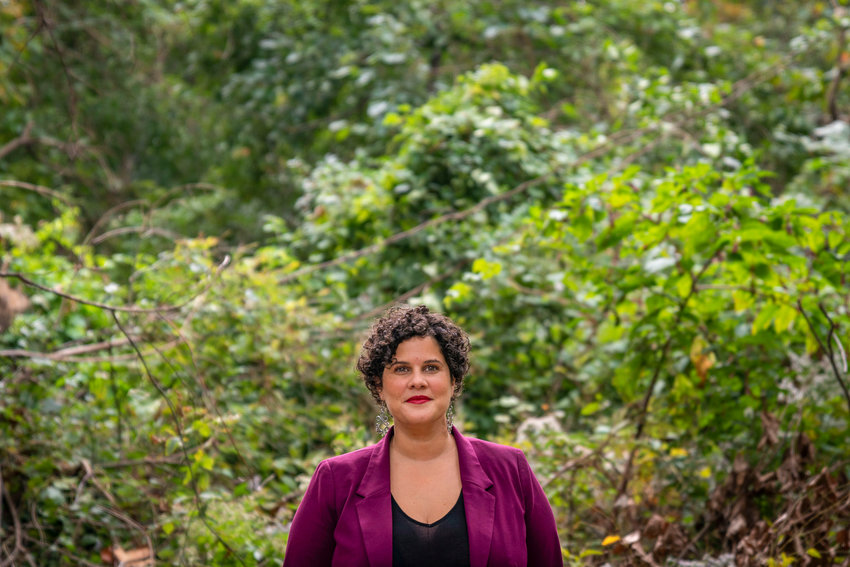 There's an old saying that "history repeats itself." And this phrase almost perfectly encapsulates the outcome of last month's primary election for Andrew Cohen's old city council seat.
more
By ETHAN STARK-MILLER | 7/4/21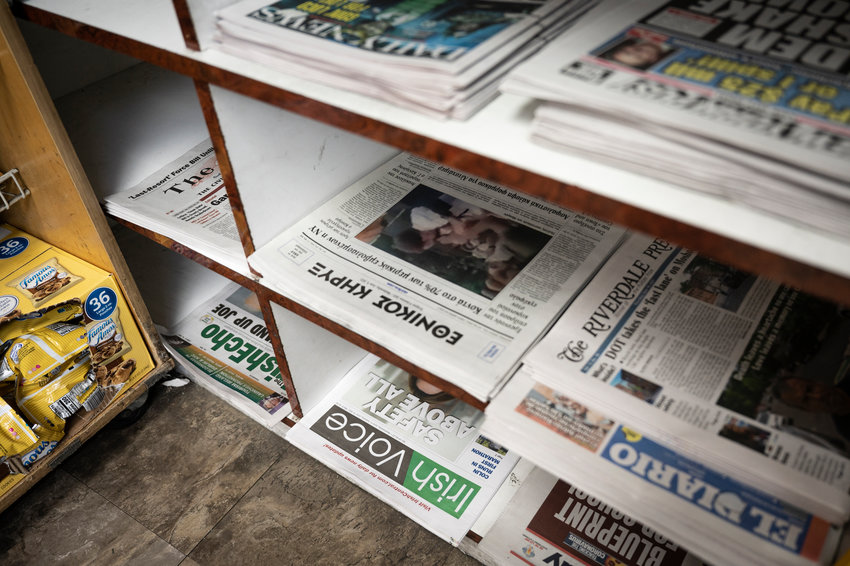 More than 800 different languages are spoken in New York City, home to a number of diverse ethnic and racial groups. And then there are the neighborhoods themselves in each of the boroughs — many of which find their news from more than 300 media outlets, including The Riverdale Press.
more
By ETHAN STARK-MILLER | 6/20/21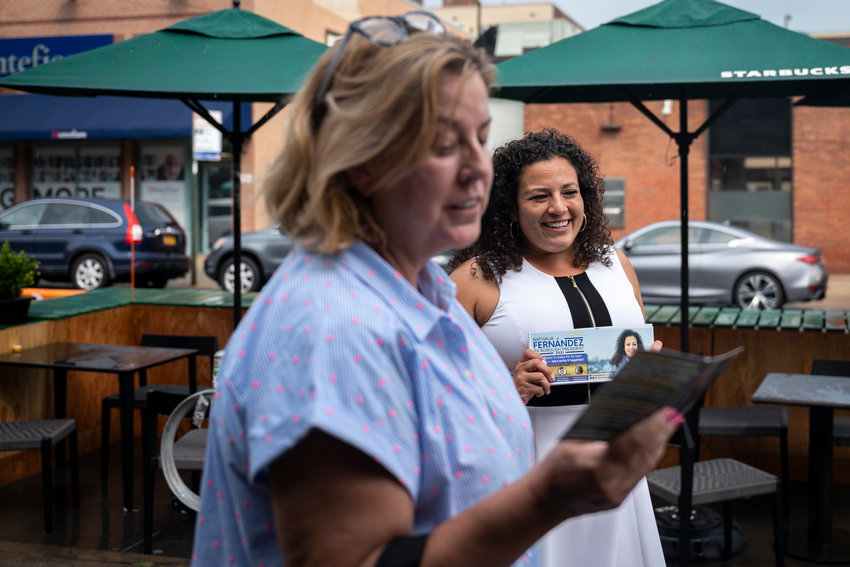 For the past decade, Ruben Diaz Jr., has been the Bronx's chief advocate — roaming around the Boogie Down, promoting all it has to offer.
more
By ETHAN STARK-MILLER | 6/13/21
In a city where the mayor stands in charge of the public school system, it certainly helps to have the endorsement of teachers and principals alike. And one mayoral hopeful picked up major nods from unions involving both.
more
By ROSE BRENNAN | 4/25/21