2 results total, viewing 1 - 2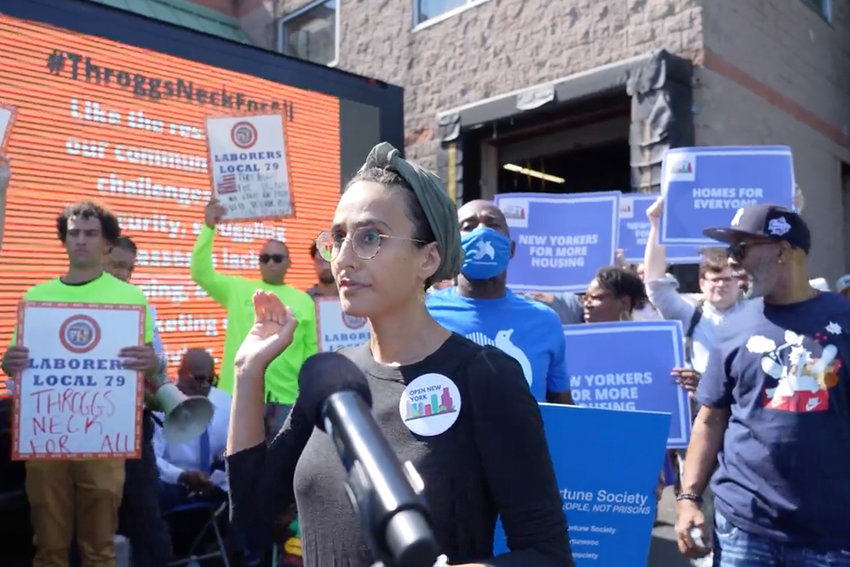 It has been the summer of protests and counter-protests in Throggs Neck.  Supporters of the proposed Bruckner Boulevard upzoning rallied Aug. 30 to say "yes" to four new buildings in their neighborhood. The redevelopment will add 349 apartments if it survives a city council vote early this fall. It passed unanimously in a planning commission vote Aug. 24.
more
By Abigail Nehring | 9/9/22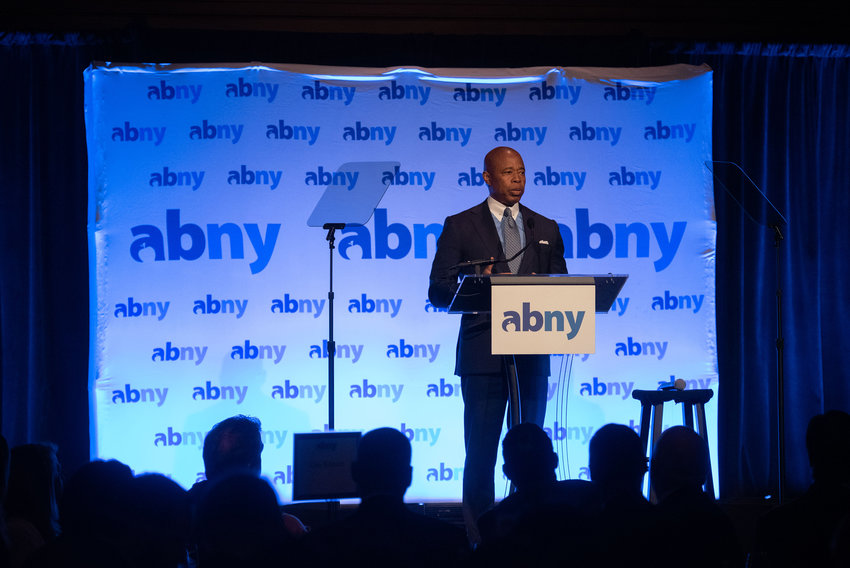 Community boards may have a long wait ahead to learn the details of "City of Yes," the auspicious name given to three citywide zoning text amendments Mayor Eric Adams announced last month.
more
By Abigail Nehring | 7/21/22