2 results total, viewing 1 - 2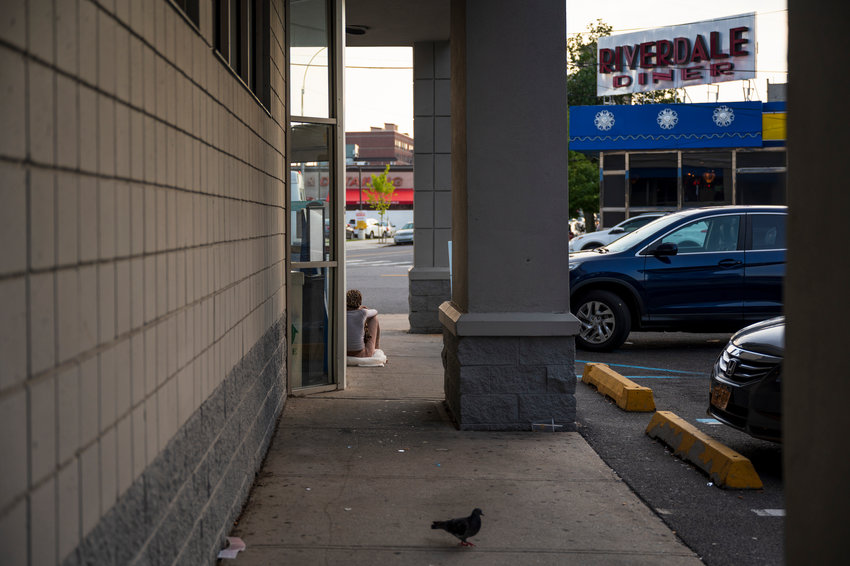 Time's up! The eviction moratorium has expired. After the U.S. Supreme Court ruled against the Centers for Disease Control and Prevention's federal eviction moratorium, it's now up to states like New York to help keep tenants financially affected by the coronavirus pandemic in their homes.
more
By JOSEPH DE LA CRUZ | 9/6/21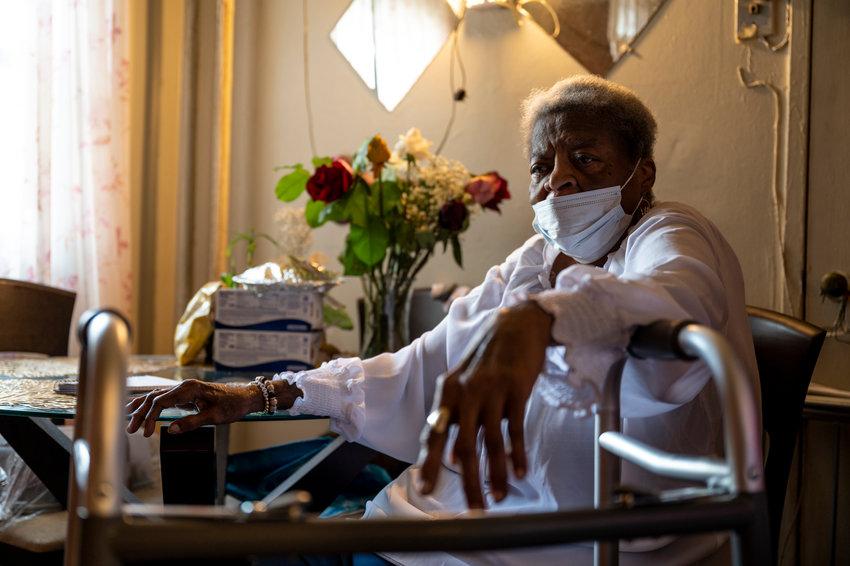 Marble Hill Houses is one of the more unique public housing complexes in the city. It straddles the border shared by both the mainland borough and Manhattan, creating a community where residents in one building could be represented by a completely different set of elected officials than those immediately next-door.
more
By JOSEPH DE LA CRUZ | 7/5/21