2 results total, viewing 1 - 2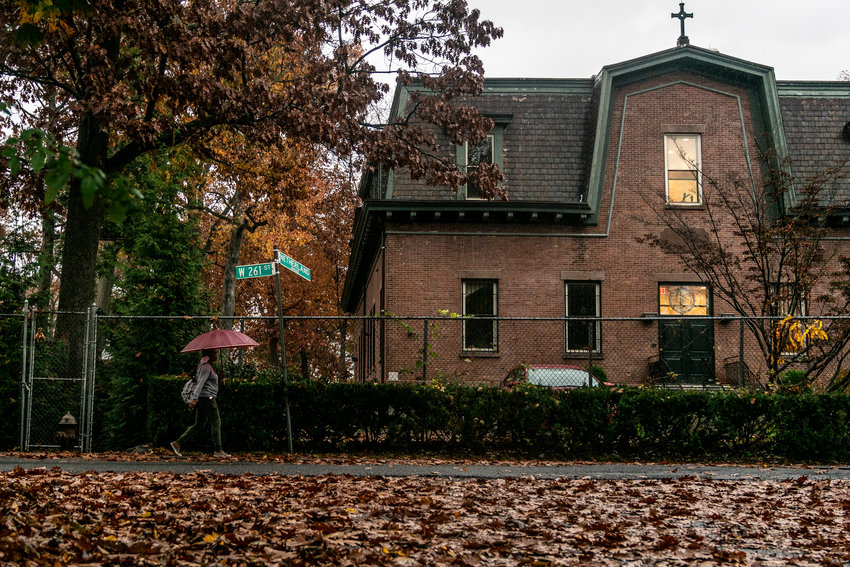 The College of Mount Saint Vincent is ready to take a big step back to the "old normal" by celebrating its recent graduates — in person. And not just for its Class of 2021, but the coronavirus pandemic-stricken Class of 2020, too.
more
STAFF REPORT | 5/17/21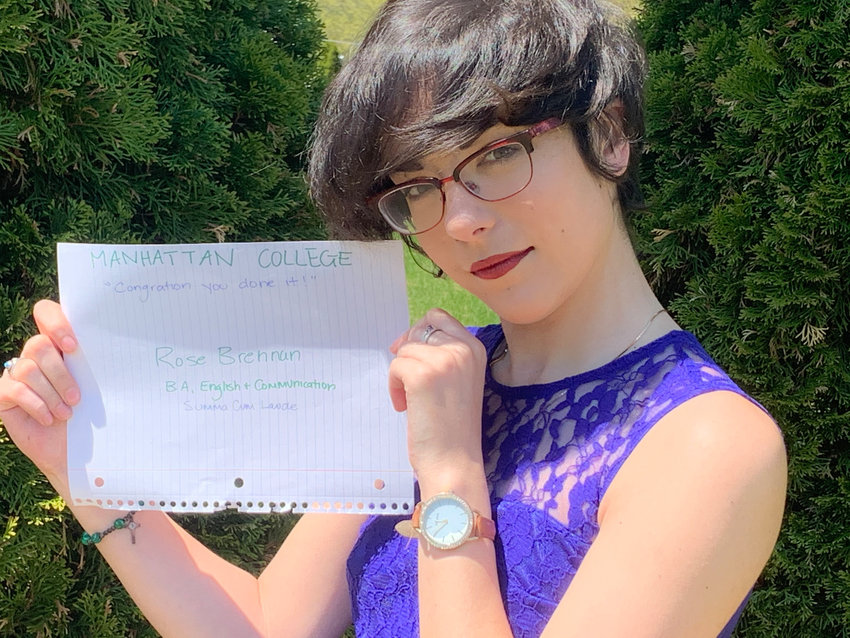 It seems strange to claim you feel forgotten when a half-million people have died over the last year. But I think I'm still allowed to grieve what I lost — even if it isn't necessarily a person.
more
By ROSE BRENNAN | 3/7/21