3 results total, viewing 1 - 3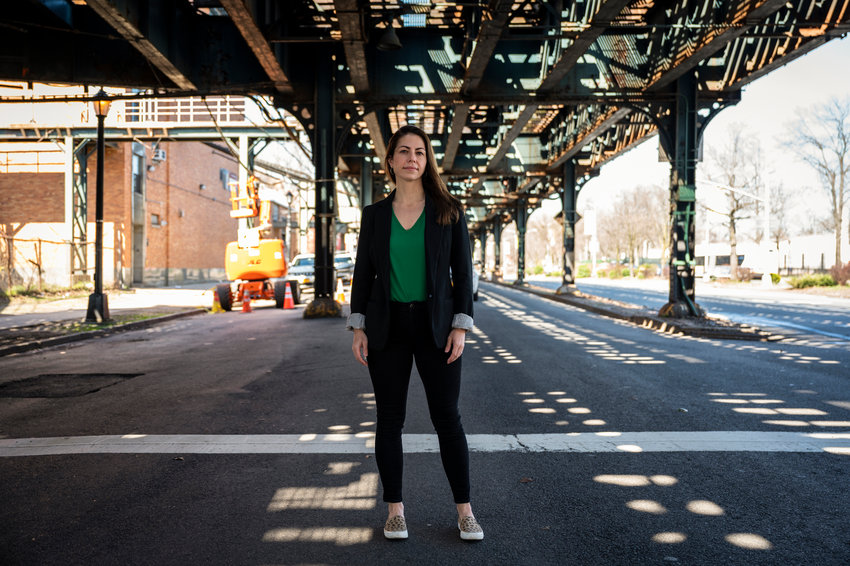 The last time this part of the Bronx had a contested primary race for city council, Oliver Koppell was gearing up for a run against state Sen. Jeffrey Klein for his role in creating an off-shoot caucus of Democrats in Albany that had decided to partner up with their Republican colleagues.
more
By MICHAEL HINMAN | 6/12/21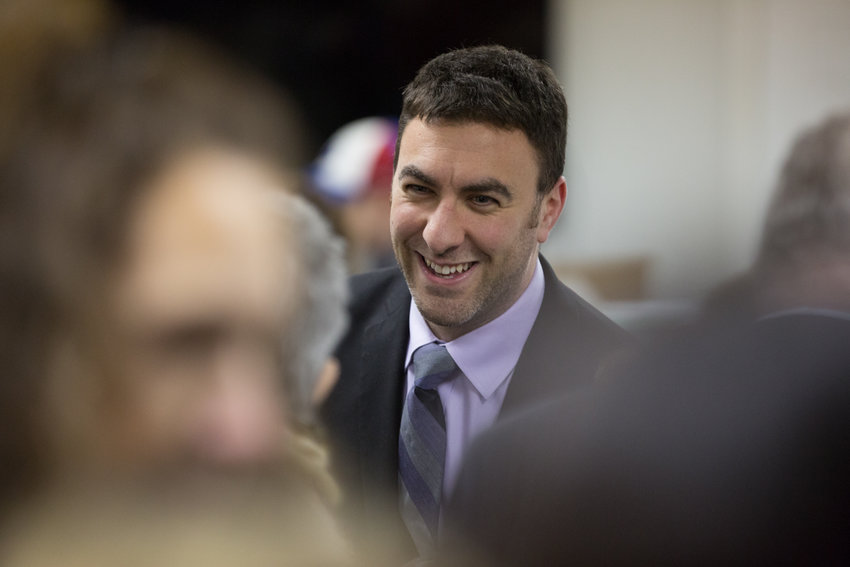 After nearly three years of running, former teacher Eric Dinowitz will succeed Andrew Cohen on the city council. At least until the end of this year.
more
By ETHAN STARK-MILLER | 4/13/21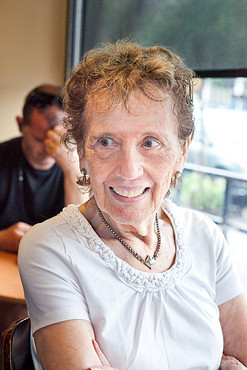 Democratic Primary voters will go to the polls on Sept. 10 to choose standard bearers for citywide offices and either Andrew Cohen or Cliff Stanton to represent the party in the Nov. 5 general …
more
9/5/13