3 results total, viewing 1 - 3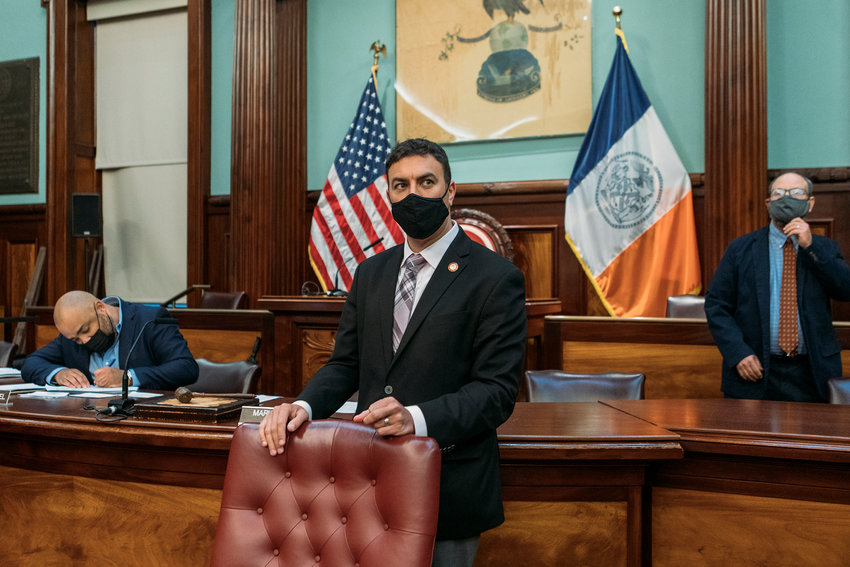 If there's any rite of passage for a city council member, it's likely seeing a piece of legislation they drafted actually become law. If that's the case, then Councilman Eric Dinowitz is close to truly maturing professionally at City Hall, potentially opening a door for a number of veterans in New York City who often get overlooked.
more
By ETHAN STARK-MILLER | 1/9/22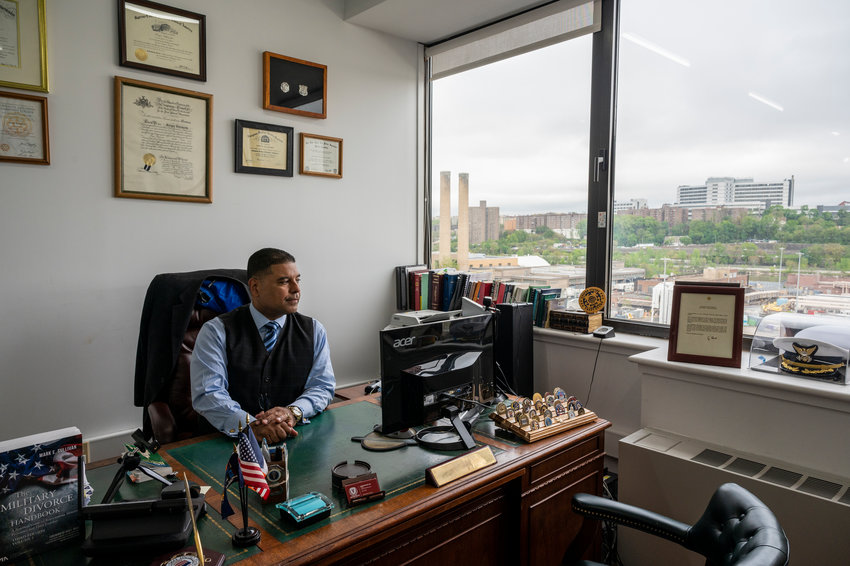 If there's anything Sergio Villaverde wants people to know about him, it's one very important thing: He's utterly devoted to helping people.
more
By ETHAN STARK-MILLER | 5/23/21
Jacques d'Amboise, a nationally renowned ballet dancer who in later years taught dance for free to many children across teh city, died Sunday at 86.
more
By MICHAEL HINMAN | 5/8/21