2 results total, viewing 1 - 2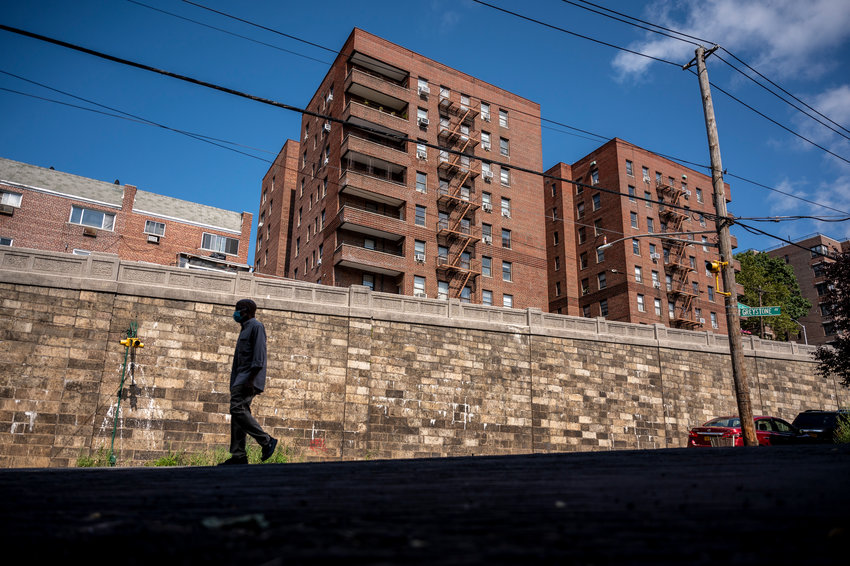 What's to stop a landlord from cheating his way to charging higher rent on what are otherwise supposed to be price-stabilized apartments? The answer? Housing advocacy groups and class-action lawsuits.
more
By JOSEPH DE LA CRUZ | 10/17/21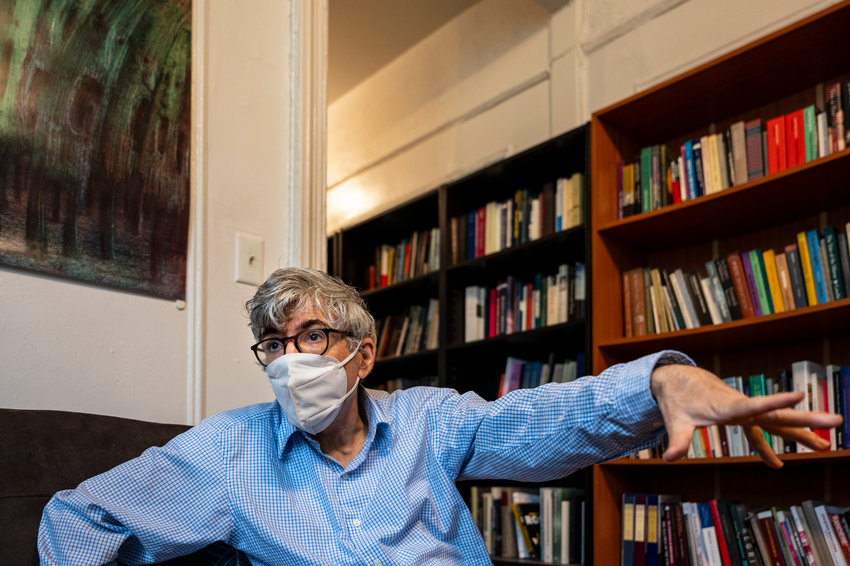 Kevin Brown wants to go home. The only problem is his landlord hasn't finished repairs on the building he's lived in for more than two decades. Still.
more
By JOSEPH DE LA CRUZ | 10/11/21