3 results total, viewing 1 - 3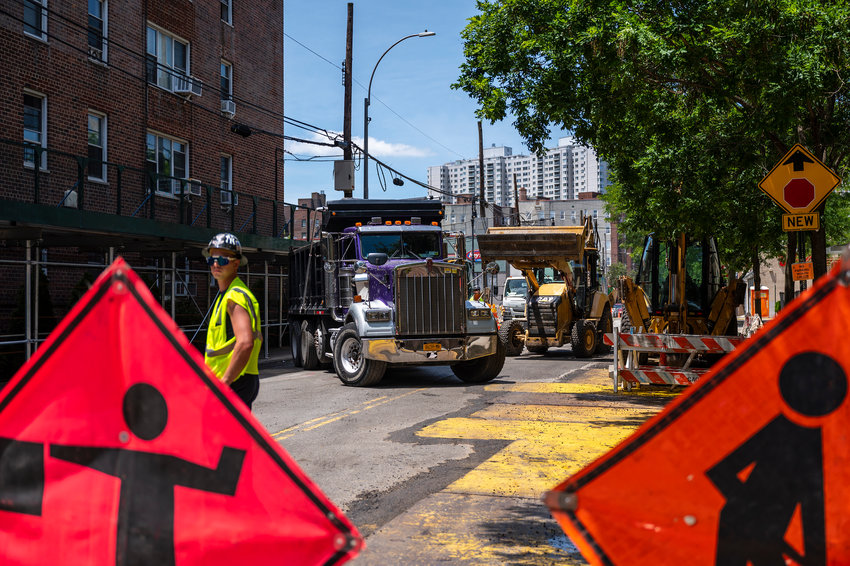 It seems like everywhere you go in greater Riverdale, you can't avoid a construction site.
more
By Stacy Driks | 6/19/22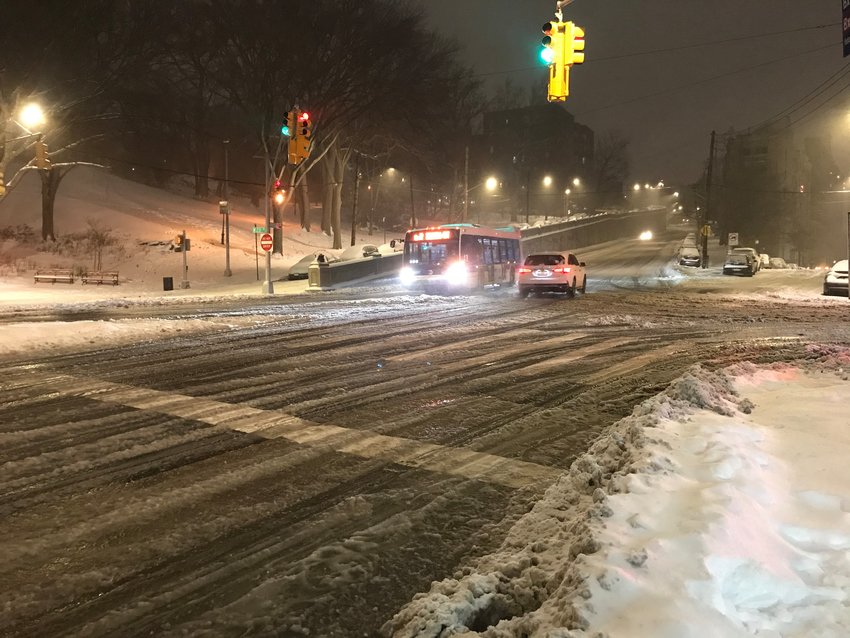 More than a foot of snow fell on New York City since late Sunday night, shutting down a number of services. But as a new day dawns Tuesday, it seems some normalcy is returning.
more
By MICHAEL HINMAN | 1/31/21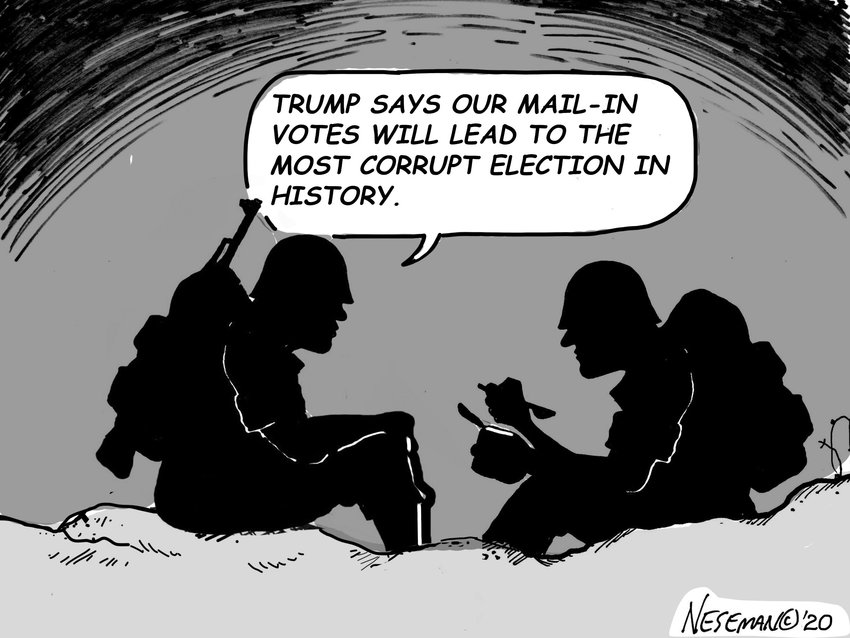 It was a bug that no one could see, unless you were looking for it. And even then, the only place you would find it was in computer software.
more
8/15/20