3 results total, viewing 1 - 3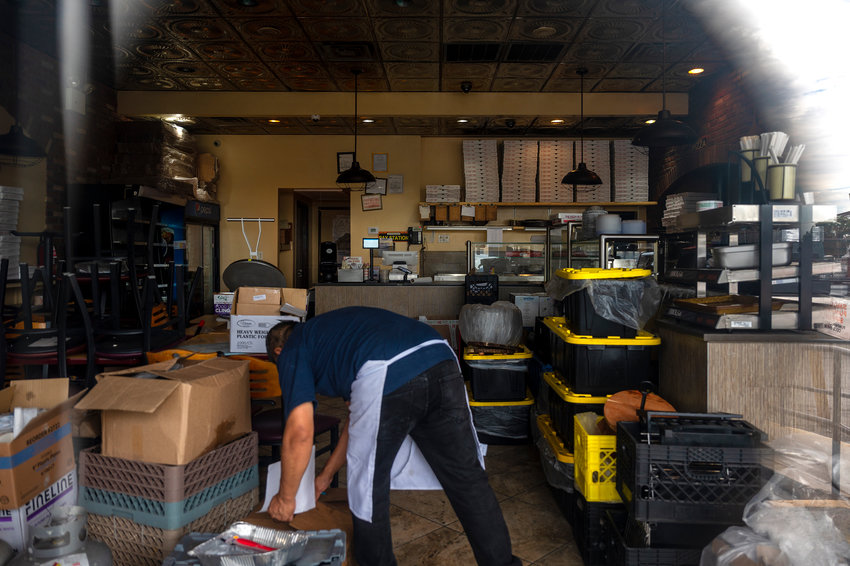 The nearly 500 students at Salanter Akiba Riverdale High School may have to continue to eat sushi at the Kosher Market instead of pizza at their favorite eatery nearby when school returns in two weeks.
more
By Abigail Nehring | 8/26/22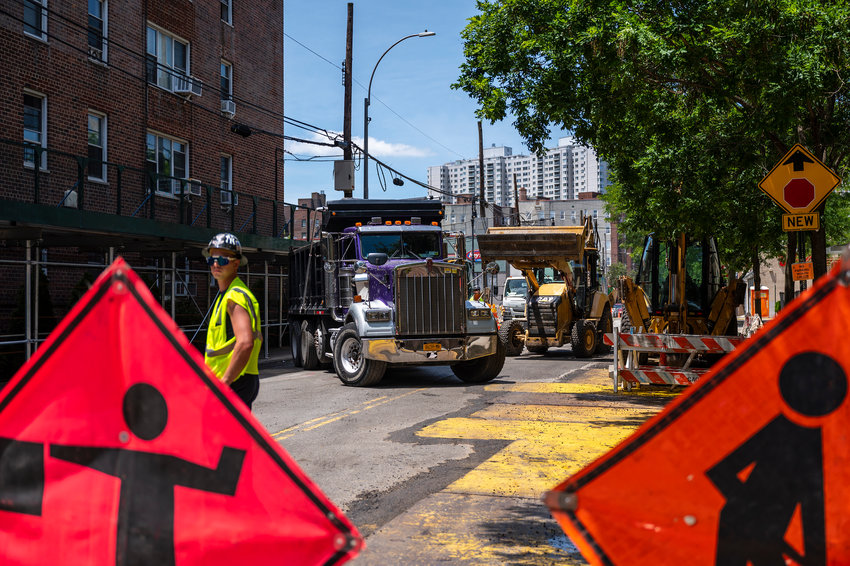 It seems like everywhere you go in greater Riverdale, you can't avoid a construction site.
more
By Stacy Driks | 6/19/22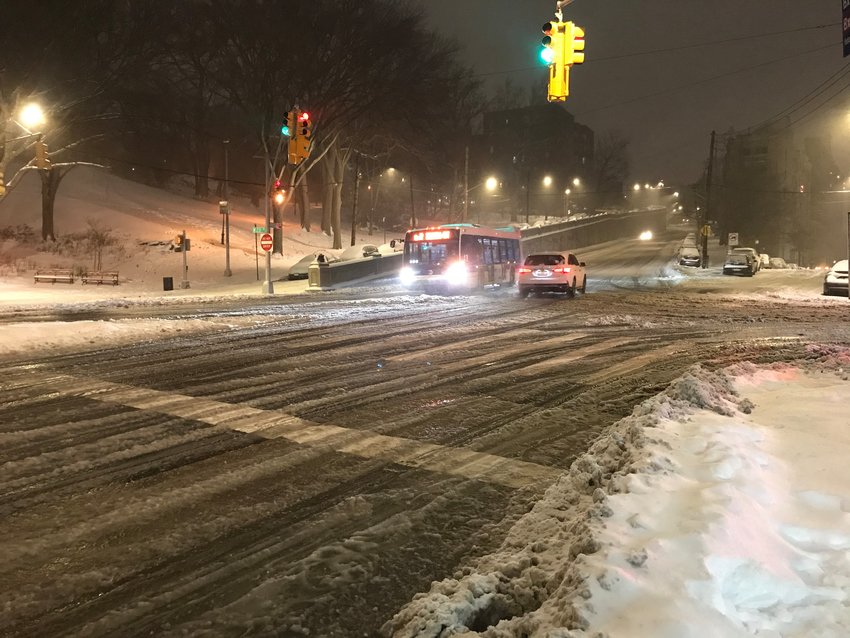 More than a foot of snow fell on New York City since late Sunday night, shutting down a number of services. But as a new day dawns Tuesday, it seems some normalcy is returning.
more
By MICHAEL HINMAN | 1/31/21