2 results total, viewing 1 - 2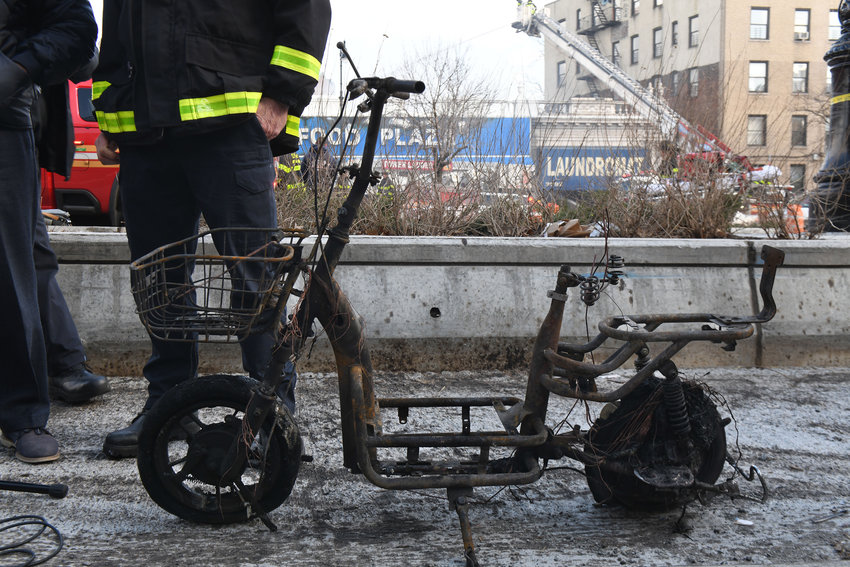 A roaring, billowing fire on March 5 in Fordham Heights tore through a supermarket and caused significant damage to its neighbors. The cause? A damaged lithium-ion battery that exploded. It stirred lawmakers to propose new safety standards.
more
By Stacy Driks | 3/17/23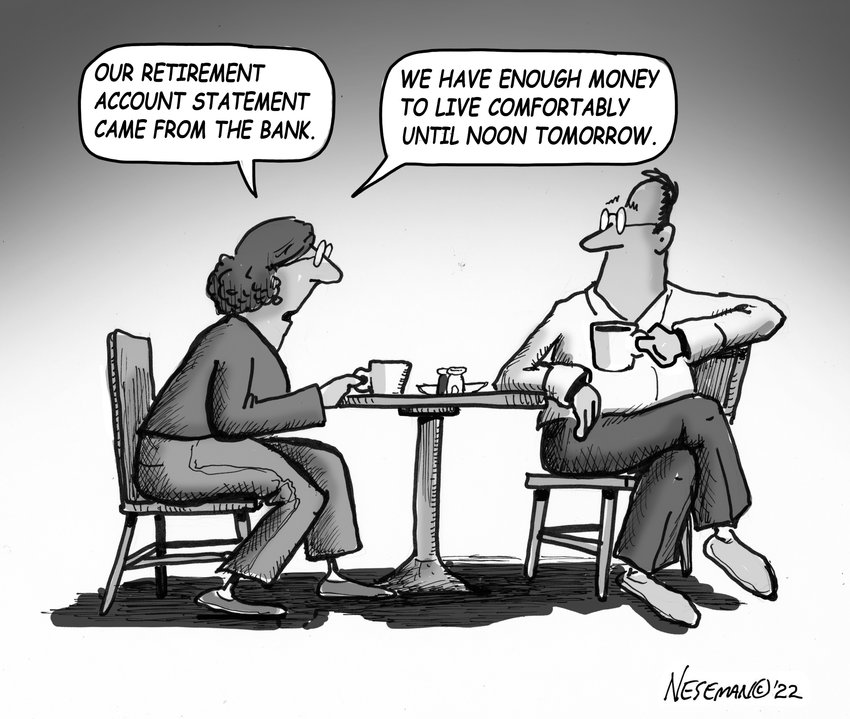 A fire that destroyed a supermarket earlier this month in the Fordham Heights section of the Grand Concourse may have injured some people and cost some people jobs. But luckily no one lost a life.
more
3/17/23